Stories TOP
# Sustainability
It is not always good to leave it alone.
We can care the forest with the technology of mobility.
A new approach for "data collection of forest information" that may help curb global warming
Sep. 14, 2020
Environment
Sustainability
Sensing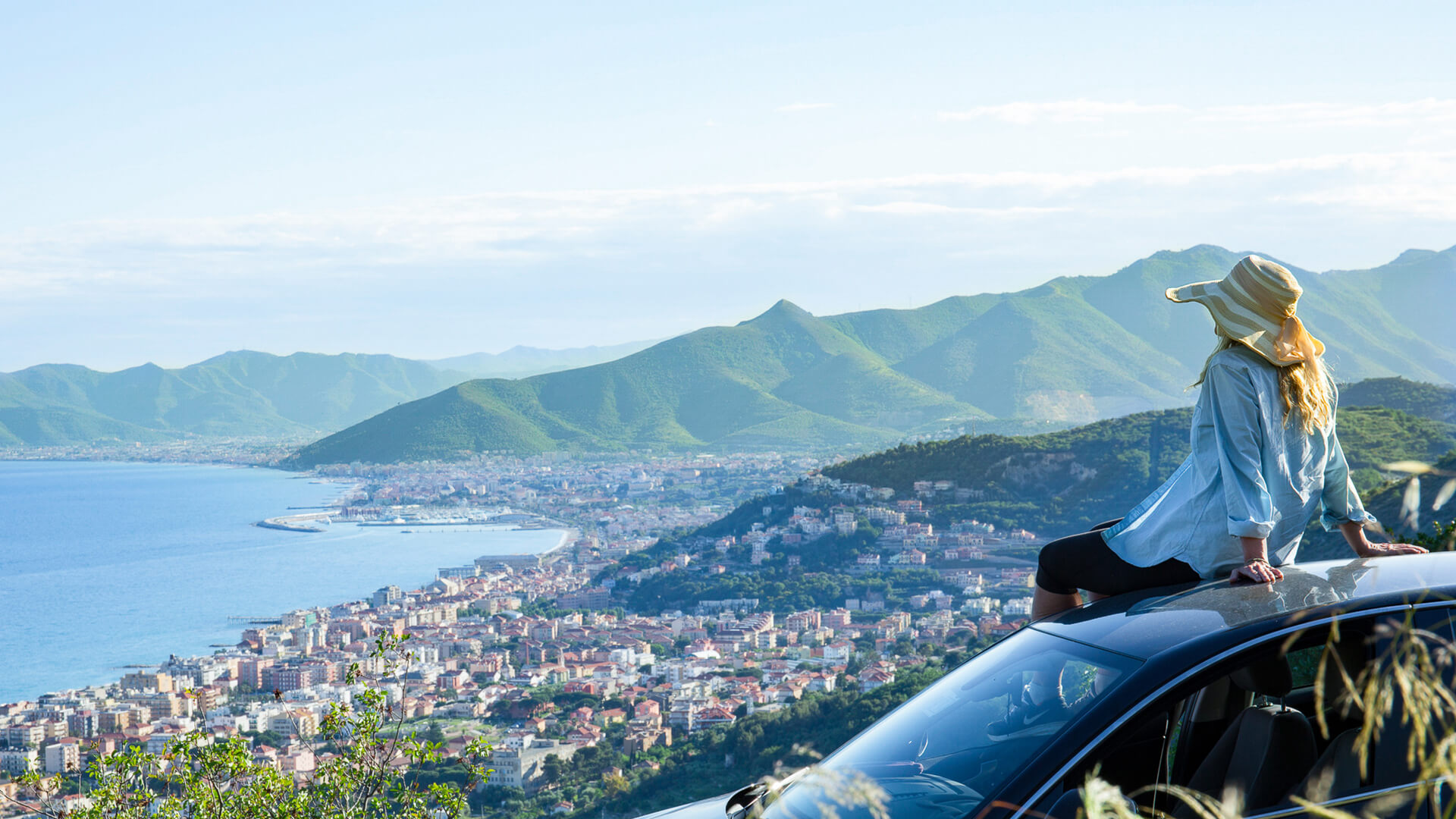 A better future we can imagine precisely because of restrictions. The "partnership" beneficial to humans, cars and environment.
"Highly efficient and unbreakable." This is what is required of the electrification components that will be the core of the future mobility
Sep. 14, 2020
Environment
Mobility
Sustainability
Mr. Honeybee's "Sustainability" class
The real reason for beekeeping at DENSO Headquarters
Sep. 14, 2020
Sustainability
Environment