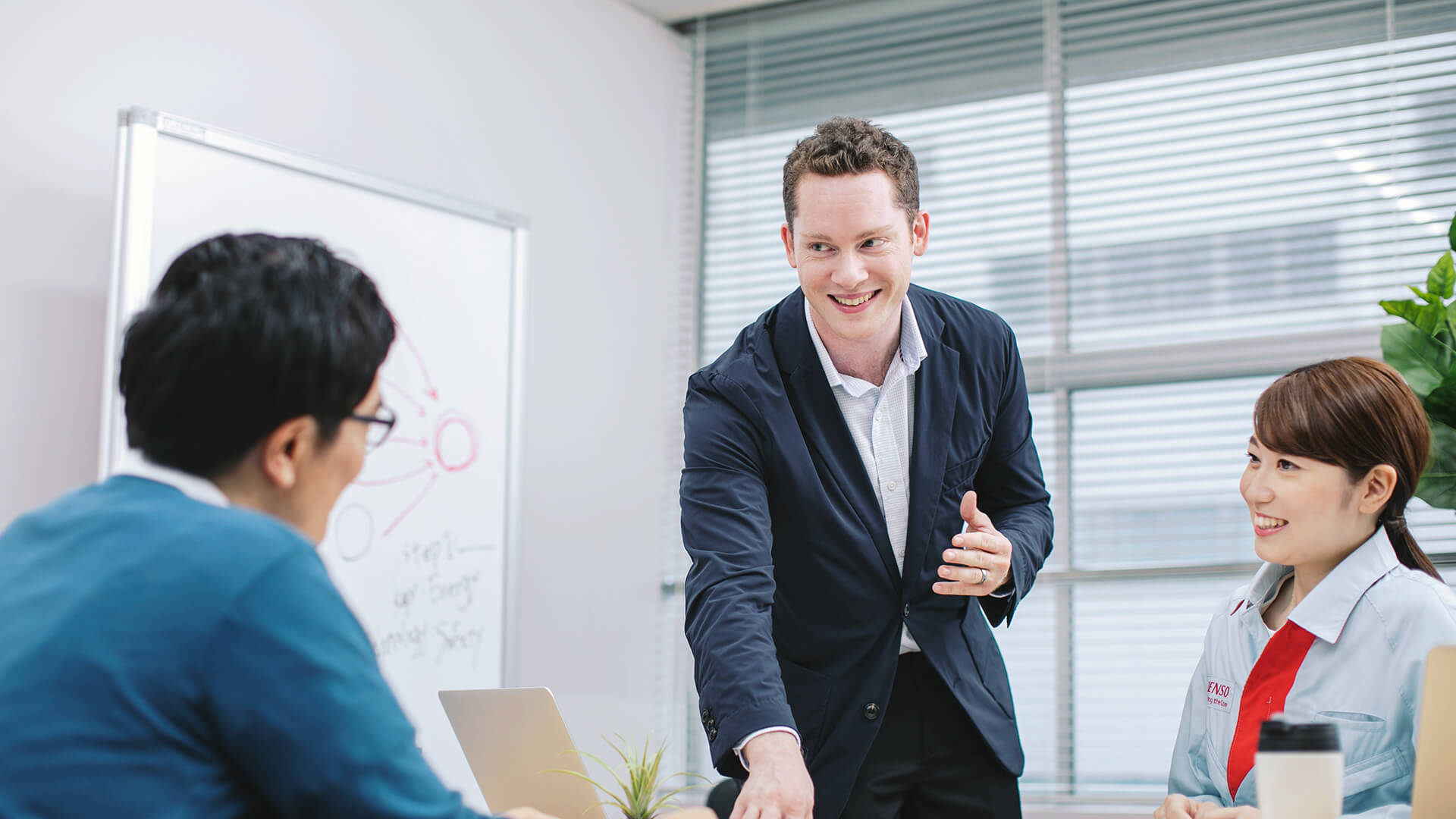 The foresight to overcome challenges. The credibility to do better today than yesterday. The collaboration to achieve the highest results. And an openness to demonstrating curiosity and compassion, so all feel welcomed, valued, respected and heard. That's DENSO Spirit.

DENSO Spirit is shared by our employees around the world, driving us to contribute to the automotive industry and society as a whole. With the COVID-19 pandemic, these are challenging times, but DENSO Spirit is shining brighter than ever. It's been our driving force since our founding 70 years ago and it will continue to propel us into a long and successful future.

On these pages, you'll find examples of DENSO Spirit through good news, inspiring stories and people doing extraordinary things.