00
/
00
00
00
:
00
:
00
SAN FRANCISCO
DENSO
MaaS Connecting vehicles and
transforming mobility with IoT
Our Vision of a Cloud Powered Mobile Future
DENSO is proud to announce its IoT cloud-based technology. This new technology replicates real-life urban environments and traffic conditions in a virtual space, then collects and analyzes the data to anticipate traffic issues. The result is a more safe, secure and convenient mobility experience for drivers and passengers alike.
DENSO Mobility IoT Core
Laying the foundation for digital communication with Mobility IoT Core
In the future, communication between vehicles and the cloud will enable the collection of busy city traffic patterns, environmental conditions and travel demands that will control automobiles safely from the cloud. DENSO will equip all vehicles with Mobility IoT Core to prepare for this exciting digital transformation.
Digital Twin
Providing actionable data for real-world analytics
A digital twin is the virtual representation of an actual real-world physical object. By using digital twin technology, DENSO can map all vehicles that exist in an actual city environment to create a duplicate virtual space. The digital twin collects real-time data including road environments, travel demands, health conditions of drivers, and much more. Then it analyzes and provides actionable data to service providers, including administrative agencies and service shops, to facilitate repairs and maintenance.
Digital Twin

02
Analytics
Developer
Developers who support DENSO
Contact
DENSO is looking for candidates who are eager to adopt new challenges as a member of our team. For inquiries about DENSO technologies or employment opportunities, please contact us here.
CONTACT
DENSO MaaS Detail
TOP 最初の時計が出ているシーン
TOP 一瞬だけ都市が見えるシーン
TOP サイトタイトルが出ているシーン
About
Select City
DENSO Mobility IoT Core
Degital Twin
Gateway
Analytics
Controll
Developer / Contact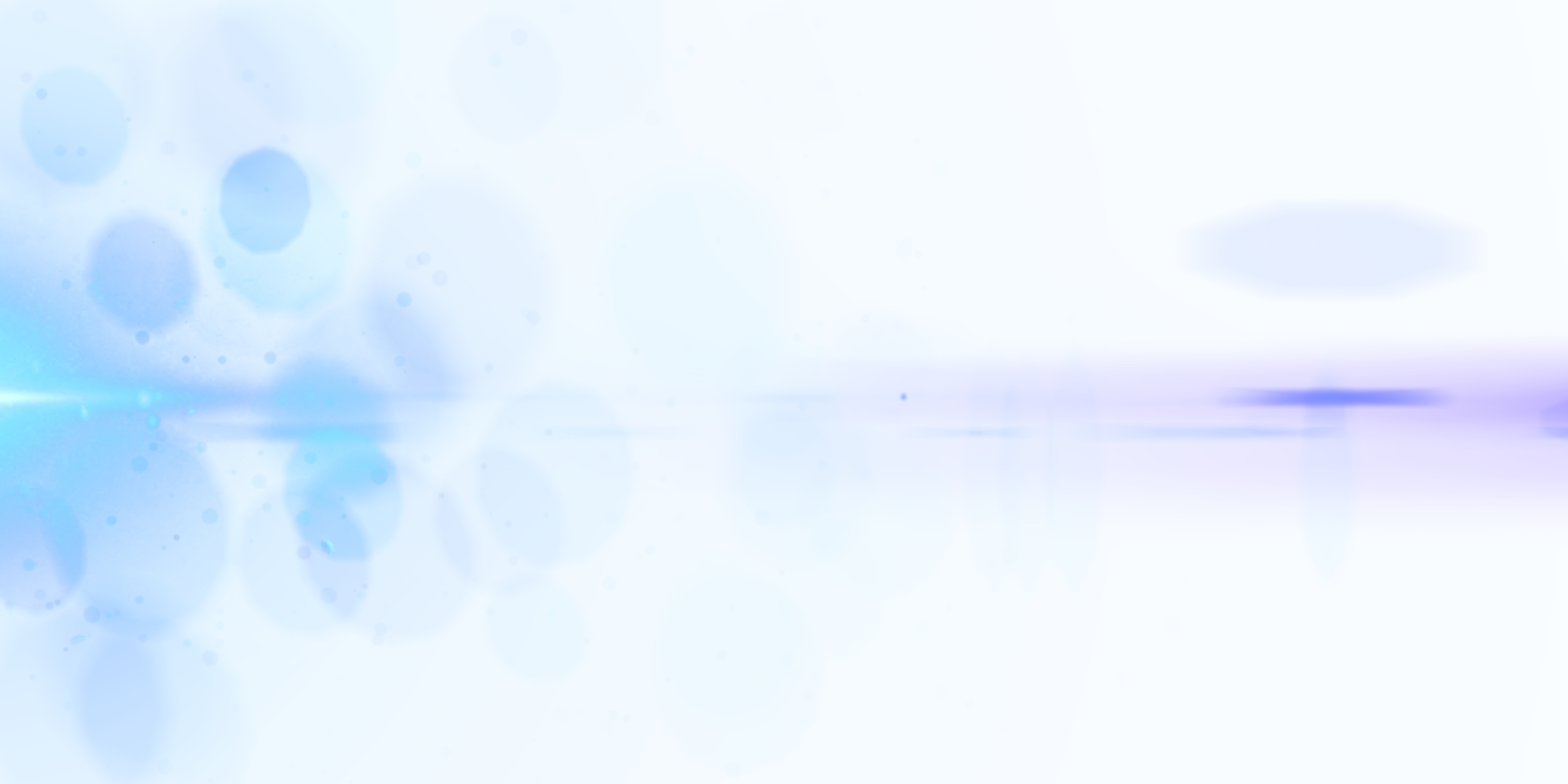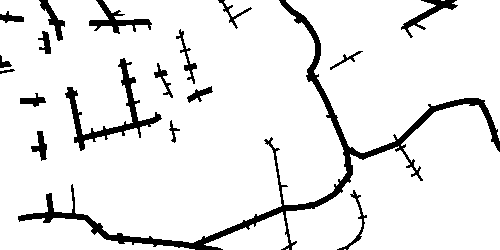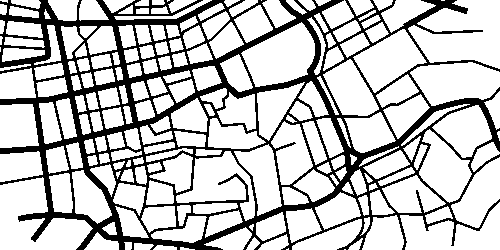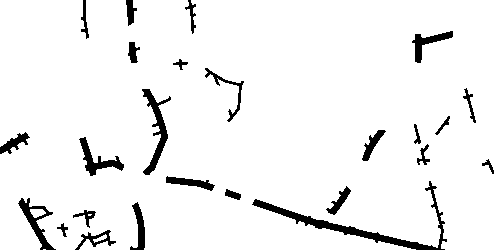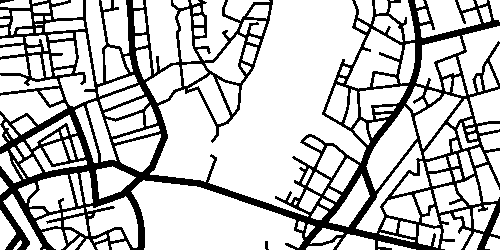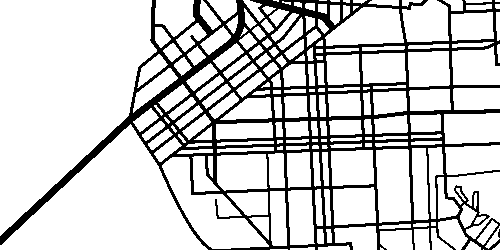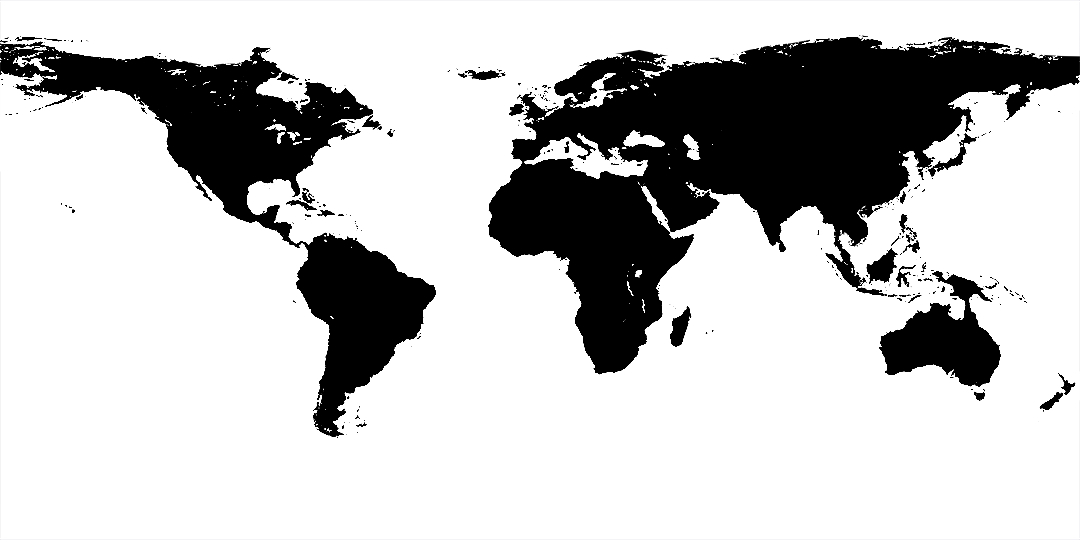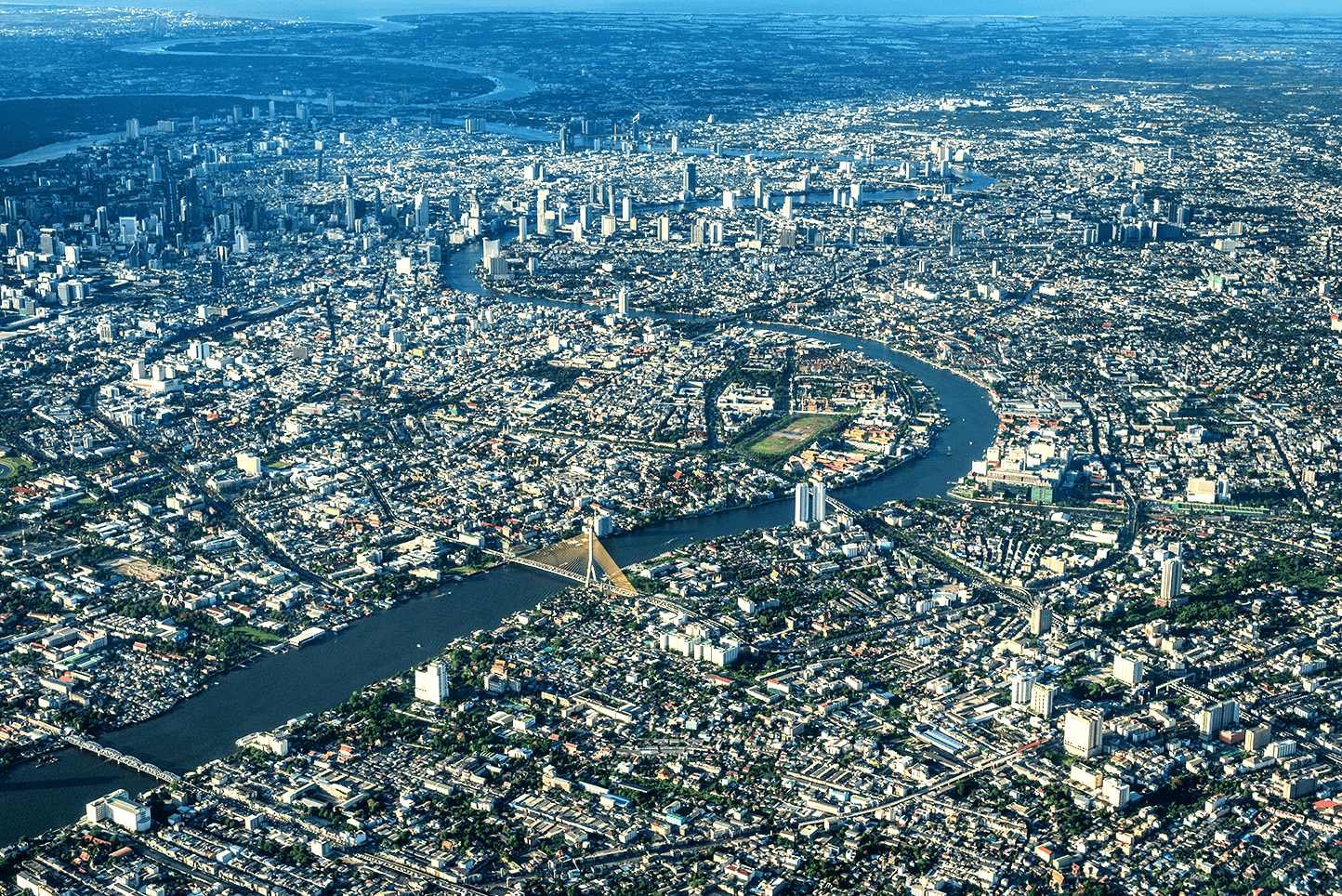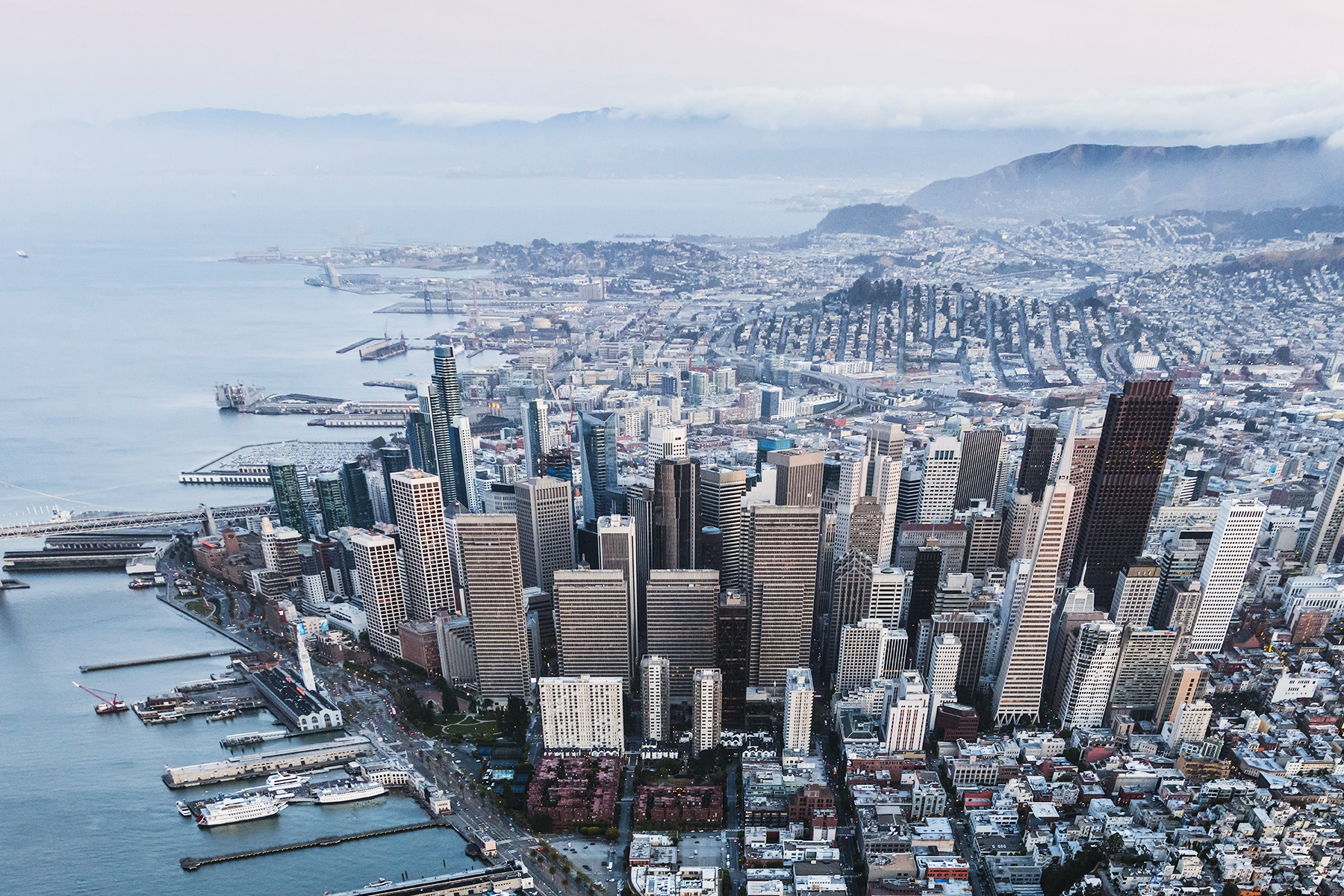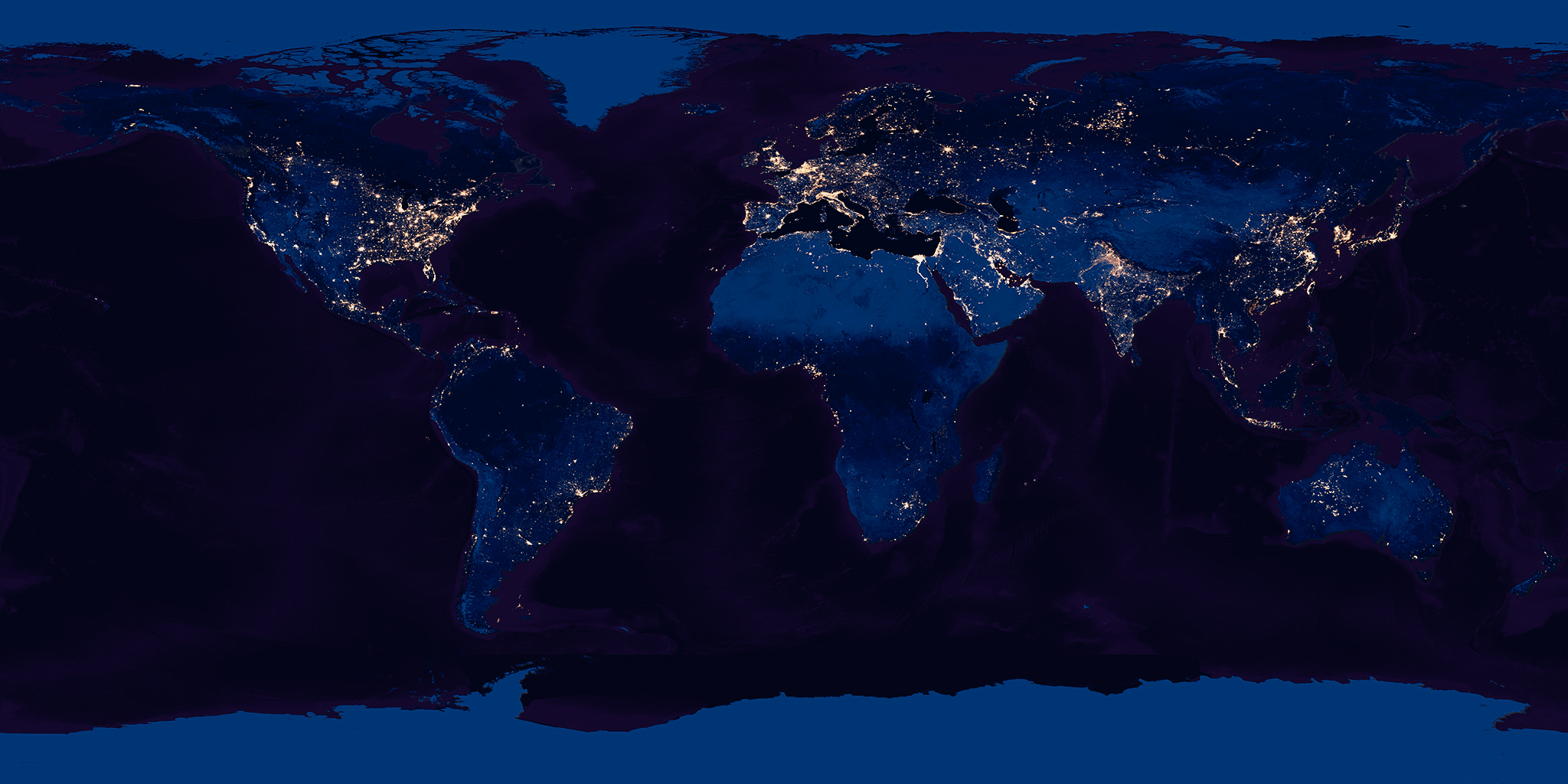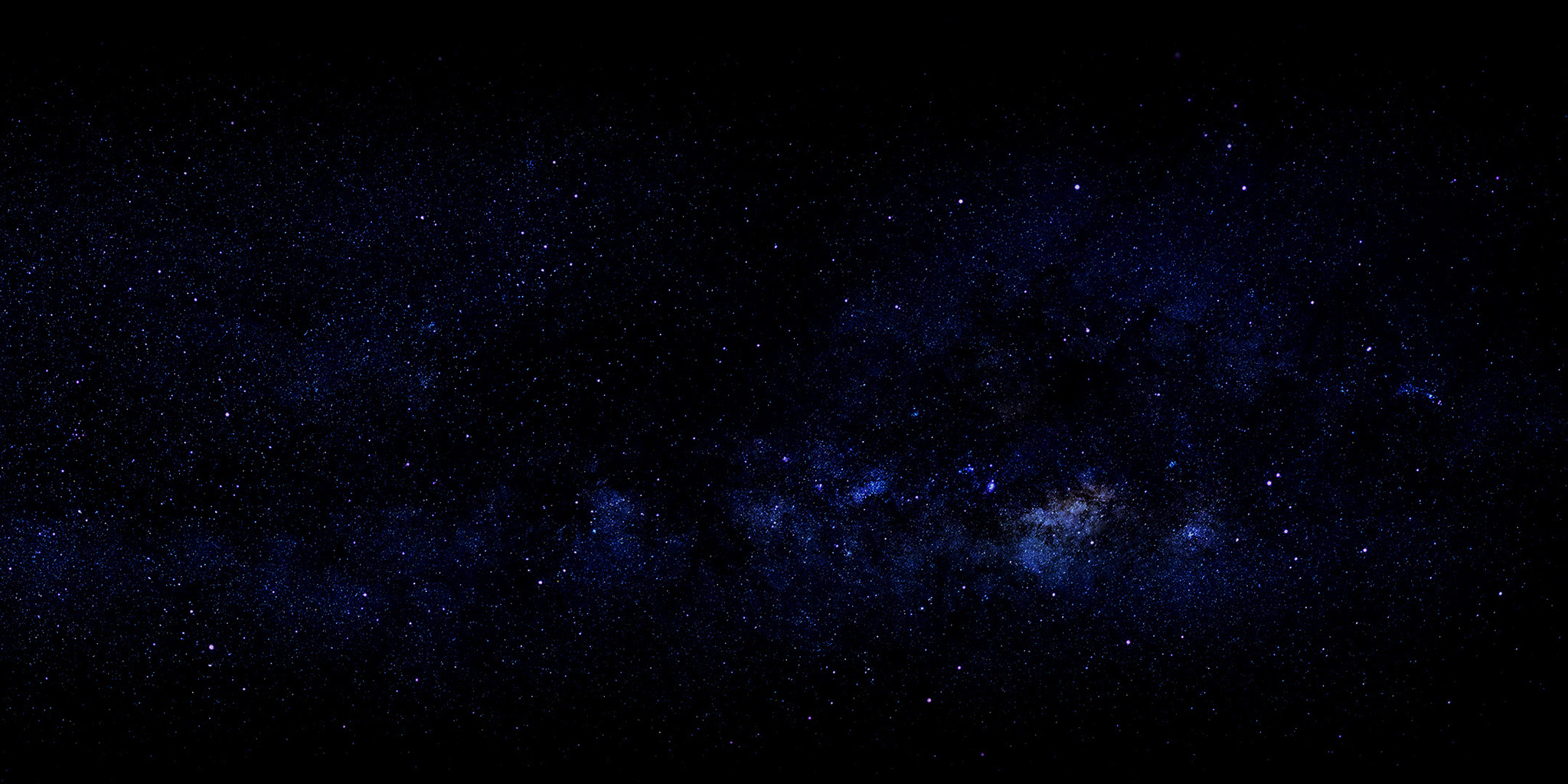 TOP

ABOUT

SELECT CITY

DENSO MOBILITY IoT CORE

DIGITAL TWIN

Gateway

Analytics

Controll

DEVELOPER/CONTACT