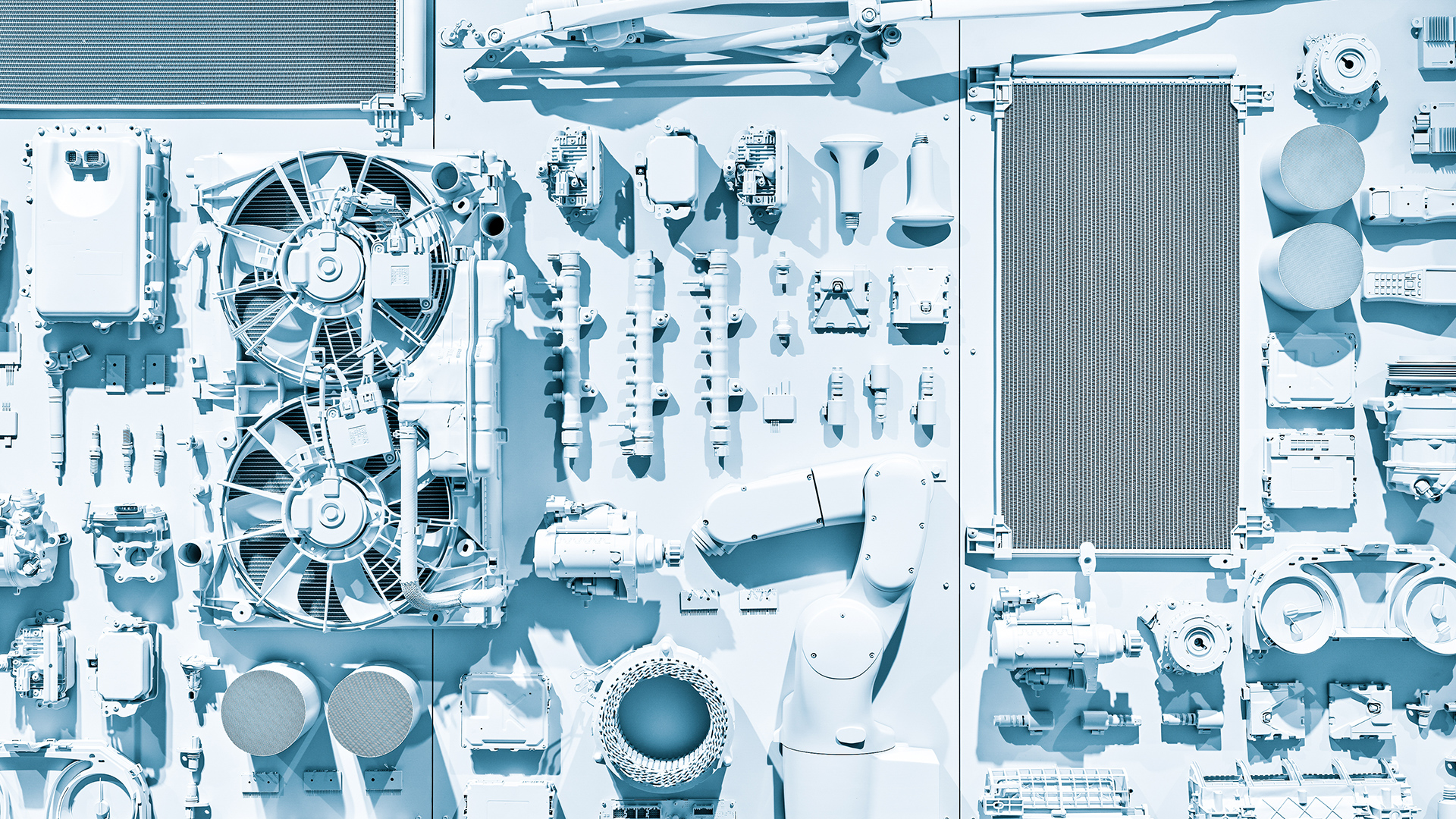 DENSO in UAE
Established in 2010
Strengthening its business foundation in the Middle East and North Africa.
In an effort to expand aftermarket business in the Middle East and North Africa, DENSO Corporation established an aftermarket sales company in Dubai, United Arab Emirates in November 2010, managing 22 countries. From 2015 ,DENSO Dubai expand its sales responsibility to Pan African Continent managing total of 47 countries. To enhance DENSO's business foundation in these region, it provides technical training programs for dealers and carry sufficient stock of products for our market requirements.
47 Countries in After Market Sales & Service Network
Providing high quality, high performance automotive spare parts & components and service training.
Our sales & service network include West Asia, Middle East and Pan African continent. DENSO Dubai Product lines are Powertrain, Thermal, climate solution for commercial vehicles ( Bus A/C & Truck Freezer) and Accessories. To align with our business direction and strategy, we conduct distributor meeting every year. To cover this wide territory we have 16 diverse nationalities with a total of 40 employees. Despite of the vast cultural differences we are united for our common goal. This is why we say "DENSO: Powered by our Diversity."
Dubai - United Arab Emirates Foundation
A global city, an important business hub of the Region.
Dubai is the most populated and the diversified economy, developing into global hub for tourism, retail and finance. Dubai is home to 'The Burj Khalifa', the world's tallest skyscraper, 'The Palm' largest man made islands in the world. UAE's population is estimated to be 9.2 million, of which 15% is Emirati citizens and others are expatriates. DENSO Dubai is an active participant in Dubai Automechanika event every year. We exhibit our aftermarket product new line up to strengthen our Sales & Service network and our brand awareness program. This event welcomed more than 30,000 trade visitors from across 138 countries.
Heritage
2010
Establishment of DENSO Middle East & North Africa FZE
DENSO SALES MIDDLE EAST & NORTH AFRICA FZE (DSMN) was formed in November 2010 in Dubai, United Arab Emirates. This company is expanding the aftermarket sales and service to the Middle East and North Africa.