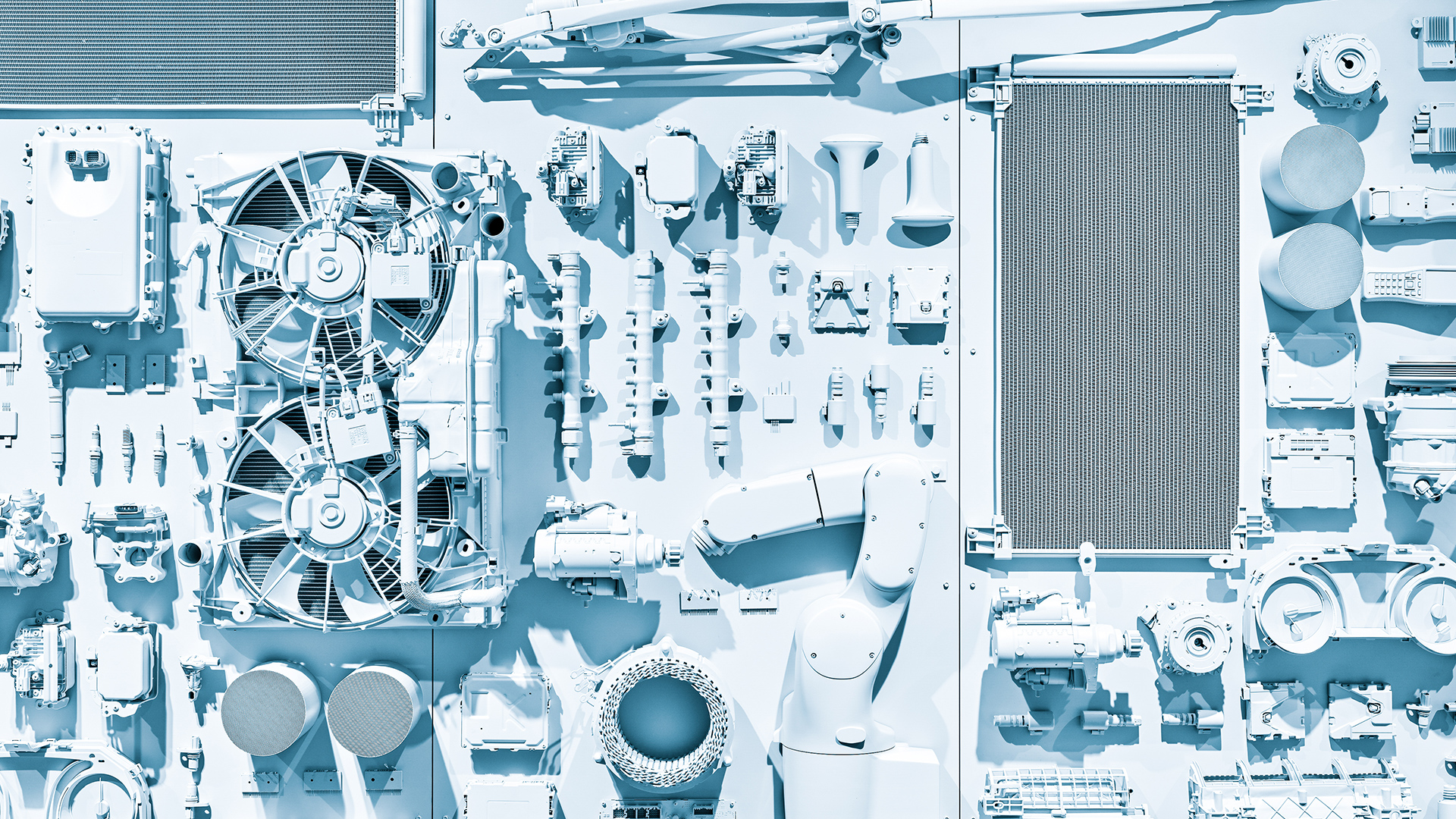 DENSO in Belgium
Established in 2000
Creating new values
DENSO Sales Belgium NV was established in 2000, as one of the European sales offices' in Vilvoorde, located near Brussels. As of June 1st, 2018, DENSO Sales Belgium NV is renamed to DENSO Belgium NV. and provide sales and project management support to their customers.
Delight Customers
Using the strengths of the center of Europe
As the capital of an expanding Europe, Brussels is an international city like no other. As the headquarters of regional, national and international institutions, Brussels represents various geographic territories.
39 Employees in a multicultural environment
Major functions lead customer satisfaction
DENSO Belgium aims to provide class leading products and services. Furthermore, DENSO Belgium NV needs to ensure no disruption to customers' car production, operating in a global lean production system pioneered by DENSO. Nowadays, DENSO Belgium NV employs 37 people.
DENSO in Europe
Established in 1972
Continuous expansion throughout Europe
Since the Dutch had already introduced Japanese culture into European society in the 17th century, DENSO's first representative office was established in Amsterdam, The Netherlands, in 1972. One year later its regional headquarters, Nippondenso Europe (now DENSO International Europe), was established in Weesp. Since then DENSO Europe has expanded to include sales and manufacturing companies across the region.
Powered by Diversity
Diversity in languages, cultures, and locations
DENSO has 29 official group companies in over 40 locations in Europe (as of March 31, 2016).
A total of 15 languages are spoken across DENSO's European network, with a diversity of cultures and backgrounds from North to South and East to West that strengthens DENSO's competitive advantage.
16,254 Employees in 39 Sites, meeting local needs in Europe
Winning customers' trust and being a reliable supplier, DENSO Europe expands its footprint to be close to its clients. DENSO also emphasizes human development to improve and strive for a better future.
Heritage
2000
Establishment of a DENSO Sales Belgium N.V.
2015
Celebrating 15th year anniversary
2018
Renaming of Company Name
As of June 1st, 2018, DENSO Sales Belgium NV is renamed to DENSO Belgium NV.