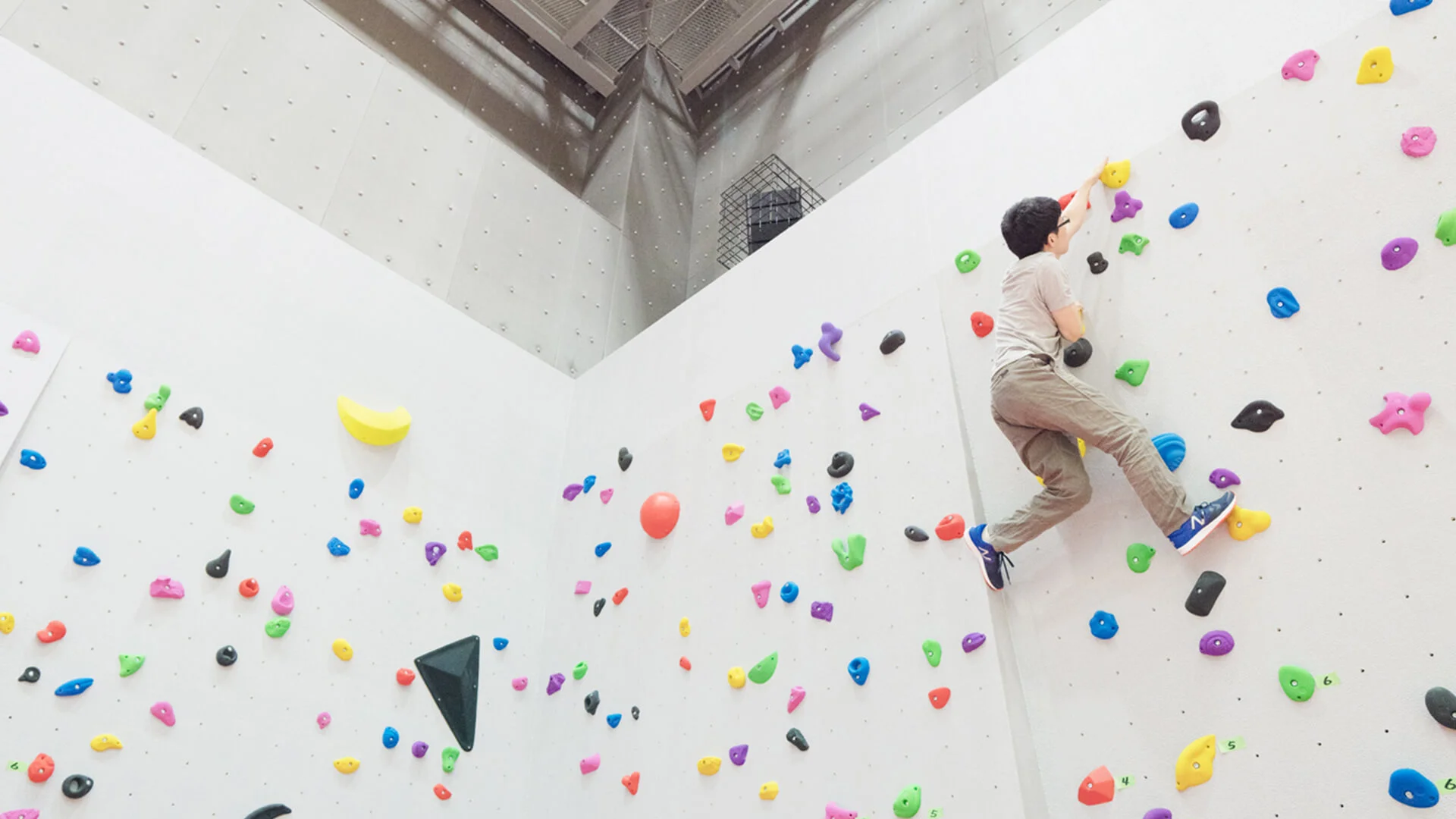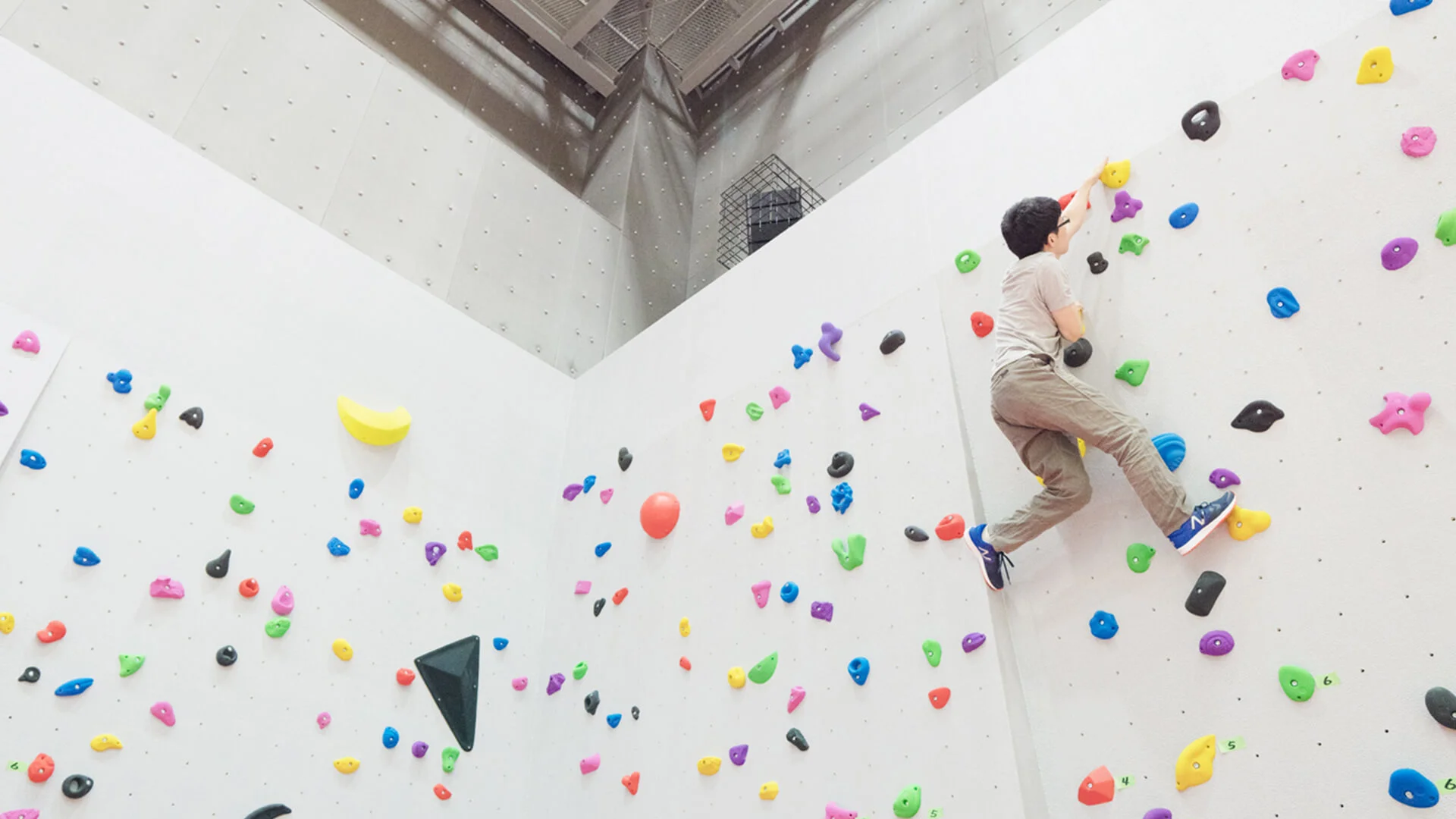 Good health is the foundation of a sustainable society
Health management based on the connections between numerous factors
Health has been an increasingly important element in corporate management philosophy. Many organizations are beginning to invest in employee health just as they invest in R&D. In fact, management is now considering health an important company asset . Let's explore the reasons behind this new emphasis on employee health.
Contents of this article
Rise of the "well-being" concept
We have entered the age of the connected society, in which many things are linked via the Internet. People think a lot about how to connect, and how to be connected with things. In fact, we spontaneously pay attention to the connection with whole society, as evidenced by the widespread use of words like "share," "cyclical" and "empathy." Moreover, people feel closer with the global environment, and many of them are working to build a sustainable society for the sake of the environment.
In other words, the idea of doing things for our interconnected society as a whole, rather than just for oneself, is becoming more deeply rooted. This can be expressed through the term "well-being," which refers to the fulfillment of each and every person's needs—physically, mentally and socially. With the aim of ensuring happiness for everyone, numerous companies and national governments have begun treating the idea of "well-being" rooted in deep interconnectedness as an important performance indicator.
Personal and Professional lives: both of them are equally important
Connections deserve careful consideration in working style. We often hear "work–life balance" in recent years, and it means that feeling satisfied and motivated in one's job can lead to a more fulfilling personal life, while having a satisfying personal life can lead to better performance at work. The connection works both ways. Personal and professional life should not be thought of as separated, but as connected. By avoiding too great or too little focus on just one of them, we can achieve a better overall life balance without paying too much or too little attentions to either of them. This is crucial for leading a happy life.
The growing importance of teamwork on the job
As digitalization continues throughout society, we often hear about ideas like agile working styles, co-creation and inclusion. It has become commonplace today for teams to be made up of people from widely varying professions, skill sets and backgrounds. If one person in such a team falls ill or has some other problem, and cannot perform to the fullest, the team cannot work well and its productivity becomes lower. Optimizing team performance is critical in modern-day company operations, so maintaining good health for each member can greatly benefit the organization as a whole.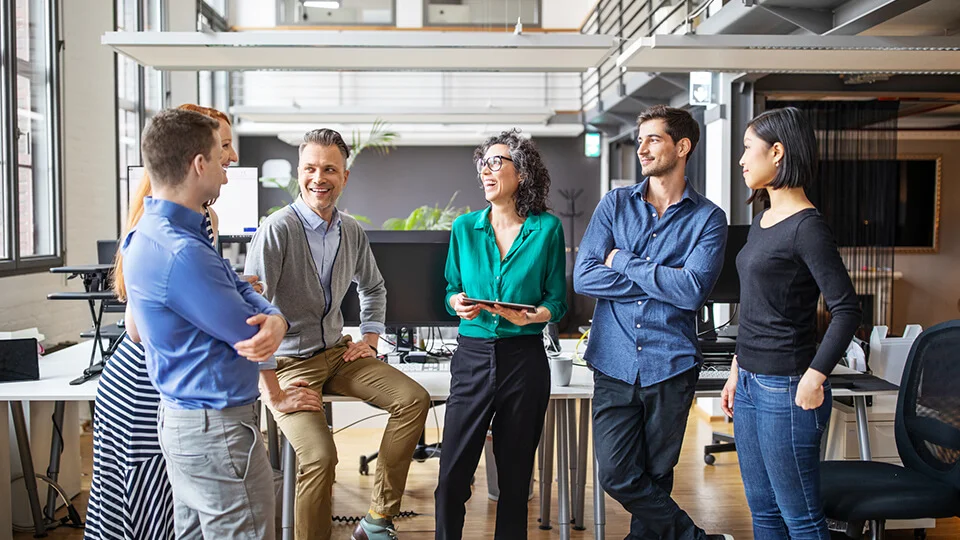 More than one approach to "health"
Reflecting this shift in thinking, many corporations have begun to view employee health as a key corporate asset. DENSO Corporation is no exception; we have started proactively protecting employee health as a major management policy.
The Certified Health & Productivity Management Organization Recognition Program of Japan's Ministry of Economy, Trade and Industry (METI) and the Nippon Kenko Kaigi certifies organizations that implement outstanding health-related management. DENSO has been selected as one of the Program's "White 500" enterprises for five years running.
Since 2016, the Company has created visualization of employee health based on the results of regular health examinations and other such data. This is one of the first managerial efforts toward quantitatively assessing health throughout the Company. Management can utilize this numerical information to establish action plans for improving employee health, and actively implement such plans within each department and division.
Ko Kito and Yoshino Kato from the Health Care Promotion Div. talked about the unique action plans they have recently implemented, which revolve around a unique approach not seen at any other company.
Commented Kito,
"DENSO has always placed great importance on workplaces, and we appoint 'Health Leaders' for each of them. It has its own working and communication styles, as well as its own unique challenges to overcome. Therefore, these Health Leaders examine employees' characteristics and team conditions, then develop and implement health measures appropriate to their workplace. I think it is general as a company-wide activities to do the same actions in a top-down manner. DENSO is unique in implementing different plans and measures for each section of the Company."
Kato explained further,
"Action plans have centered on encouraging exercise as far, and each section's specific measures have been surprisingly singular and varied. Some departments use stretches while sitting at the desk, while others incorporate climbing walls and mountain climbing into their routines. A section uses running as a form of exercise, and some of the members even took part in a full marathon.

The frequency of exercise and degree of enthusiasm for these physical fitness routines vary by department, but they decide proactively what they exercise in their own way without being forced to do it. We see more and more members continuing their exercise routines over the long term, which surely improves health. This is thanks to the Health Leaders, who can gauge the overall mood in their section of the company, including factors that cannot be measured through data. Such efforts enable action plans to be tailored to each workplace."
These health management measures have various effects on the Company as a whole. According to Chika Kai,
"As employee health improves, we expect greater precision in daily work, which will lead to higher productivity. It also helps each employee be more enthusiastic and positive about their work over the long term, and thus be mentally stronger too. Health promotion measures also have a wide range of other benefits, and it has a lot of potential. That's why health is such an important focus of corporate management—we think that the health of employees should have the same importance as work."
Good health for all as the norm
Several years have passed since DENSO began full-fledged health management efforts, and Yoshino Kato have led progress in this area along with the Health Leaders. "Although there is still room for improvement, we have seen changes in the overall atmosphere in the workplaces," said Kato, and she has confidence about the efforts.
"In divisions and departments where we have seen the most activity—mainly under the guidance of Health Leaders, employees have become more attentive to changes in everyone's health and look after one another. One employee told me, 'Through our shared focus on health, I find myself more able to talk freely with my boss and with coworkers I previously had little in common with.' Hearing this really made me happy."
Health management measures are moving forward as planned. "However," noted Kito,
"Remote work from home is also becoming more common, so we face the challenge of optimizing these activities to suit the current working environment. Particular attention needs to be paid to mental health for employees working from home. If they are in the office, it is easy to see each other how their mental conditions are by talking to each other or see how they look. But that is much harder to do the same actions over video chat, so we need to come up with some new approaches for the current working conditions."
Kai explained that, upon reflecting on past activities and measures, she recognized the importance of health management.
"Positioning health management as a management priority sends a message to employees that it takes care of you." she explained. "To forge strong bonds between the Company and its employees, it's important to convey things not only through words, but through actions as well. Currently we're doing what we can to improve health, but as we continue our efforts in the long term, I hope that all employees are health as a matter of course."
Health management efforts are meaningful only if they help every employee to focus more strongly on their mental and physical health, and make good health a daily habit.
Well-being for every employee, every day
Our minds and bodies, and people and society are all interconnected. It all starts with a focus on the health of each and every employee. The happier employees become, the higher productivity they achieve. Teams can change, as can DENSO, and even society at large. The connections between these and the resulting beneficial cycles help foster a more sustainable society for all.
We must all cultivate an environment in which well-being is enjoyed by all. This is the philosophy of DENSO's health management.
Changing your "Can'ts" into "Cans"
Where Knowledge and People Gather.