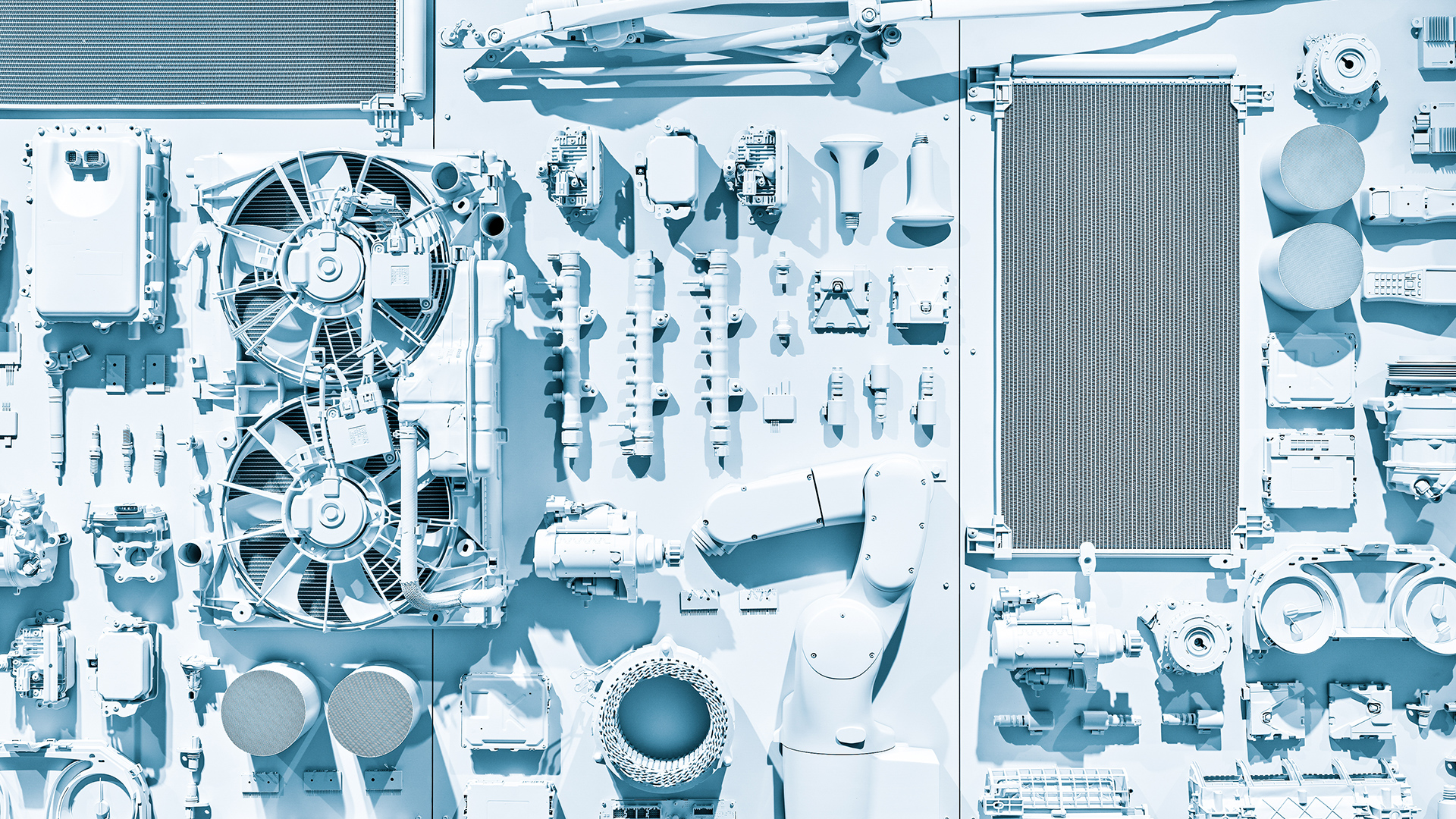 DENSO in Hungary
Established in 1997
Located in Székesfehérvár, City of the Kings
DENSO Manufacturing Hungary Ltd was founded on 15th July, 1997 in Székesfehérvár. It was the first investment of the DENSO Group in Hungary, and the 5th DENSO manufacturing plant to be incorporated in Europe.
Environment, Security & Safety
Day-to-day attention pays off
Not only quality but also safety and environment have a special role at DENSO Manufacturing Hungary. We pay special attention to a safe and environment-friendly operation. Main elements of this activity are the regular risk assessments, safety inspections, selective waste handling and energy saving.
Over 3,800 dedicated employees
With skill and passion
In Hungary we employ more than 3,800 employees whose expertise is the guarantee for the excellent quality of our products.
DENSO in Europe
Established in 1972
Continuous expansion throughout Europe
Since the Dutch had already introduced Japanese culture into European society in the 17th century, DENSO's first representative office was established in Amsterdam, The Netherlands, in 1972. One year later its regional headquarters, Nippondenso Europe (now DENSO International Europe), was established in Weesp. Since then DENSO Europe has expanded to include sales and manufacturing companies across the region.
Powered by Diversity
Diversity in languages, cultures, and locations
DENSO has 29 official group companies in over 40 locations in Europe (as of March 31, 2016).
A total of 15 languages are spoken across DENSO's European network, with a diversity of cultures and backgrounds from North to South and East to West that strengthens DENSO's competitive advantage.
16,254 Employees in 39 Sites
Meeting local needs in Europe
Winning customers' trust and being a reliable supplier, DENSO Europe expands its footprint to be close to its clients. DENSO also emphasizes human development to improve and strive for a better future.
Heritage
1997
Establishing the company
DENSO Manufacturing Hungary LTD. was established in 1997 as a green field investment in Székesfehérvár.
1998
Complete plant construction & building hand over
The company's building was finished in 1998, a construction of around 25.000 m2 was handed over. Since then the building was expanded three times.
1999
Start of the mass production
After a successful test period, mass production was started with 250 employees in September 1999. First product of the plant was the V5 Diesel Pump.
2002
Start of producing System Control Components
First product of System Control Components (SCC) product group was VCT (Variable Cam Timing). Since then the variety of System Control Components has widely broadened.
2013
Strategic Partnership Agreement with the Hungarian Government
A two-sided strategic partnership agreement was signed by DENSO Manufacturing Hungary Ltd. and the Government of Hungary. With this agreement both sides expressed the commitment for the common work in Hungary on a long term.