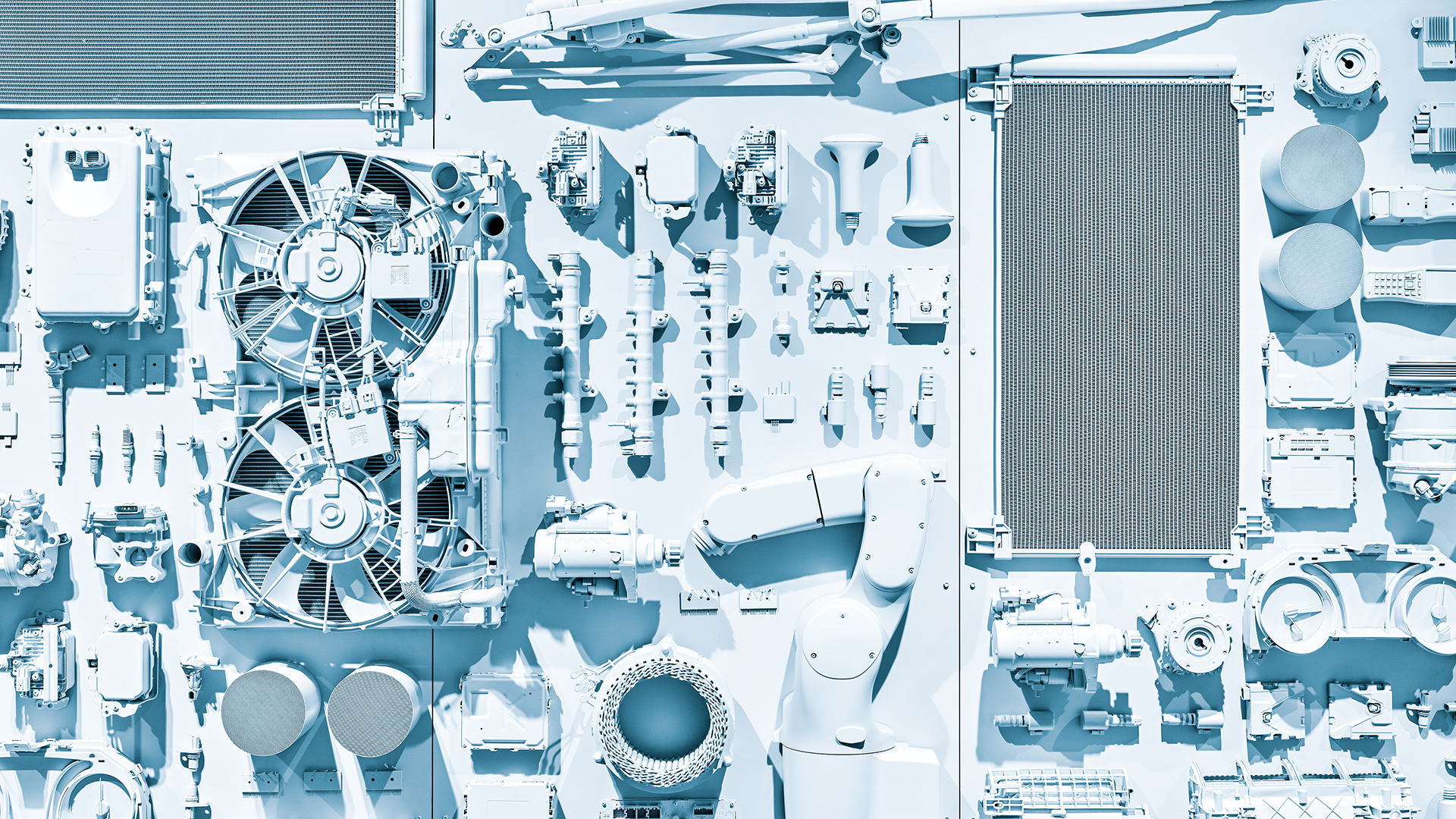 DENSO in Cambodia
DENSO operates two companies in the Cambodia.

DENSO (CAMBODIA) Co., Ltd. is a manufacturing company which was established in April 2013 and located in the Phnom Penh Special Economic Zone (PPSEZ), just 8 km and 20 minutes west of the Phnom Penh International Airport. Our factory is producing various automotive & motorcycle parts such as "Oil Cooler", "Washer Hose", "Magneto" and etc. We supply high quality "MADE IN CAMBODIA" products to the renowned automotive & motorcycle makers in global.

PIT&GO Automotive Service Cambodia Co., Ltd. provides total car support, mainly car maintenance service. Our service shop was established February 2014 as a mother shop of PIT & GO group which has 14 shops in 7 countries of ASEAN region. Our skilled technicians provide high quality car maintenance service for all type of car and any trouble to our valued customers in Cambodia.

Both our DENSO companies in Cambodia contribute to the further development of Cambodian automotive industry by producing and providing our high quality products and service.