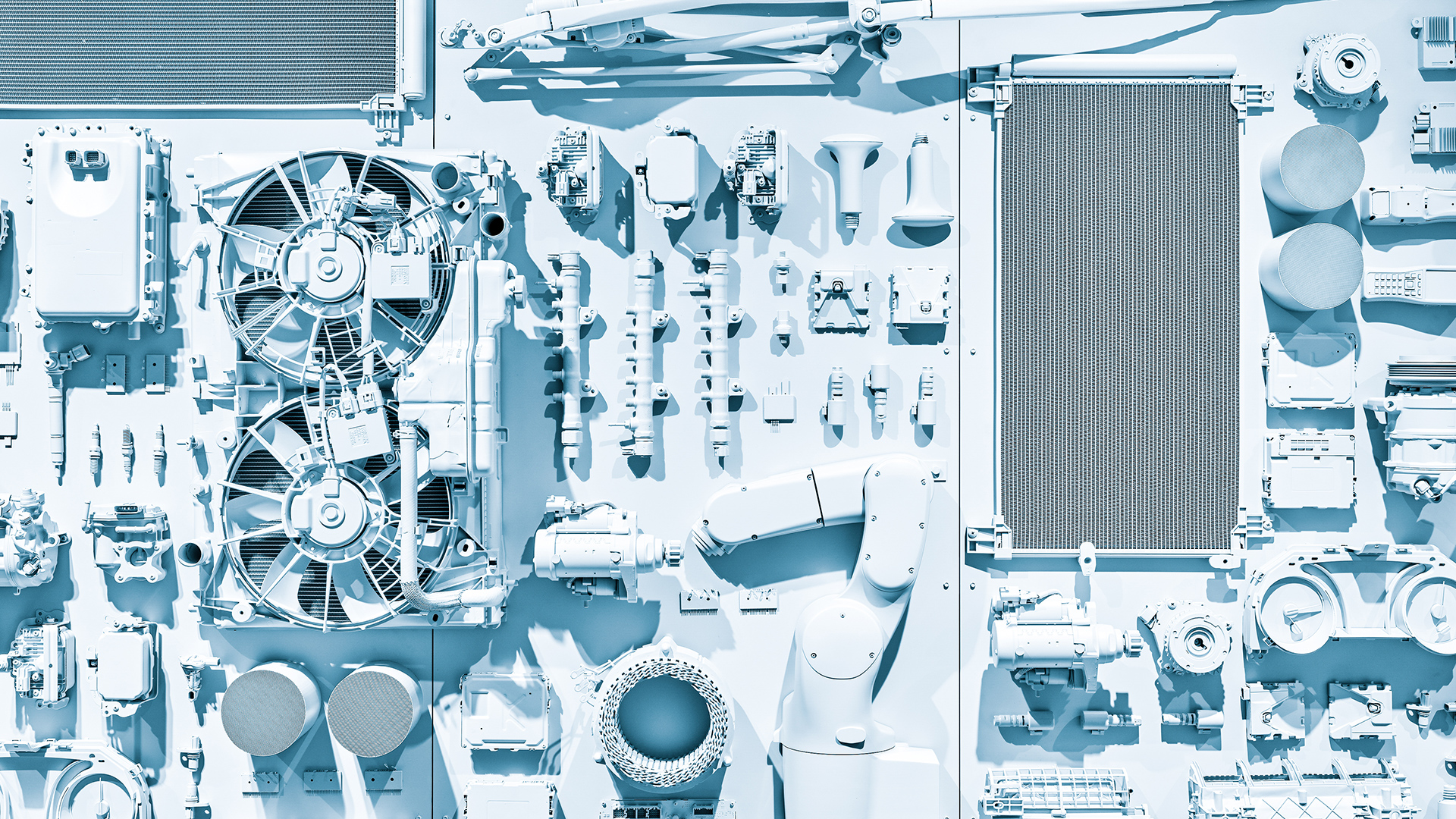 DENSO in the Philippines
1995 Established
Established over two decades ago
DENSO Philippines Corporation (DNPH) was established in March 1995 at Calamba City, Laguna. In 1998, Design Engineering Center was founded in Alabang, Muntinlupa City as an additional entity. DNPH was formerly known as Philippine Auto Components, Inc. after its official announcement in June 2016.
Product Diversity
Competitive Advantage
DENSO Philippines Corporation (DNPH) is committed to total customer satisfaction thru promoting safety and quality of all its frameworks: sales – design engineering – manufacturing. DNPH's diverse range of products includes instrument clusters, air-conditioners, and aftermarket products like spark plugs which were very much in demand in the local market.
3,062 Employees
One DENSO, one family
DENSO strongly believes that employees and their families are the most important asset. DENSO in the Philippines provide a family-oriented workplace where passion and motivation transpire in nature.
Sustainability
DENSO CSR in Philippines
The company is also enthusiast in formulating programs which can fairly address the needs of its society by maximizing company's available resources in collaboration with all the stakeholders: associates, community , environment, suppliers and customers. Annual CSR activities are School Supplies Donation, Free Medical & Dental Mission and Mini-Christmas Party for Street Children. CSR activities promoting road safety and other automotive-related undertakings are this year's priority.
Heritage
1995
SEC Registration, Establishment BOI Registration, Groundbreaking
1996
Start of Meter Production
1997
Start of Sales Operation
Start of Aircon Production
1998
Start of Design Center Operation
2001
Start of Aluminum Radiator Production
2002
Start of Fuel Pump Module Production
2012
2016
Name changed to DENSO Philippines Corporation
2017
Groundbreaking Ceremony for Plant Expansion Project
2018
Inauguration Ceremony for Plant Expansion Project