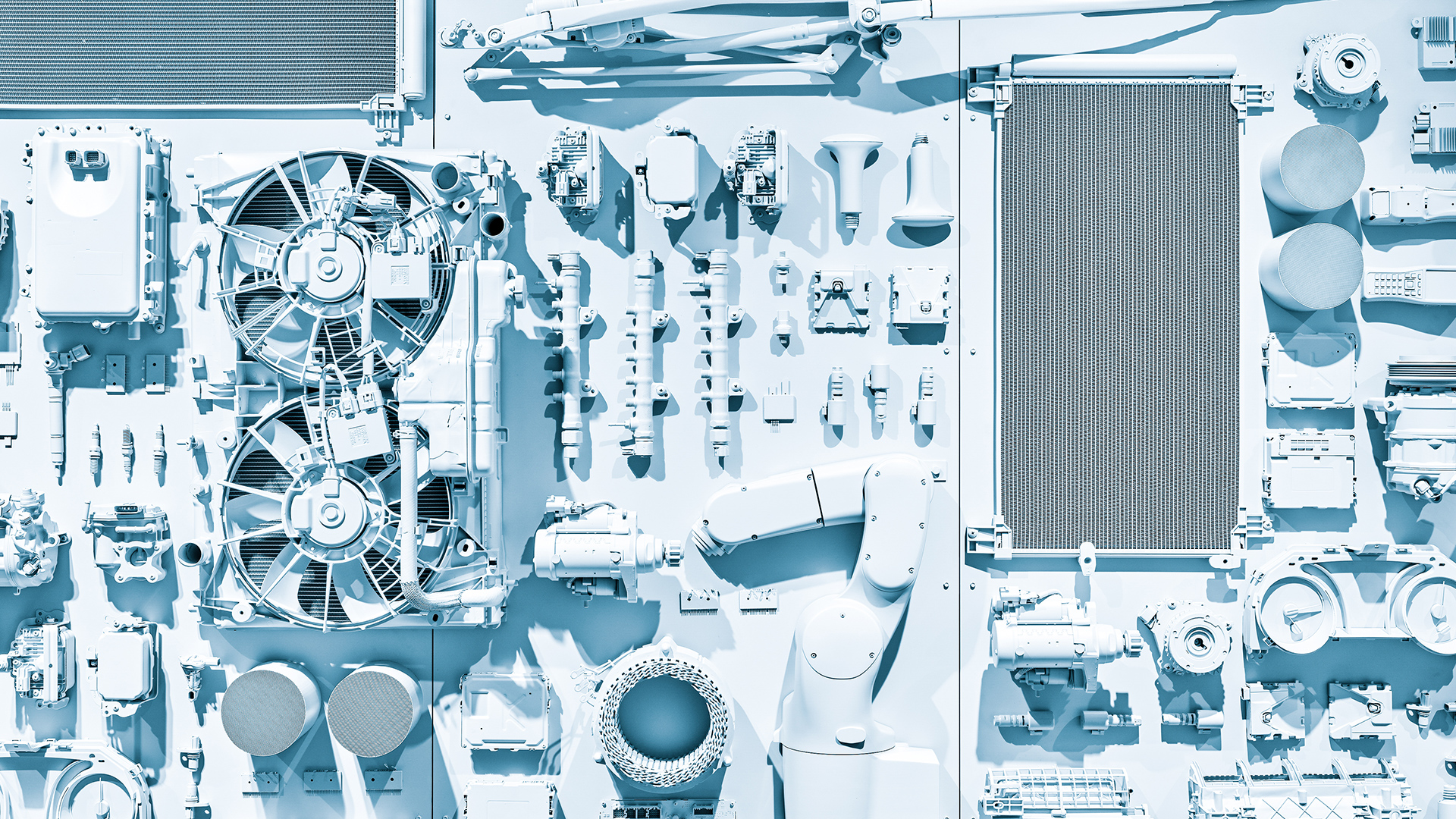 DENSO in Singapore
More than 60% of Singapore public buses use DENSO air conditioner
Technologies to improve daily lives
In 1997, DENSO Singapore won our first contract from Singapore Bus Services (SBS) (now known as SBS Transit) to manufacture air-conditioner units for 50 double-deck buses. From then on, we continue to grow from strength to strength. Currently, more than 60% of all public buses in Singapore use DENSO air conditioner.
Holding & Regional Centre
Setting the direction regionally
DENSO Singapore is the holding company for DENSO group companies in the region. Besides, we also play the role of Regional Centre for Finance, Logistics and After-market sales support centre for 16 regional group companies whereby we provide leadership, guidance and support to enhance the expertise with regional synergy.
9 Countries in Aftermarket Sales Network
Providing high quality, high performance automotive parts regionally
DENSO Singapore supplies automotive parts to 9 countries in Asia through our authorised distributors and service dealers. The countries include Singapore, Bangladesh, Brunei, Cambodia, Hong Kong, Myanmar, Nepal, South Africa and Sri Lanka.
Sustainability
DENSO CSR in Singapore
DENSO International Asia Pte Ltd and DENSO Wave Singapore Pte Ltd participate in various CSR activities annually, such as blood donation drives, old folks home visits, and Run for Cancer Research. Our Singapore offices aim to accomplish our mission to the society, which is to fulfil our social, economic and environmental responsibilities, and contribute to the region's progress.
Compliance
In DENSO International Asia Pte Ltd, we do recognize the importance of operating businesses with the highest ethical standard and integrity as well as compliance with all applicable laws and regulations; among others, Anti-Corruption Laws. With this company's stance, the company has adopted a zero-tolerance approach in our efforts to prevent corruption in our business dealings and strongly require our directors, officers, employees, stakeholders and also business partners to fully comply with this direction when performing any work, business transactions or contractual obligations with DENSO International Asia Pte Ltd and/or on behalf of DENSO International Asia Pte Ltd.

Whistleblowing System
The company believes that our business achievements and sustainability and good governance can be built by the trust and cooperation from our directors, officers, employees, stakeholders and also business partners.

Any misconduct, violation or suspected unethical behavior is a serious impediment to our good governance. Thus, a whistleblowing system is created to enable our business partners and any other third parties to speak up any misconduct or any suspected unethical behaviors including corruption and violation of laws or regulations as committed by DENSO International Asia Pte Ltd and our employees or stakeholders. The whistleblower will be protected and all information received from a good faith whistleblower will be kept confidential and managed appropriately under the Whistleblowing Policy of DENSO International Asia Pte Ltd.
Other