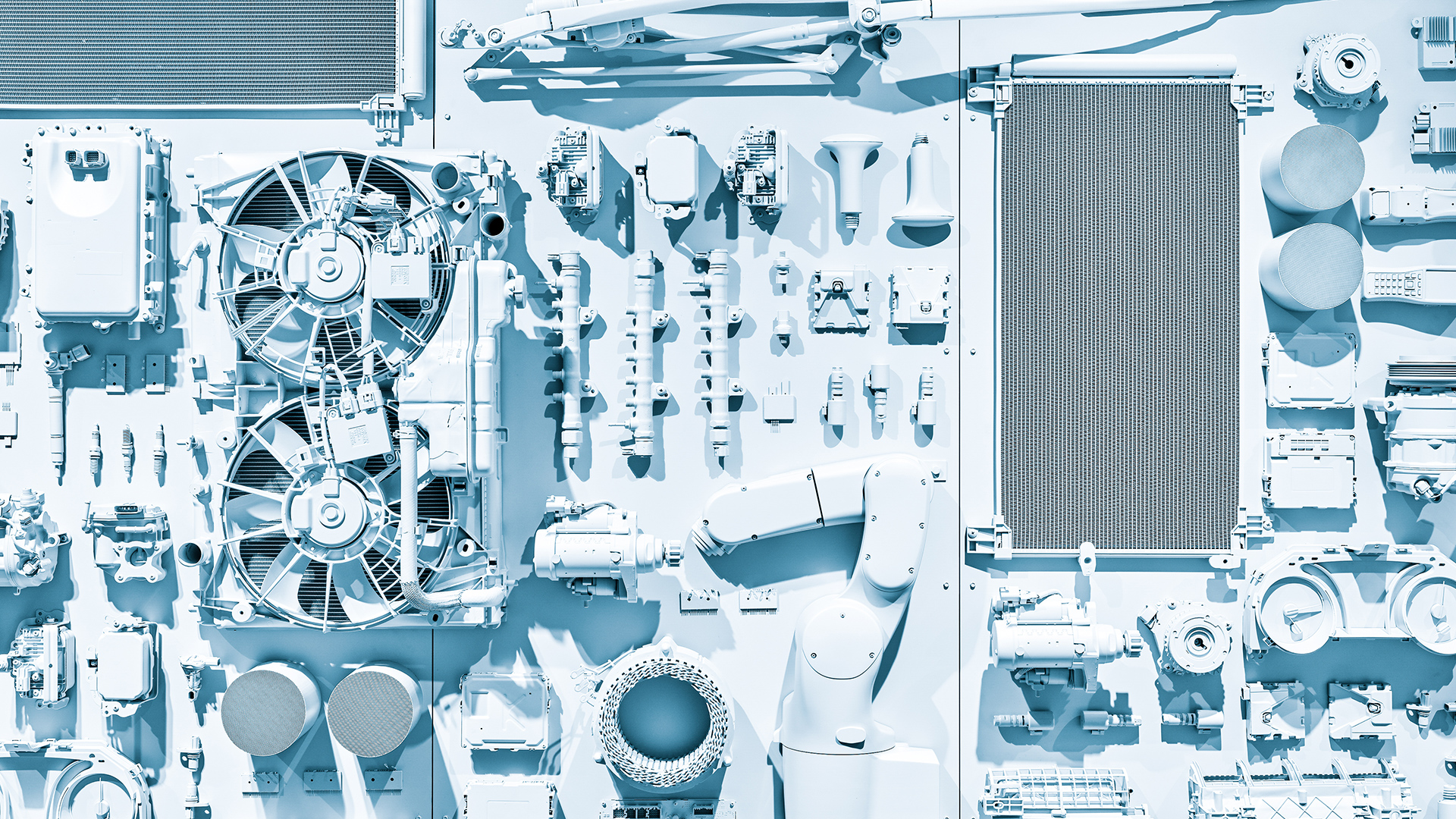 DENSO in Thailand
1972 established
Thailand, the first & oldest manufacturing company in overseas of Global DENSO Group
In 1972, Nippondenso (Thailand) Co., Ltd. was established to response the local customer's needs as well as the DENSO's vision on the investment to expand Thailand as the automotive production hub in ASEAN.
4 consecutive gold medals in WorldSkills Competition
DENSO's Belief in "Monozukuri is Hitozukuri"
The vision on Human Resources Development, "Monozukuri is Hitozukuri" and the success of 4 Consecutive Gold Medals in CNC Turning, WordSkills Competition. The key benchmark to improve Thai labor skills to be able to compete with the other world-leader manufacturing countries.
9,335 employees in 10 Thai DENSO group companies
Meet local needs and aim to be as the production hub in ASEAN
Thai DENSO Group companies demonstrate our expertise in 10 affiliated companies by combining local needs and exporting to other countries to response the higher demands of car production in ASEAN market.
Other