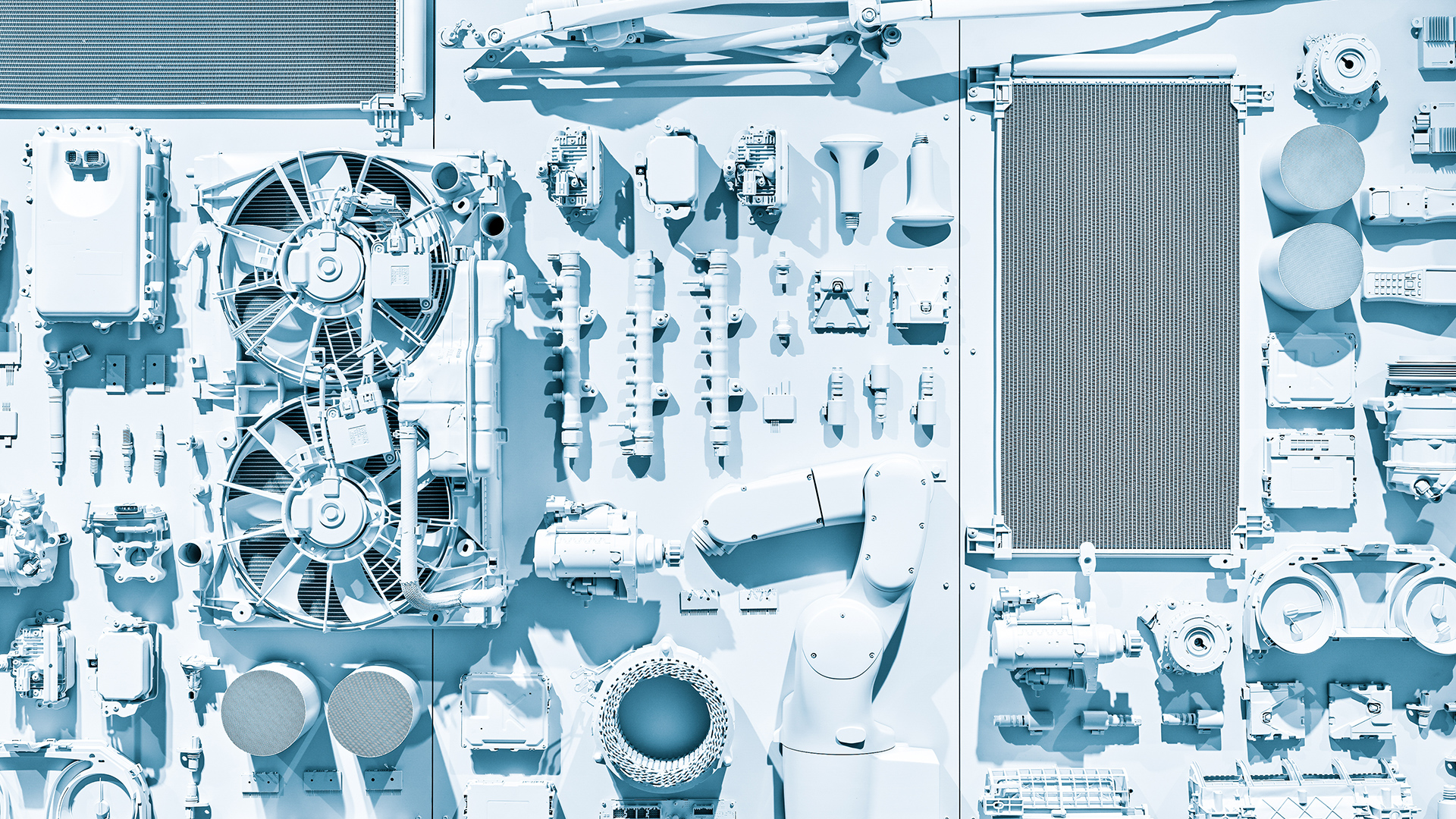 DENSO in Turkey
2002 established
Important part of the strong automotive sector
As a part of DENSO Corporation, DENSO Otomotiv Parçaları San A.Ş. was established as a sales office in 2002 in Turkey and started mass production in 2004. DENSO Turkey moved to its new building in Kocaeli-Çayırova in 2007 in line with the vision to be an important part of the strong automotive sector and continues its investments intended to the increasing demand of the Turkish automotive industry.
Kaizen
Continuous improvement
In line with the respect we show to our customers and the society, DENSO in Turkey is committed to quality in all of its products and services. This too can be contributed to continuous improvement in all of its processes.
390 employees
Collaboration & Safety First
DENSO in Turkey provides a safe working environment for its associates through the "Safety First" principle, valueing human more than everything. We are proud to be a part of a committed team that values society and the environment.
DENSO in Europe
1972 established
Continuous expansion throughout Europe
Since the Dutch already introduced the Japanese society to European culture in the 17th century, the first representative office was established in Amsterdam, The Netherlands In 1972. One year later the regional headquarters Nippondenso Europe (now DENSO International Europe) was established in Weesp, The Netherlands. Since then DENSO Europe grew and has sales companies and manufacturing plants all over Europe.
Powered by Diversity
Diversity in languages, cultures and locations
DENSO has 29 official group companies with over 40 locations in Europe (as of March 31, 2016). A total of European 14 languages are spoken (actually 15 if we include the DENSO operations in Morocco). And just imagine the cultural differences from North to South and from West to East. This is why we say "DENSO: Powered by our Diversity".
16,254 employees in 39 sites
Meeting local needs Europe-wide
Winning customers' trust and being a reliable supplier, DENSO in Europe expands its footprint to be close to its clients. DENSO also emphasizes human development to improve and strive for a better future.
Other