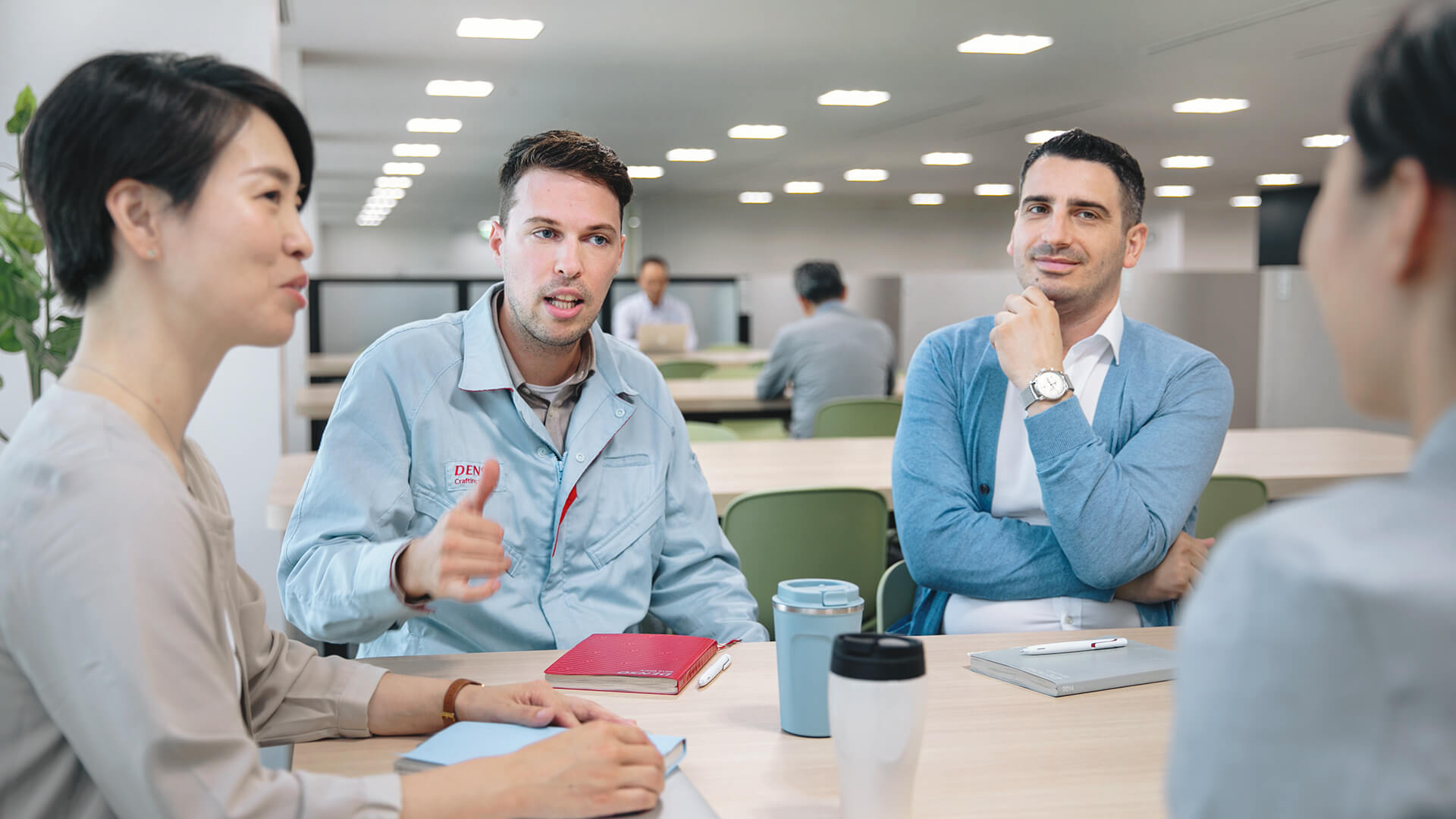 Craft Your Career at DENSO
Jobs at DENSO put you in the driver's seat to advance your career into the future. When our technology saves a life, or a vehicle runs more smoothly, you'll be part of the team behind it. And when you look for exciting challenges and new ways to move forward in your career, you'll find them.

So, if you're looking to work for a global Fortune 500 company, or you simply like to work with your hands, join us and craft your career.
Craft Your Career with a Global Leader
No matter your career area within DENSO, you'll be part working for a global leader helping to change how the world moves. We offer great careers for those beginning their career to seasoned experts across various fields.

We innovate, create & make things
No matter the role, DENSO automotive technology jobs offer you the best opportunity to drive your career into the future. Whether you work in research & development, sales or on the production floor, you'll help us craft the core technologies of a future mobility society.

Why we exist
At our core, DENSO wants to make the world a better place. And as a mega supplier, we have the ability to tackle some of society's biggest issues surrounding automotive safety and the environment. Working here, you will too.

Character matters
Early in our founding, we created DENSO Spirit, a set of values shared by our employees from across the globe. Centered on foresight, credibility & collaboration, it draws on the strengths of individuals who join together to become an unstoppable force for global good.