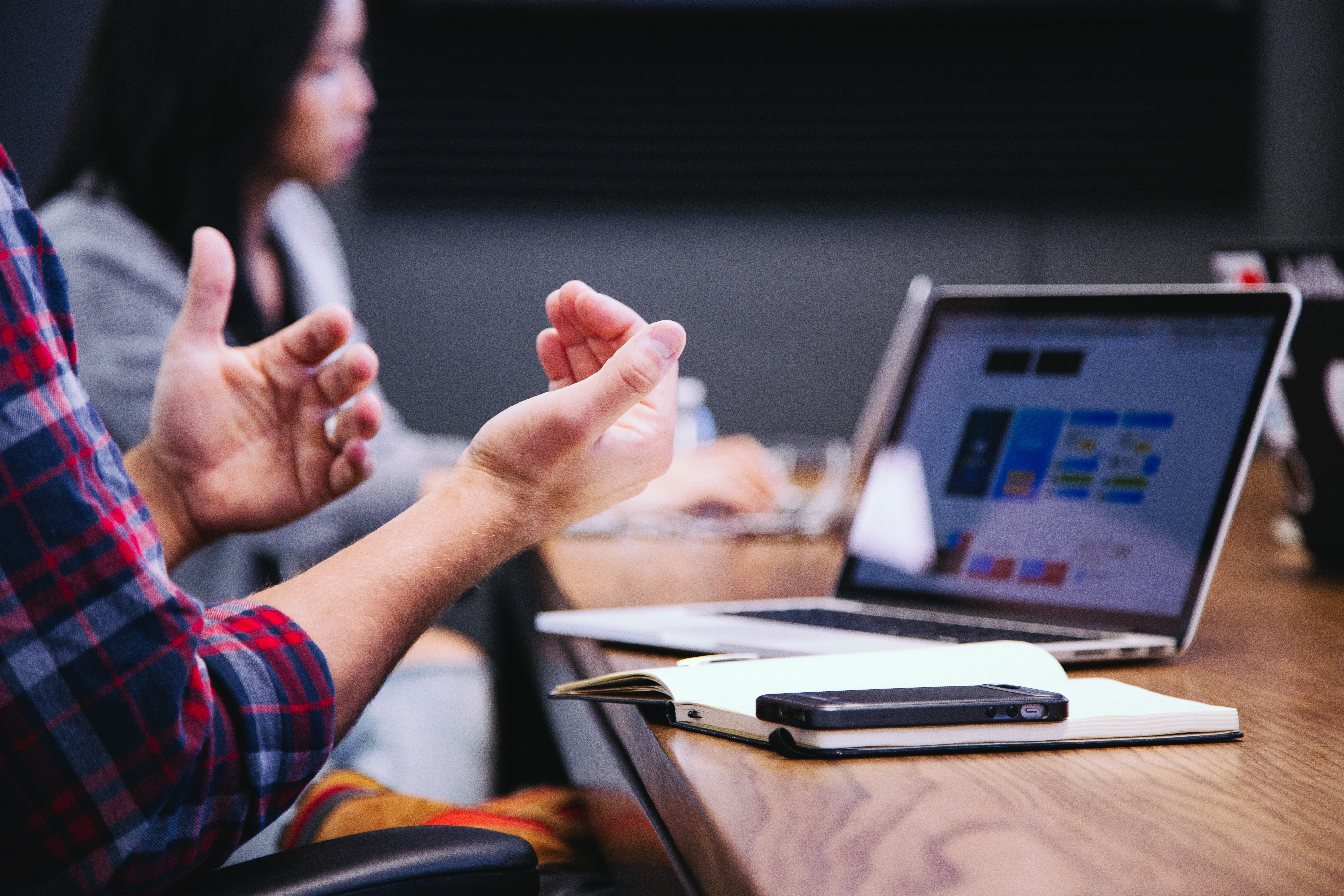 Our Values & the DENSO Spirit
What drives us? DENSO Spirit is our motivating force across the globe. It's the spirit of Foresight, Credibility & Collaboration, and it guides our actions & makes us uniquely DENSO.
Values We Practice
Workplace Safety
We take safety seriously & help ensure a safe work environment across our offices, production facilities & warehouses.

Diversity & Inclusion
A diverse & inclusive culture brings together unique perspectives and strong collaboration – this is our path to success.

Quality
We focus on quality in every aspect of business, from design and production to sales and finance. It's our lifeline & who we are.

Kaizen
Continuous improvement enables us to provide high-quality products & solutions that meet or exceed our customer & society's needs.

Hitozokuri
We're focused on people development. When employees are fulfilled professionally and personally, companies grow.

Monozukuri
The art of making things is at our core. We have some of the most innovative thinkers, creators and makers who bring thoughts, ideas & products to life in a way others cannot.

Collaboration
We lean on the power of teamwork to drive us forward. This means we focus on communication, working together and professional development across the globe.

Green Initiatives
Our green ways & practices are a part of everything we do – we want to do right by the planet.

Vision
We look to the future to see how we can use our expertise to drive a future mobility society, all while making the world a better place.

Peace of Mind
We want to provide a sense of well-being to society. We do this by helping to create a future mobility society that's safer, more comfortable and convenient for all.
The culture and environment here promote teamwork and employee participation on all levels, yet at the same time the company also recognizes individuals for their contributions. DENSO is committed to the success of each associate, with world-class training and first-rate facilities.
–David, Maintenance Project Leader
DENSO Spirit
We promote a culture of creativity and collaboration. Early on, we created DENSO Spirit, a set of values shared by our employees across the globe. Centered on foresight, credibility & collaboration, it draws on our individual strengths and brings us together to become an unstoppable force for global good.

Foresight: Vision, Creativity and Challenge

Credibility: Quality First, On-Site Verification and Kaizen

Collaboration: Communication, Teamwork and Human Development