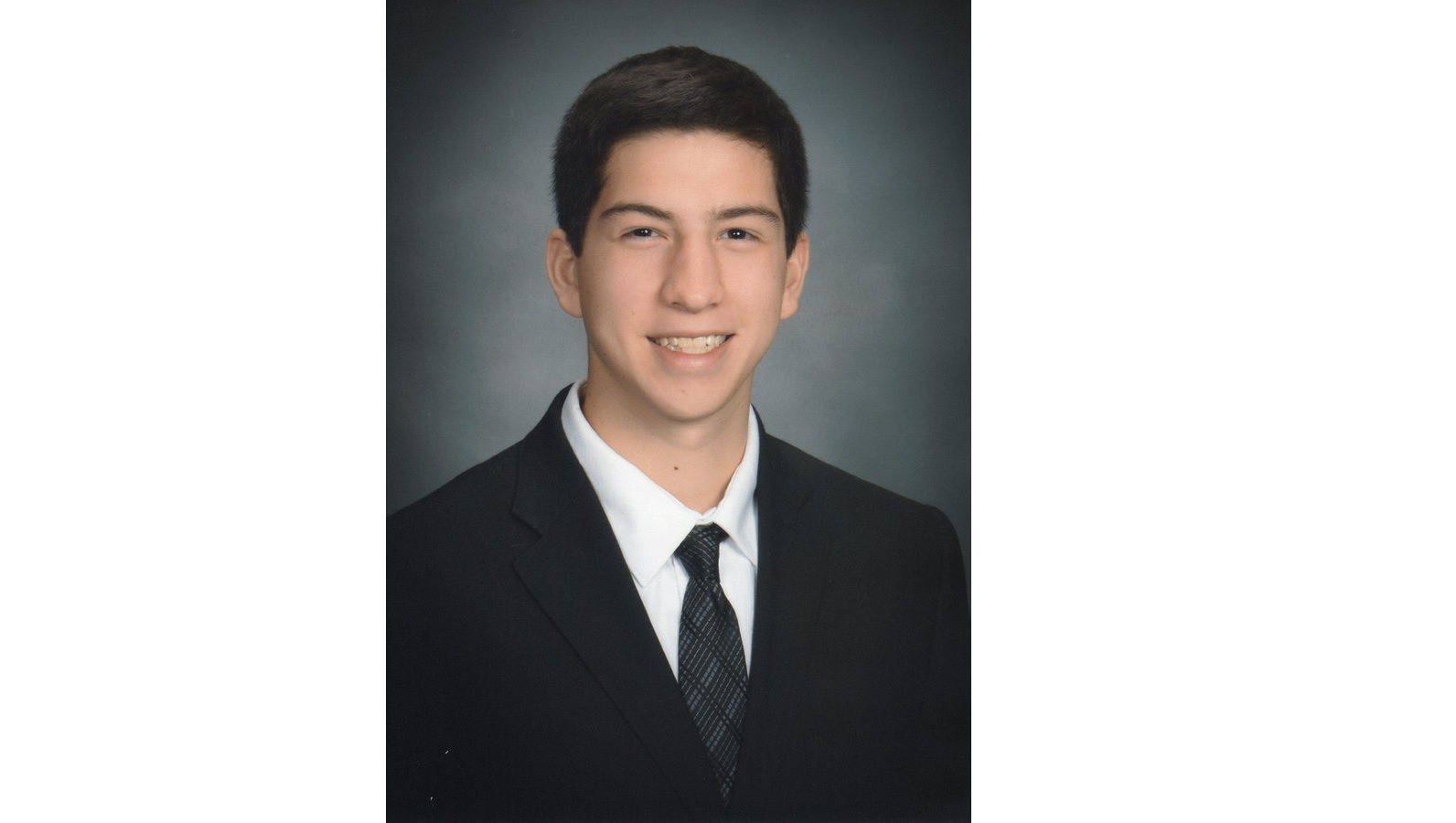 Co-op Spotlight: Seth LaPorta
Each year, students from top engineering colleges and universities across the country - Stanford, Ohio State, and University of Michigan to name a few - join the DENSO Co-op program for the opportunity to take what they've learned in the classroom and put it to work.
Meet Seth LaPorta! Seth is a senior at Penn State Unviersity. He recently completed DENSO's Co-op program at our thermal manufacturing facility in Battle Creek, Mich. but had the opportunity to travel to Osceola, Arkansas with other engineers to see how things work at another one of our locations.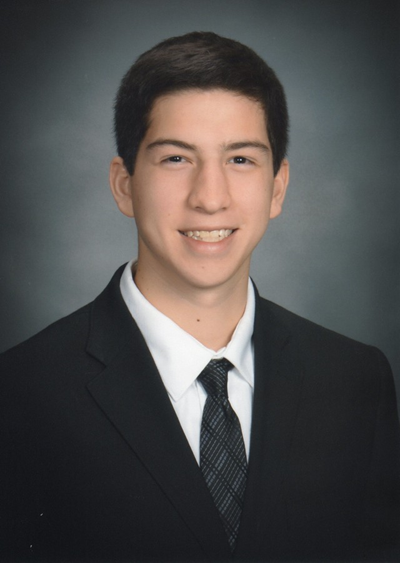 During his time at DENSO, Seth saw how fast paced the automotive industry is, how it's constantly evolving, and the important role robots play at DENSO alongside our employees in the successful production of products.
When asked how the DENSO Co-op program prepared him for a career after graduation, Seth said, "It helped prepare me for my future by giving me good insight into what it is like working in the manufacturing industry. Most importantly, following the Kaizen ideas and how everything in manufacturing can always be improved to make the job safer or the product higher quality. I learned that to help the company grow, it is important to always think about how everything can be improved."
If you're interested in applying for DENSO's Co-op program, click: https://densocareers.com/creative/campus-coops