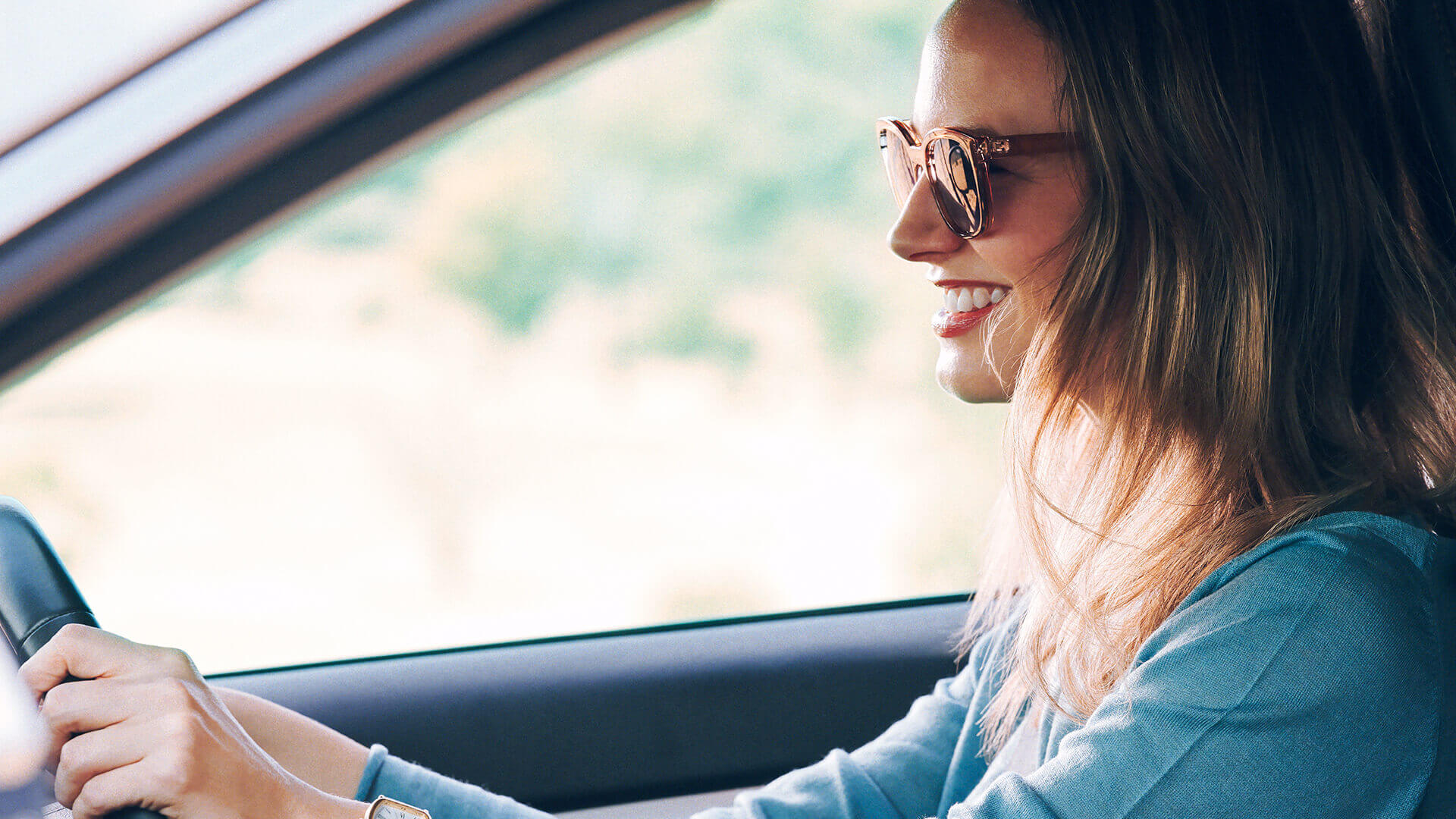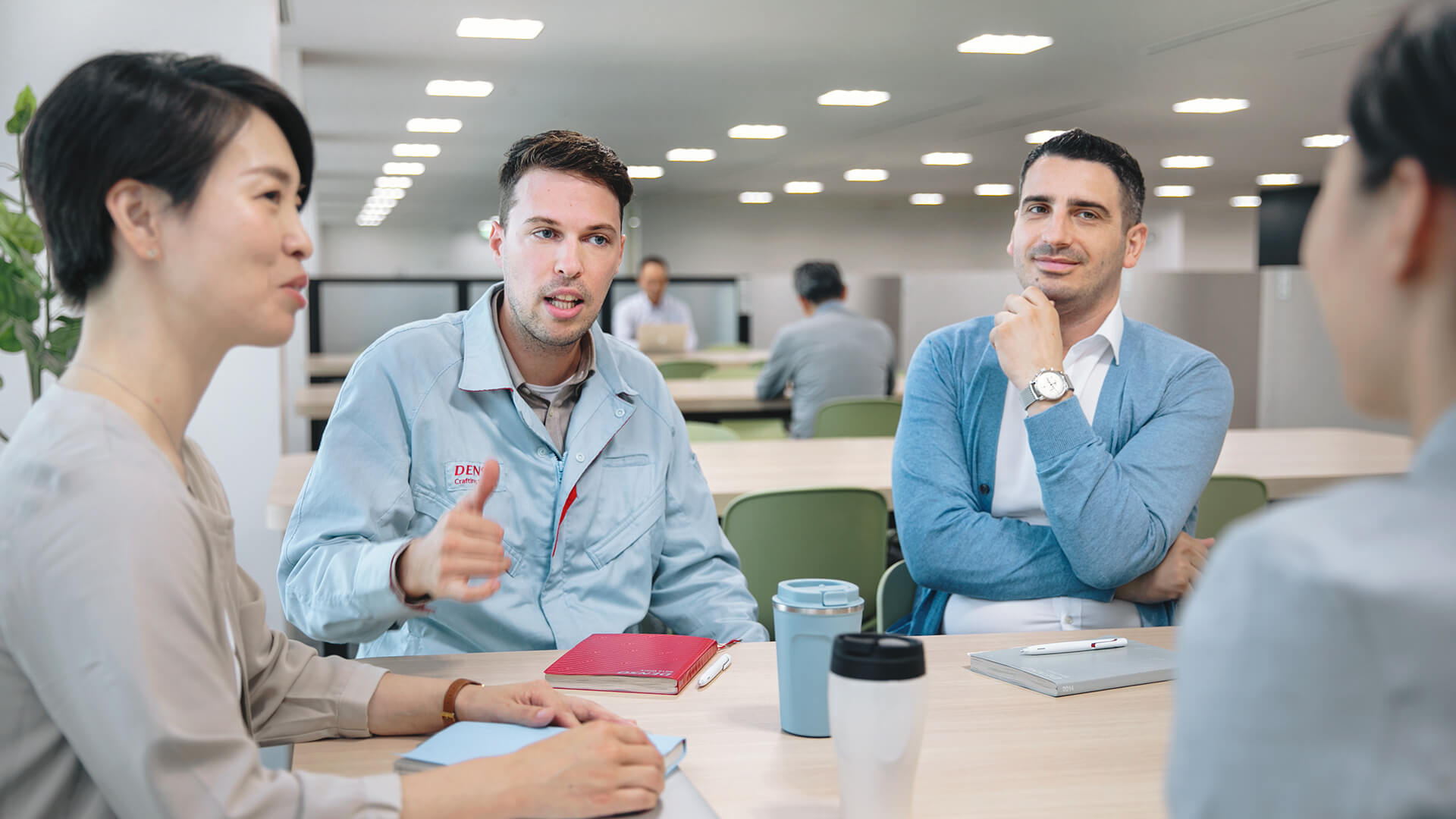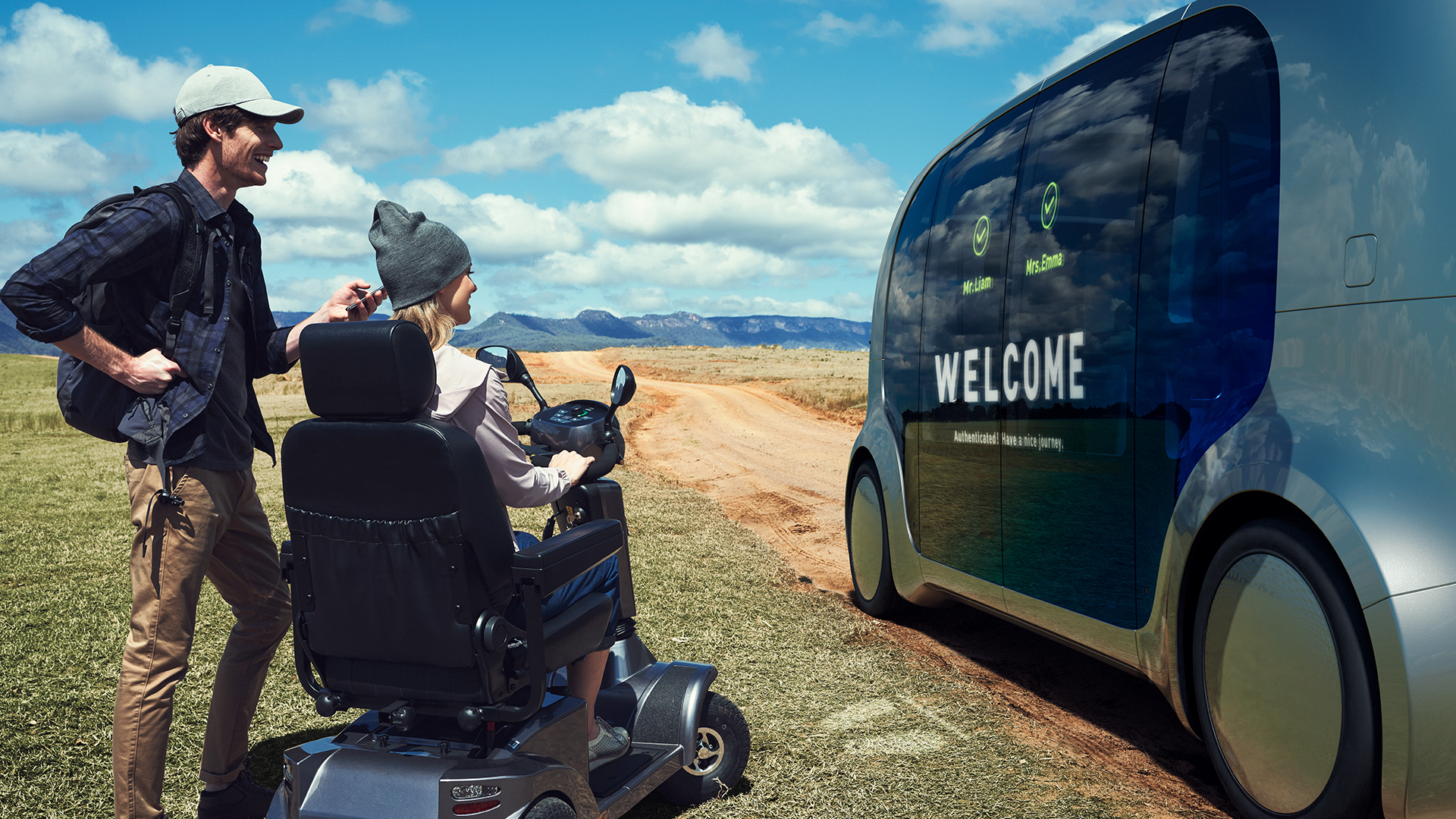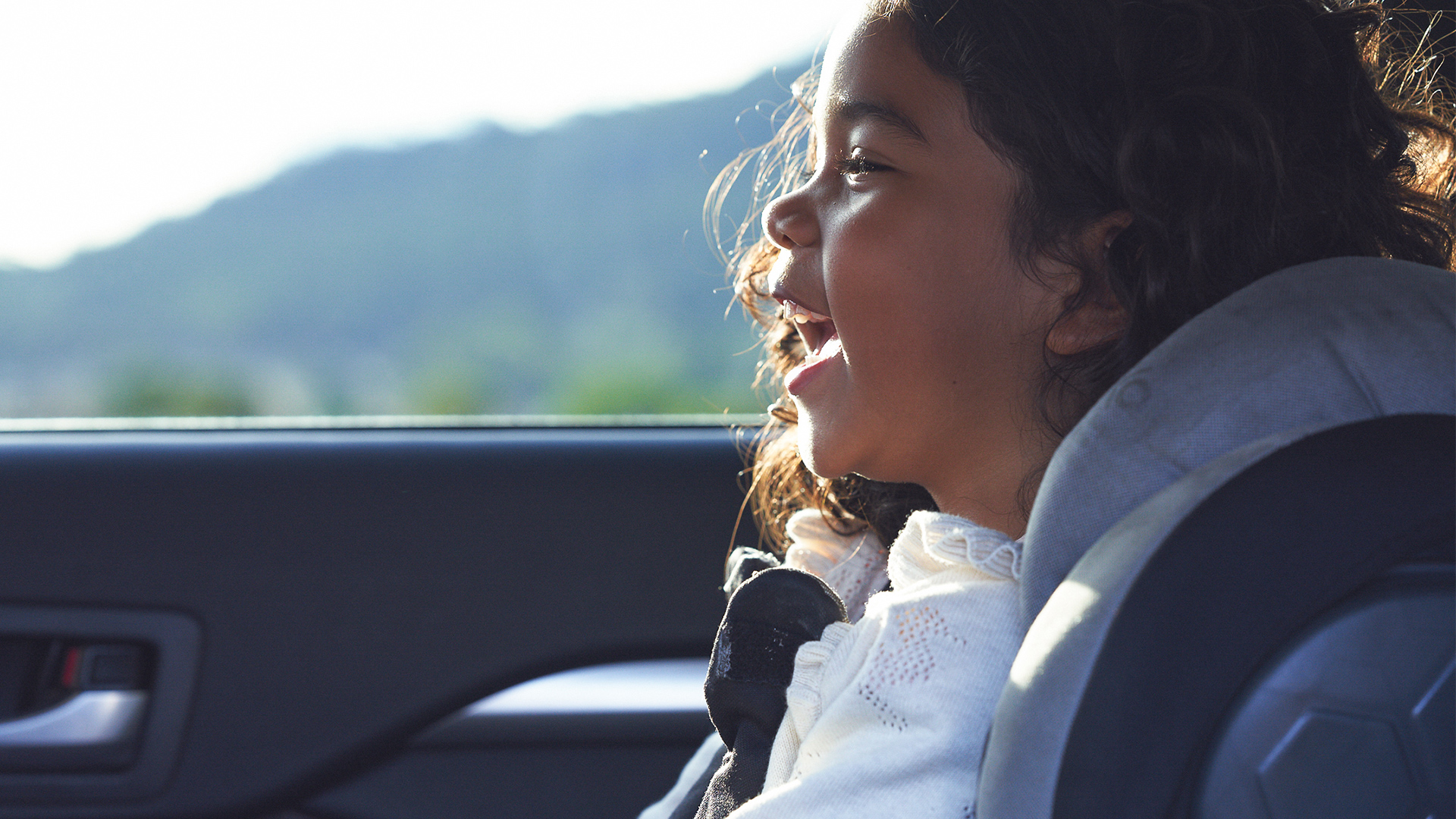 Pick up
DENSO automotive technology jobs offer you the best opportunity to drive your career into the future.
https://densocareers.com/
Diversity & Inclusion at DENSO
Our Vision: Value and embrace a diverse organization and create a fully inclusive culture for all with no walls our boundaries to inspire true innovation in mobility solutions.
DENSO Brandsite
We are crafting the future, with our own hands and hearts.
DENSO's Response to COVID-19 in North America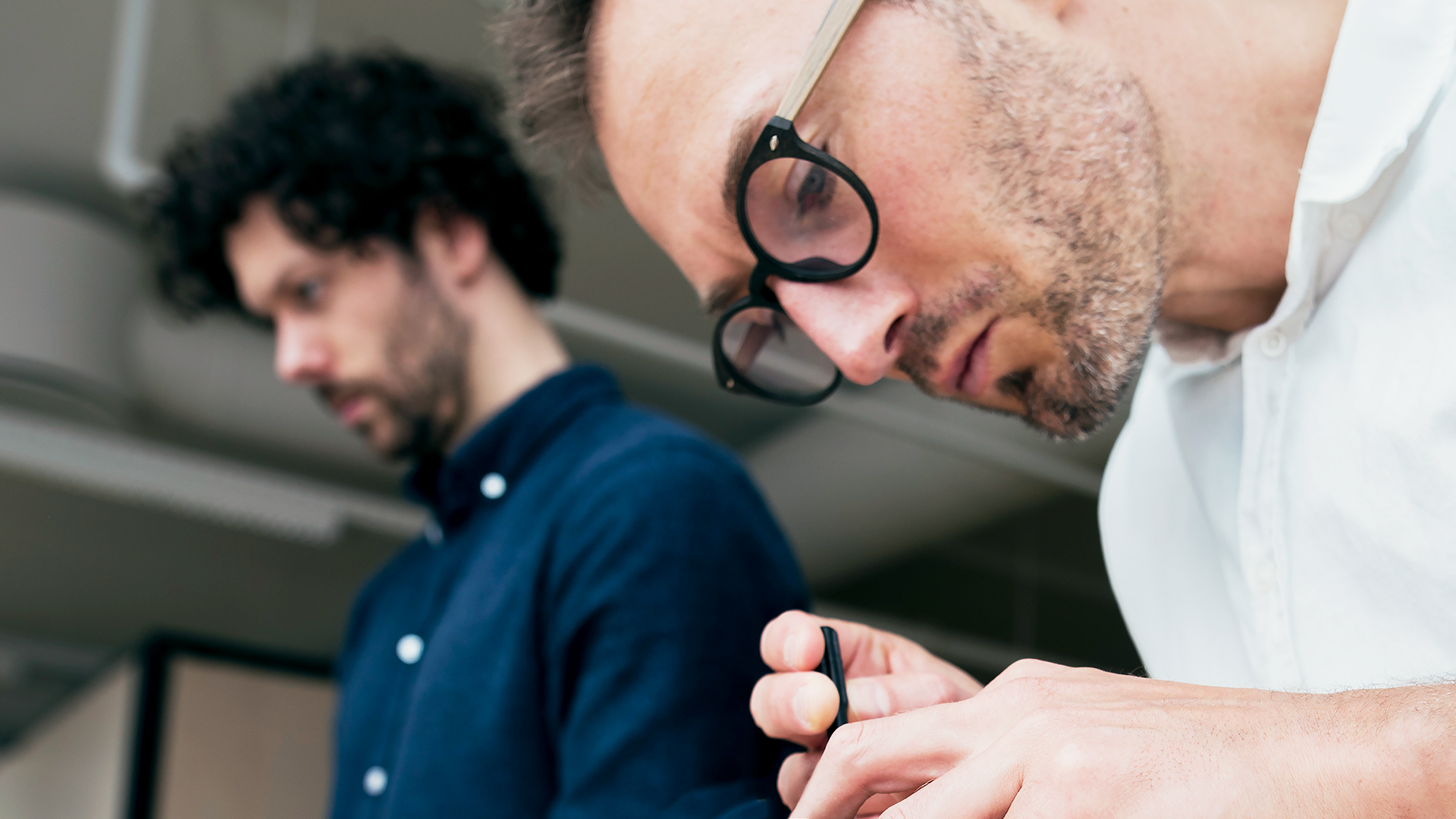 Who we are
We realize what people value.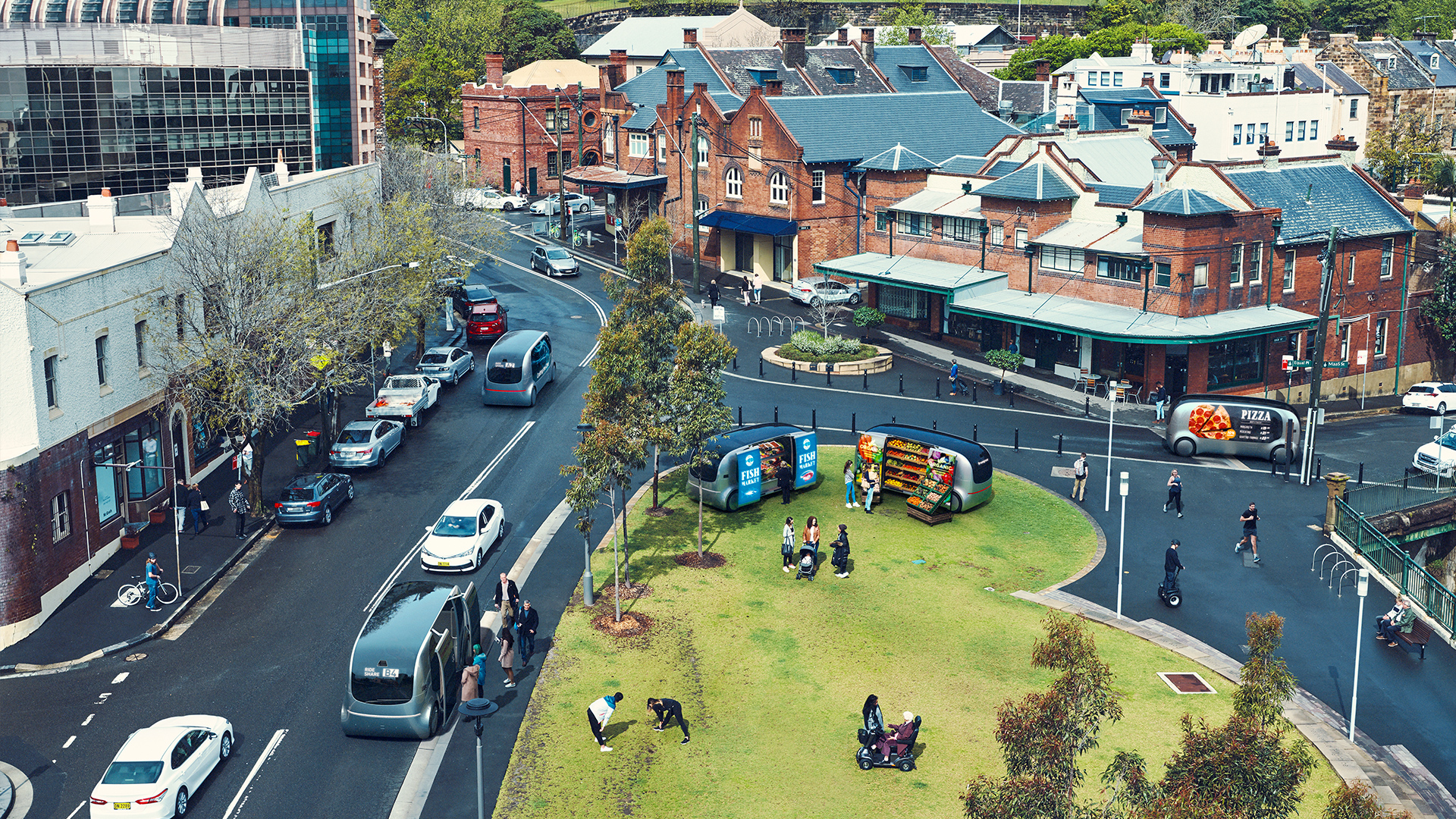 What we do
DENSO's solutions will help people feel peace-of-mind in their everyday lives whenever and wherever they are.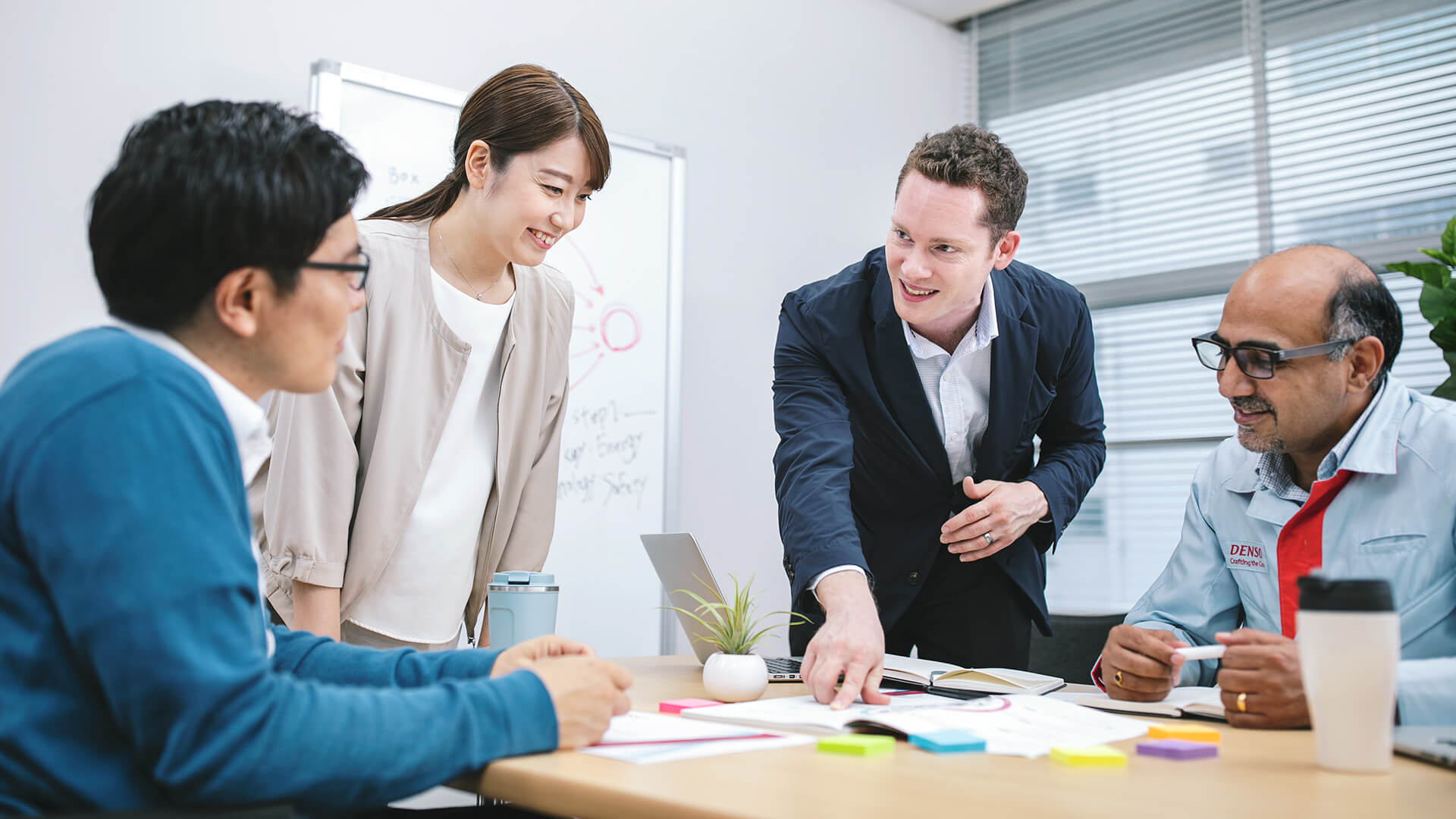 Careers
Our future is shaped and driven by people. This is why DENSO has a strong focus on individual growth development and advancement.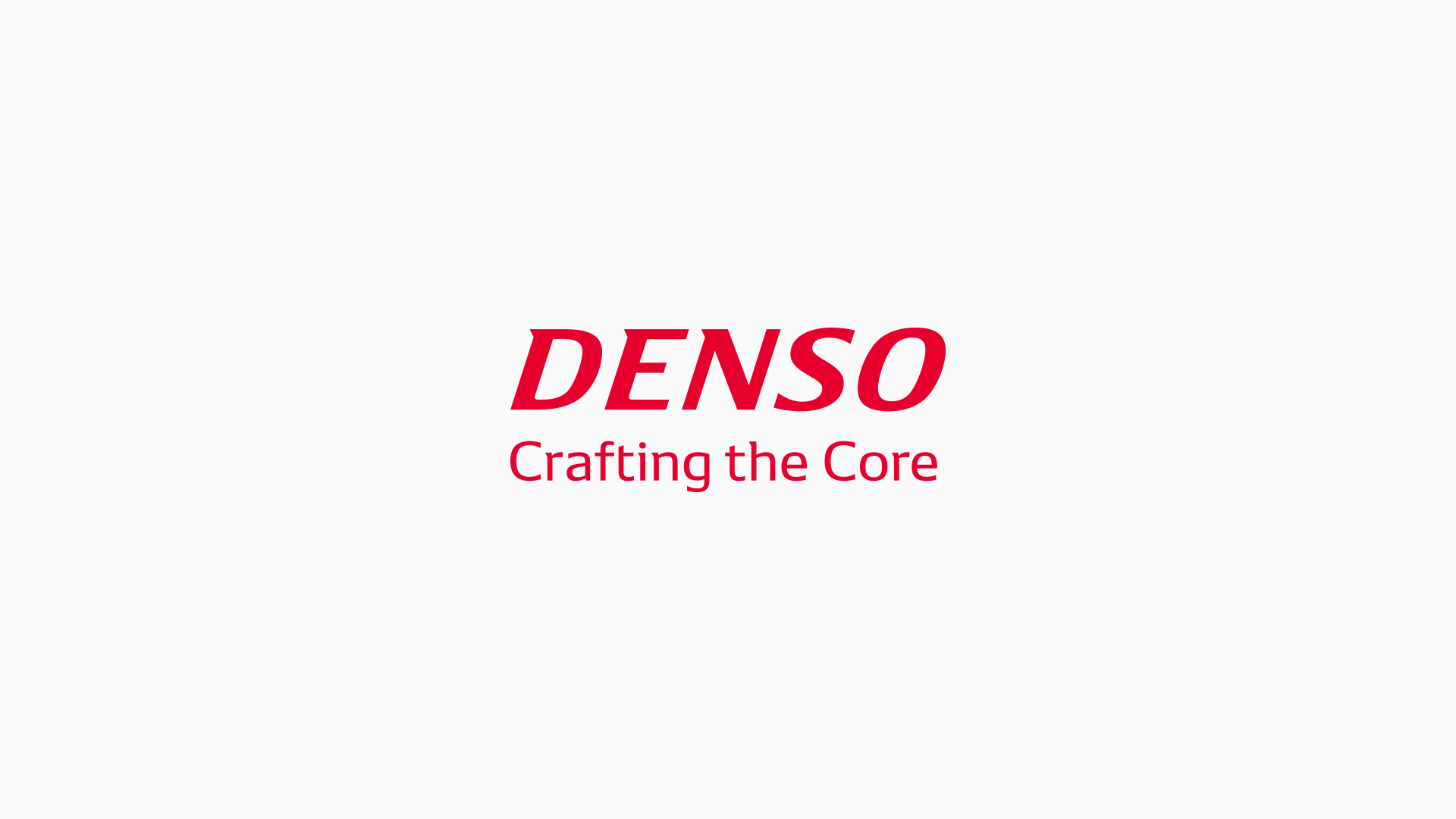 Employee