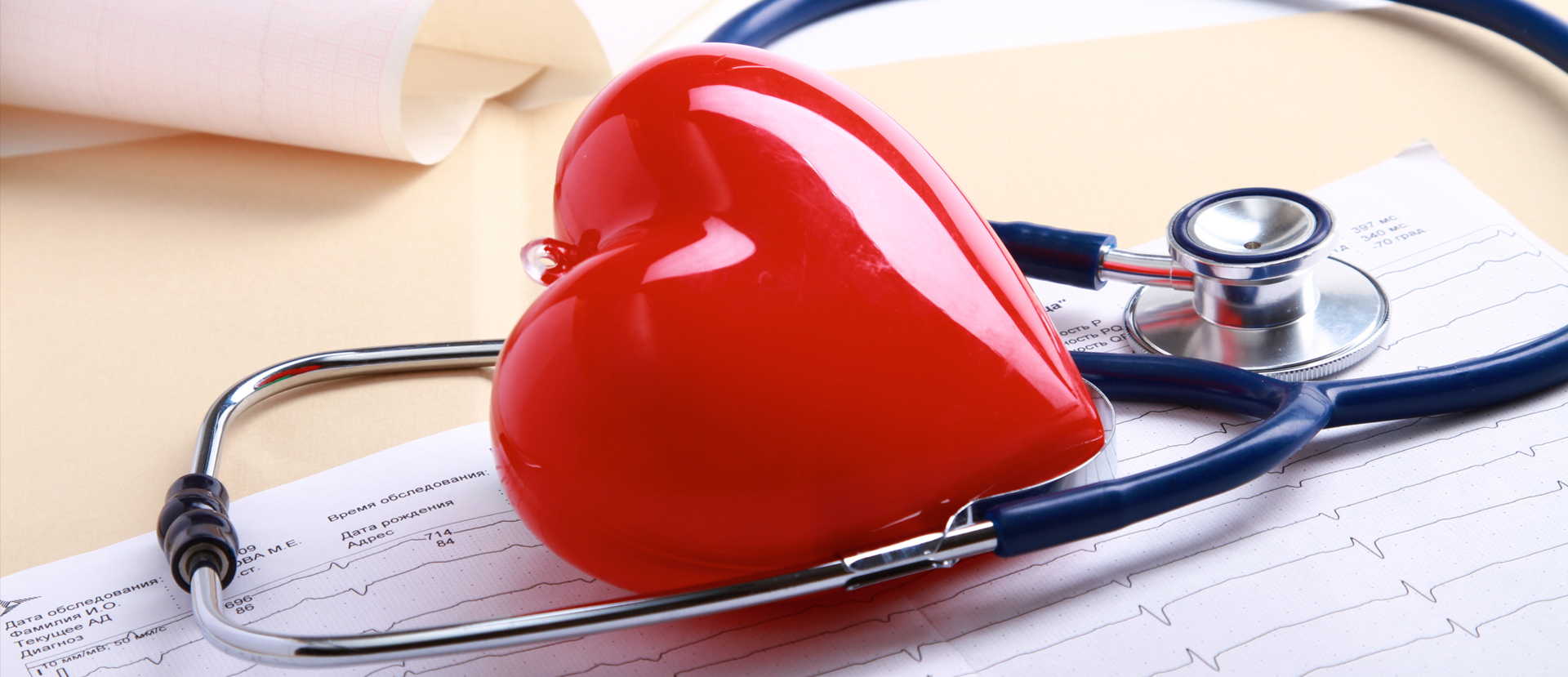 Plan Summaries
DENSO offers 3 plans for our associates to select to best suit their needs.
2. MainStreet
Someone who likes familiarity. It offers a traditional deductible and coinsurance for most services.
2022 MainStreet Plan Summary
3. OpenRoad
Someone who likes freedom and doesn't mind a little risk so long as they are driving. It offers a high deductible, which is required for a Health Savings Account (HSA).
2022 OpenRoad Plan Summary
2022 Prescription Information
Coordination of Benefits (COB)
If you or a family member are covered by two or more medical plans, Coordination of Benefits (COB) determines which plan pays first (primary) and which plan pays second (secondary). If DENSO's plan pays secondary, it will only pay if the primary plan paid less than DENSO's plan would have if it were primary. DENSO's plan will always be secondary to any medical or personal injury payments under an auto policy. The maximum combined payment you can expect from all plans cannot exceed 100% of the total allowable charge. Therefore, having dual coverage is not always the best choice financially.
Telemedicine
Behavioral Health Systems (BHS)
Benefits While Traveling
Resources and Forms