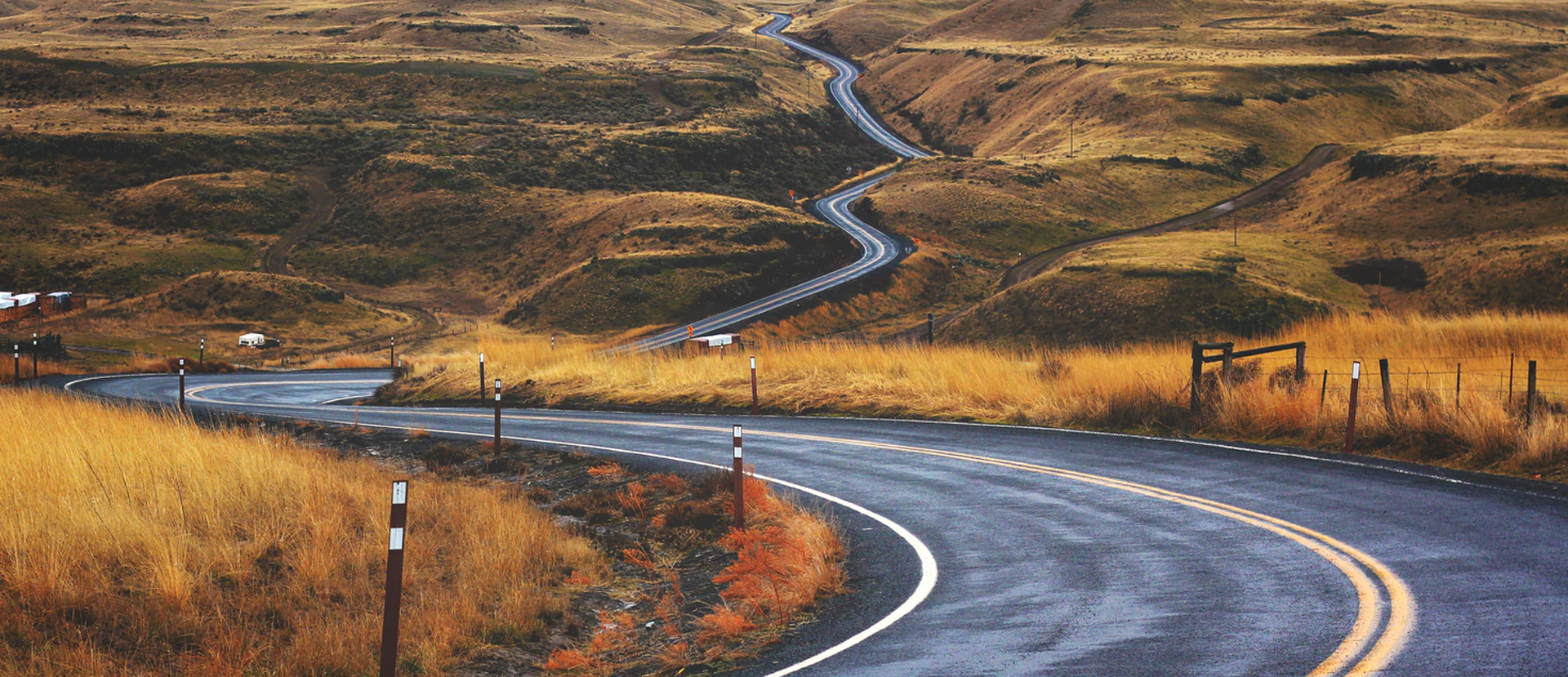 Well-being & Other Benefits
Behavioral Health
DENSO Family Health Centers
Healthy Horizons
Healthy Horizons and 2022 Preferred Premium Requirements
The Healthy Horizons program offers an individualized approach to wellness. Onsite health coaching continues to be offered this year to support associates with their personal health goals.

You also have the opportunity to qualify for lower medical premiums in 2022 by completing a screening and Member Health Assessment (MHA).

Refer to the information below on how to qualify for Preferred Premiums in 2022
Associate Hire Date

Complete BOTH
Screening and MHA

Hired on or before 9/30/2021

11/30/2021

Hired on or after 10/1/2021

N/A; Automatically Qualify
To complete your screening this year, choose one of the following options:
Visit your on-site DENSO Family Health Center (DFHC) - If available at your affiliate, you may visit the DFHC and have your screening performed there.
Visit your Primary Care Physician (PCP) - Your PCP may submit your physical results on a Screening Physician Form. Click the link below to download the form prior to your appointment.
Visit a LabCorp - If available in your area, you may visit a LabCorp facility. Obtain authorization in advance by email using the "Contact" link on HbD's website or by calling HbD at 866-996-2155. Note: If not collected at your lab visit, you must self-report your height, weight, waist and blood pressure to HbD. Lab vouchers must be requested no later than 11/16/21 to meet the 11/30/21 deadline.
Complete your MHA using one of the following options:
Login to DENSOHealthyHorizons.com
In-person with a health coach
Contact DENSO's wellness vendor, Health by Design (HbD) by phone at 866-996-2155
Hinge Health
Holiday Schedule
Livongo - Diabetes Management
Paid Time Off (PTO)
DENSO has common Paid Time Off (PTO) practices with a standard PTO schedule. Associates have the opportunity to elect to cash out a portion of the PTO allowance for the following year during Open Enrollment each fall. Click the links to view the PTO schedule and details regarding the cash out election process.