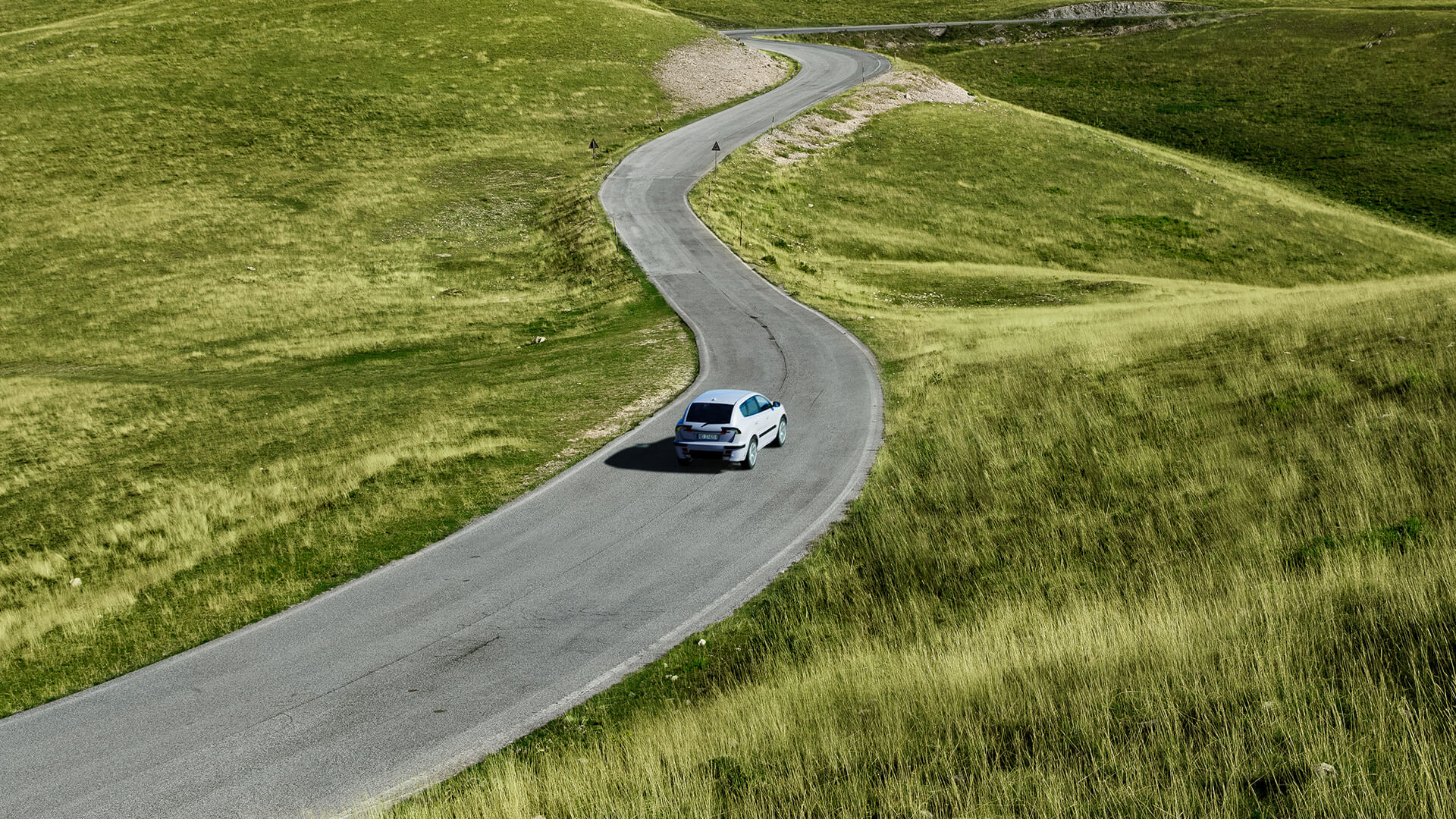 The DENSO Philosophy guides our corporate actions, ensuring that we will continue to be trusted by people around the world.
Philosophy
Everything we do is based on our philosophy: "Contributing to a better world by creating value together with a vision for the future."
Guiding Principles
DENSO's values and principles are known as the DENSO Spirit. It is a guiding principles for all employees around the world.
Tagline
We create a future with a sense of well-being. Our determination behind Crafting the Core is to implement our work with our power of realization, and creating the future by understanding people and what makes a genuine difference.