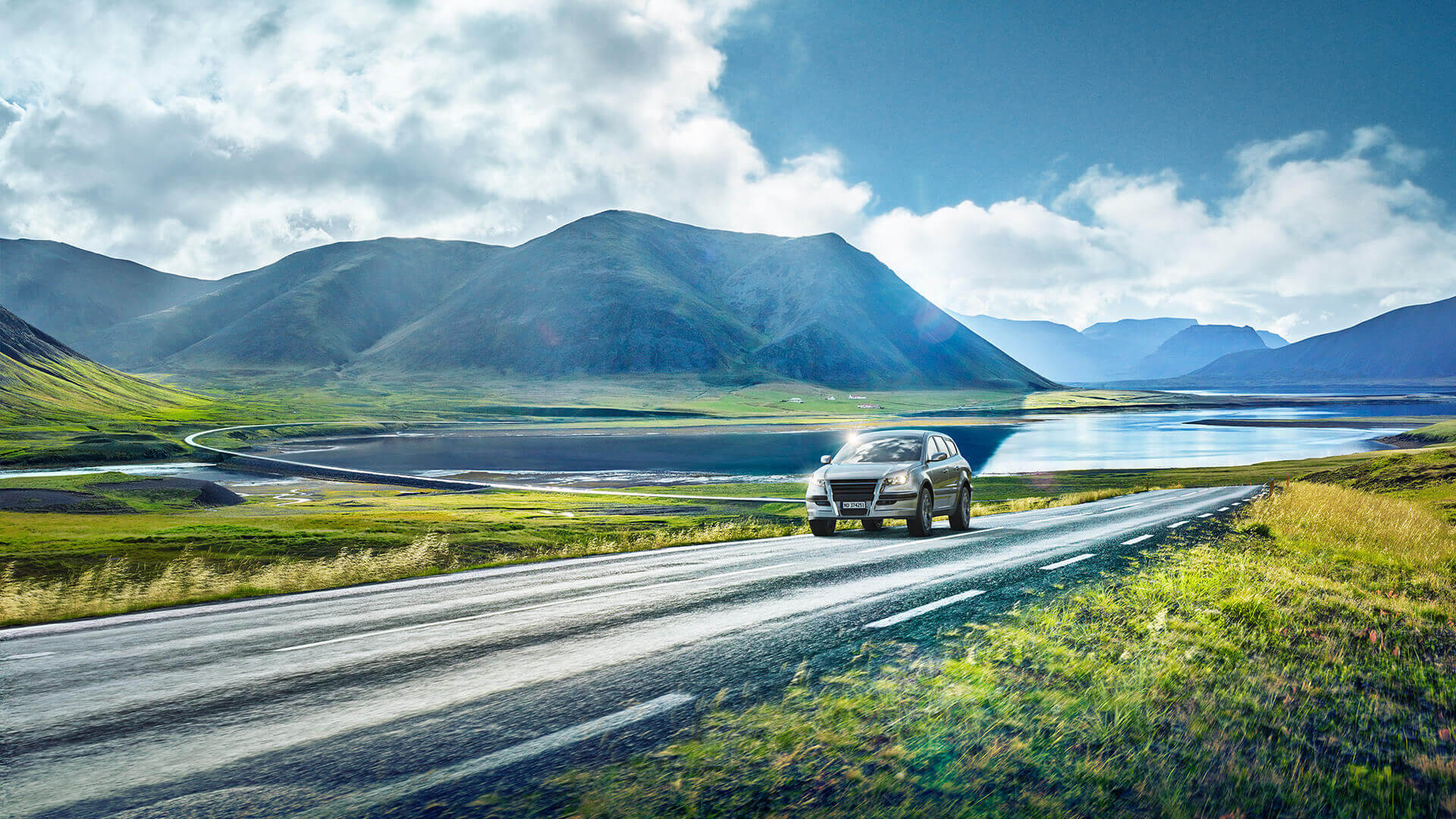 Commitment to the Environment
Through all of its corporate activities, DENSO works to resolve issues related to the environment and energy as well as establish a harmonious coexistence with nature. In order to realize sustainability in local communities and in society as a whole, we will make efforts to create new environmental value and protect the earth, thereby delivering a bright future to the next generation.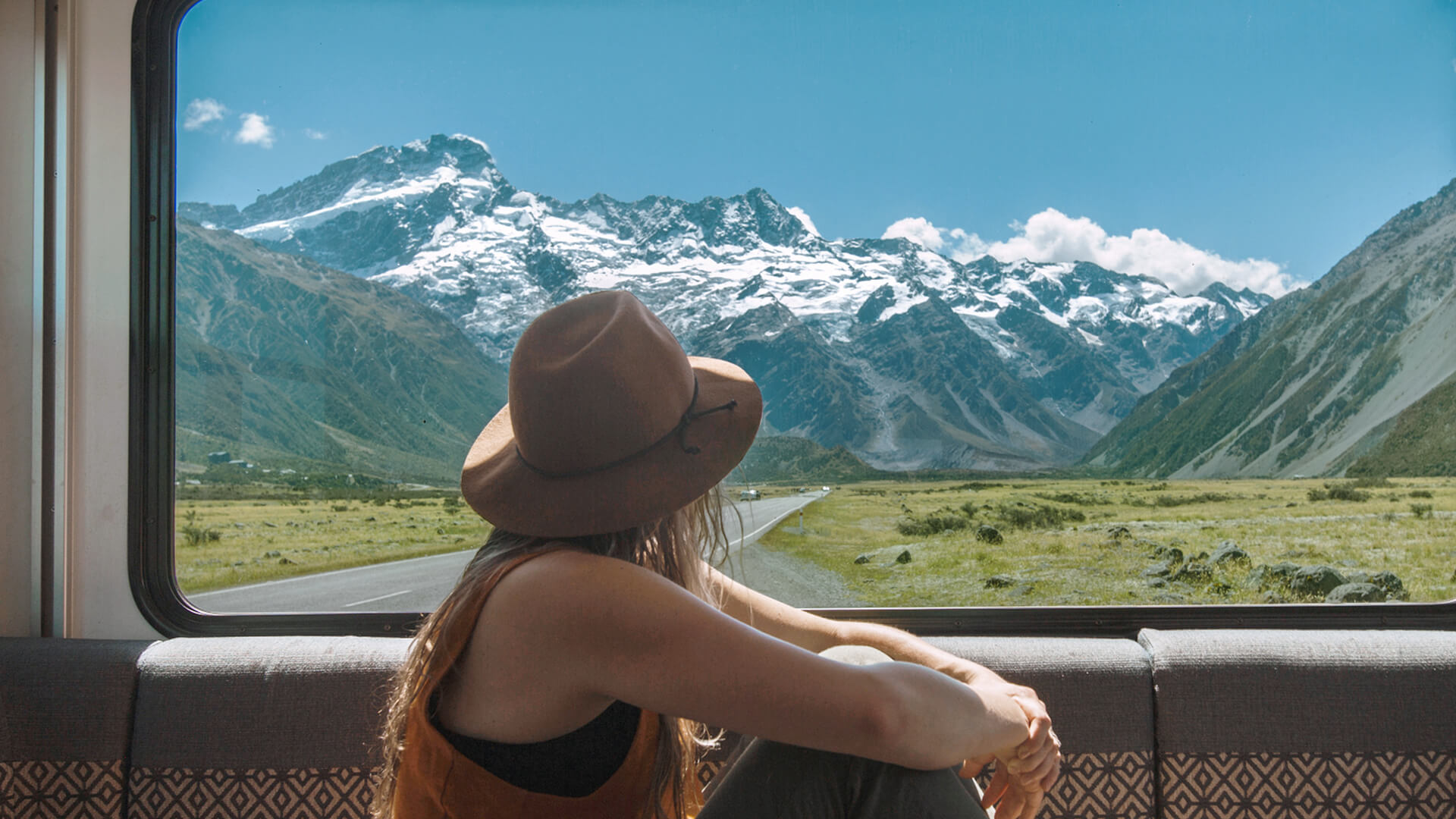 Guided by its "ECO VISION 2025," DENSO has set three targets it should realize by 2025 centered on "Energy," "Clean," and "Green," and is promoting ten actions to reach these targets.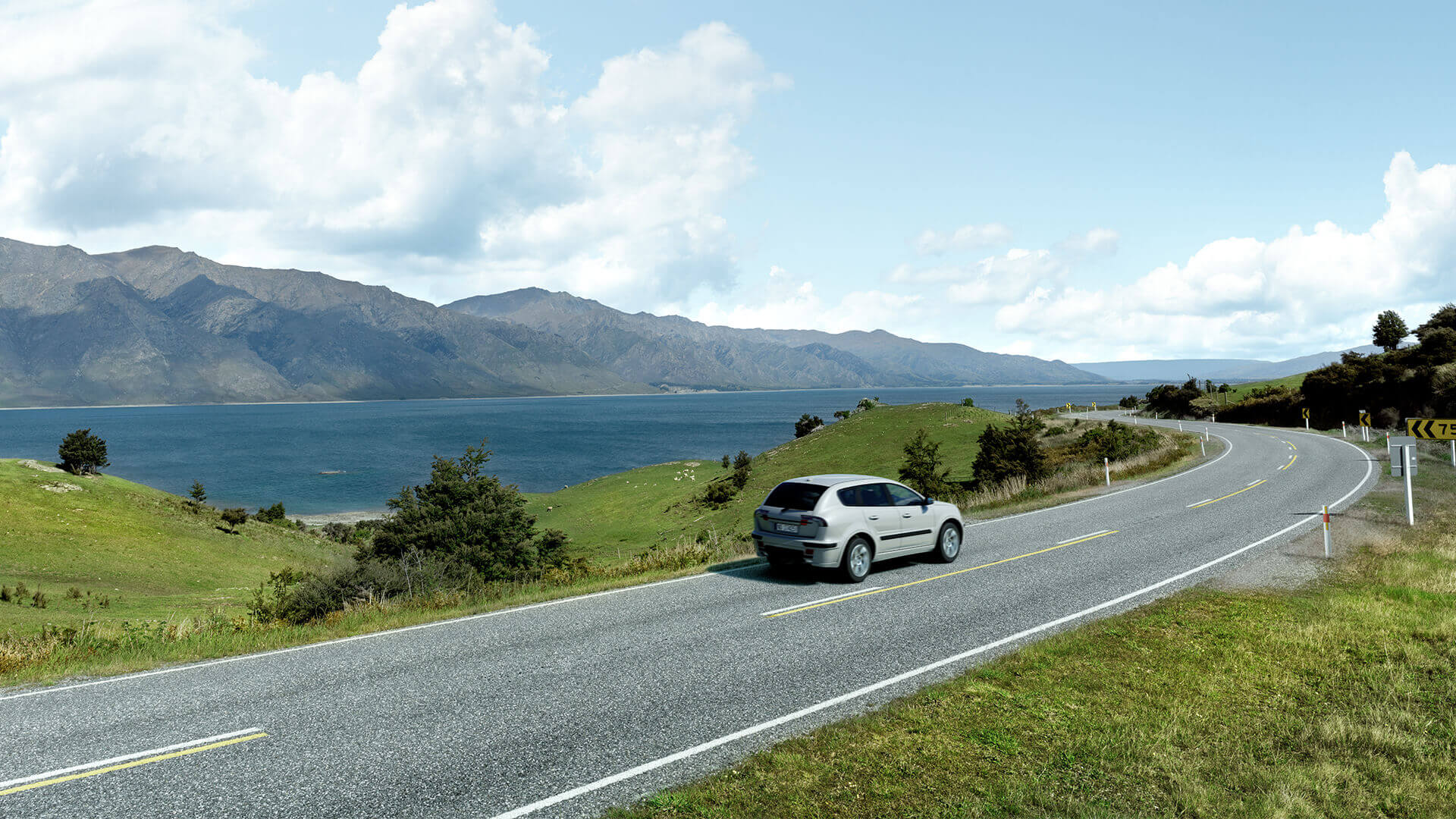 Environmental Action Plan
DENSO is promoting activities to realize the Eco Vision by formulating concrete targets and plans as "Environmental Action Plan" every five years.