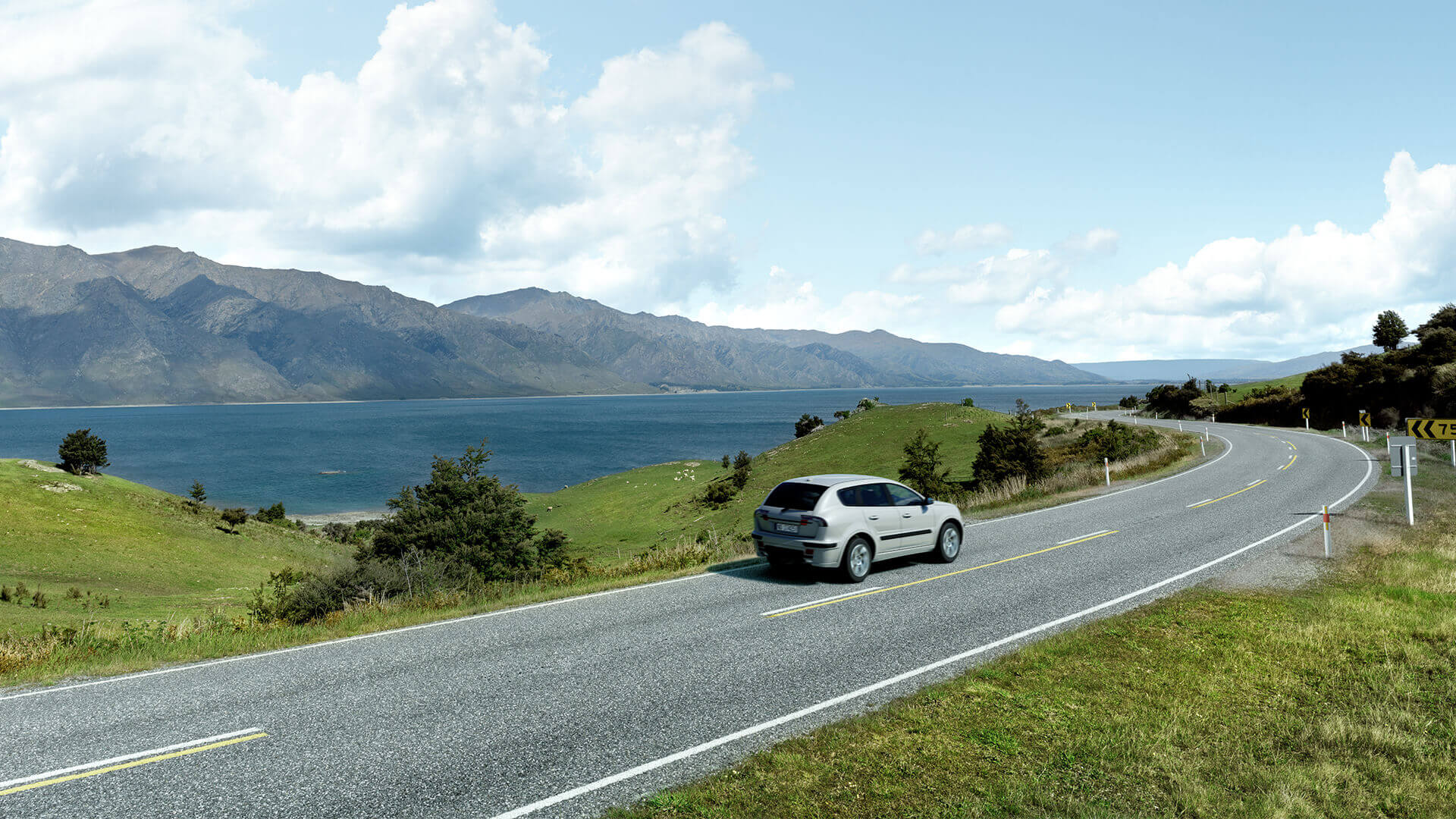 Environmental Action Plan
To realize its Eco Vision, every five years DENSO formulates an Environmental Action Plan outlining specific targets and plans, and conducts its activities accordingly. The seventh phase of the Environmental Action Plan (April 2021–March 2026) calls for the achievement of Target 3 and Action 10, which are identified in Eco Vision 2025. This plan clarifies specific actions and goals to be reached by March 2026.
Identifying Priority Issues
In consideration of society's requests and expectations for DENSO's environmental initiatives, The sixth phase establishes the three axes of "Energy," "Clean," and "Green," which involve our response to energy and climate change, our response to resources, water, and materials with an environmental burden, and our response to biodiversity and coexistence with nature. Revolving around these axes, the sixth phase determines 10 actions based on anticipated risks and potential business opportunities as well as the perspective of our products, plants, employees, and overall management. These 10 actions cover all of our business domains, and all employees work toward their achievement.
Initiatives for Carbon Neutralization
DENSO realizes that the trend of carbon neutrality have a significant impact on DENSO's product development and production activities. In addition, in light of the fact that we are now in a situation where we can be confident of achieving the targets related to the reduction of CO2 emissions set forth in the seventh phase of the Environmental Action Plan, DENSO will review and promote its action plan, aiming to achieve carbon neutrality in the manufacturing industry.
Positioning of the Seventh Phase of the Environmental Action Plan