In recent years, the planet has been affected by more frequent abnormal weather due to climate change. To address this situation, the Paris Agreement, which was adopted in 2015, called for efforts to limit the average rise in global temperatures to less than two degrees from the start of the Industrial Revolution. As a long-term target, the agreement called for essentially zero emissions of greenhouse gases due to human activity. Companies are being called on to engage in environmental activities based on this long-term perspective.

DENSO formulates its Eco Vision every 10 years as a long-term commitment toward environmental management and policies pursued by the Group. Furthermore, an Environmental Action Plan is formulated every five years to embody the commitments and environmental policies established in the Eco Vision.
Target State
DENSO EcoVision 2025
DENSO formulated Eco Vision 2025 as a new action plan for 2025, which is the midway point toward its goal of realizing sustainable communities and societies by 2050.
Initiatives toward Realizing Carbon Neutrality
As we have been steadily promoting initiatives aimed at realizing our targets for 2025, based on the DENSO Eco Vision 2025, there has been an accelerating shift in global society from aiming for a low-carbon world to a carbon-free one.
This accelerated shift has had a major impact on DENSO's product development and production, and, as such, we have raised the targets we aim for with our environmental initiatives related to reducing CO2 emissions to an even higher level of carbon neutrality.
With regard to our Monozukuri (manufacturing) activities, we are continuing and strengthening our energy-conservation activities while incorporating the shift to electricity derived from renewable energy sources within our aims.
Meanwhile, for mobility products, we are working to reduce CO2 emissions to the greatest extent possible by promoting the development of electrification technologies for all aspects of mobility. Furthermore, we are working to achieve negative CO2 emissions through the establishment of technologies to capture, recycle, store, and reuse CO2. Through these efforts, we will aim to achieve carbon neutrality across all of society.
Three Goals to Achieve "Target 3"
ENERGY 1/2
We aim to reduce our CO2 emissions through technologies that resolve global warming, energy, and resource-related issues. By developing new technologies and products that support fuel efficiency and the diversification of fuel sources, we have helped reduce CO2 emissions from automobiles by one-half. In addition, at our plants, we aim to reduce energy consumption by one-half by engaging in Just-in-Time (JIT) activities in accordance with fluctuations in production and activities to improve logistics efficiency. Going forward, we will continue to promote efforts to reduce our CO2 emissions.
CLEANx2
The speed of resource consumption is increasing in line with global population growth, economic expansion, and the pursuit of greater convenience. It we continue in this vein, resources will be depleted and large-scale consumption will result in greater waste that will pollute the environment unless it is processed.
GREENx2
Protecting our abundance of forests and natural surroundings is an essential part of achieving symbiosis between people and nature. However, around the world the amount of forest is declining, habitats of a variety of creatures are being divided, and biodiversity is being lost. DENSO is working to augment vehicle fuel performance, engage in greening around factories and in local communities, and encourage environmental awareness among its employees.
Specific actions to achieve goals "Action 10"
Commitment to Products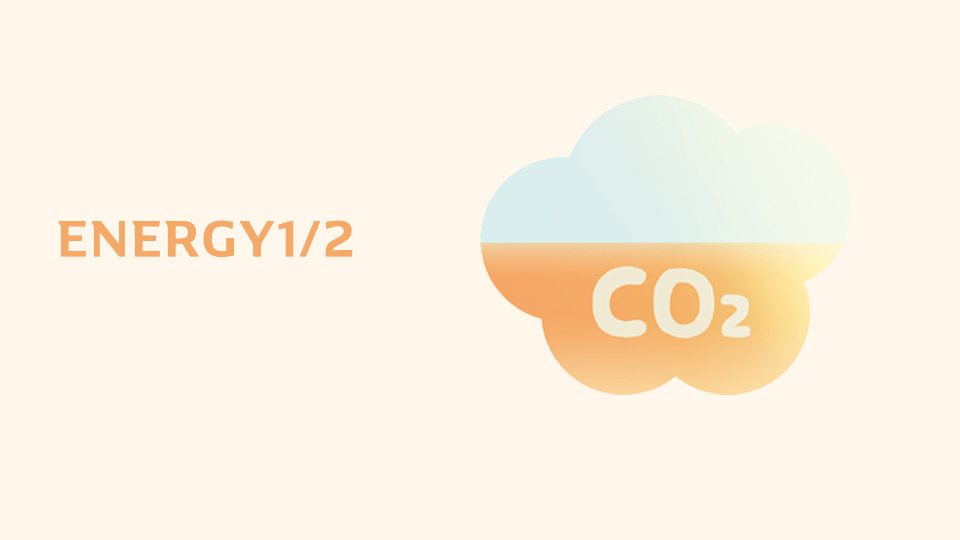 Ultimate Fuel Consumption Performance
Through the ultimate fuel consumption performance, we are driving the shift toward carbon neutrality in the mobility society.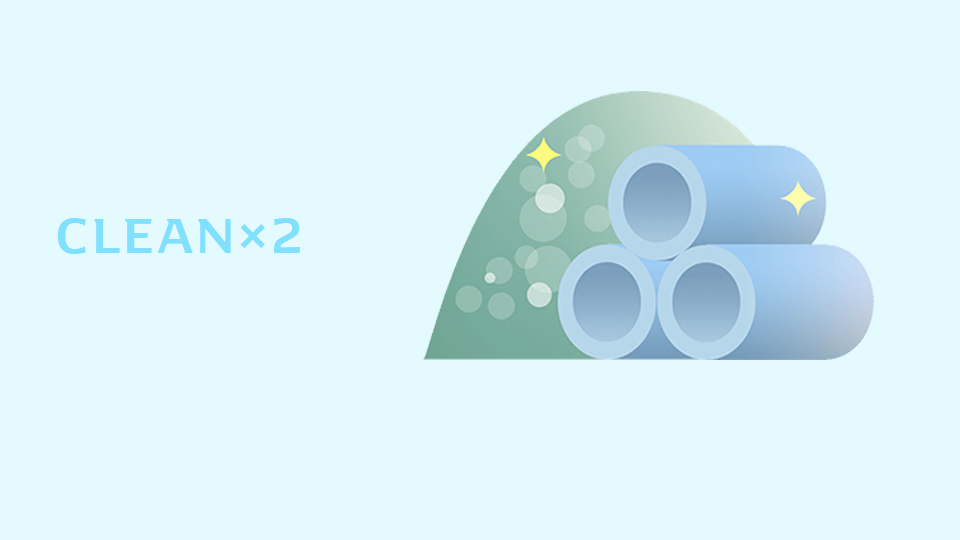 Eco-Materials & Low Emissions
We are making our product materials even more environment-friendly.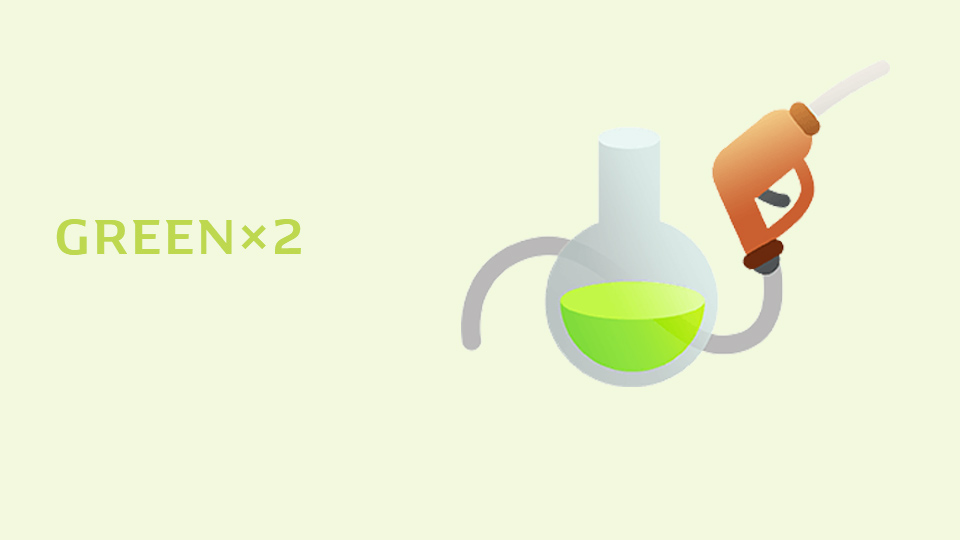 Natural environment harmonization product
We are making proactive efforts in the green environment sector by applying technology used in the automotive sector.
Initiatives in the Factory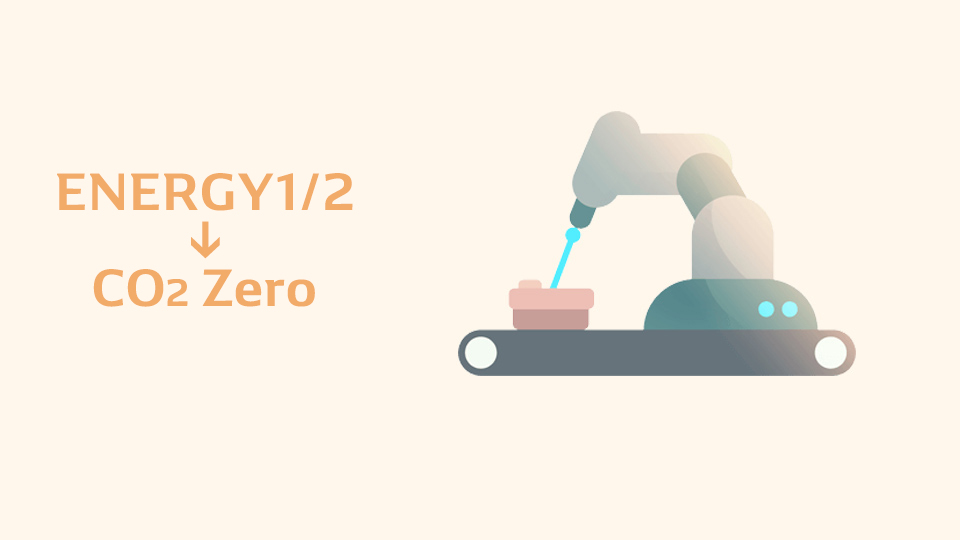 By transforming our Monozukuri activities, we will reduce energy consumption in the field of production and contribute to the realization of carbon neutrality across all of society.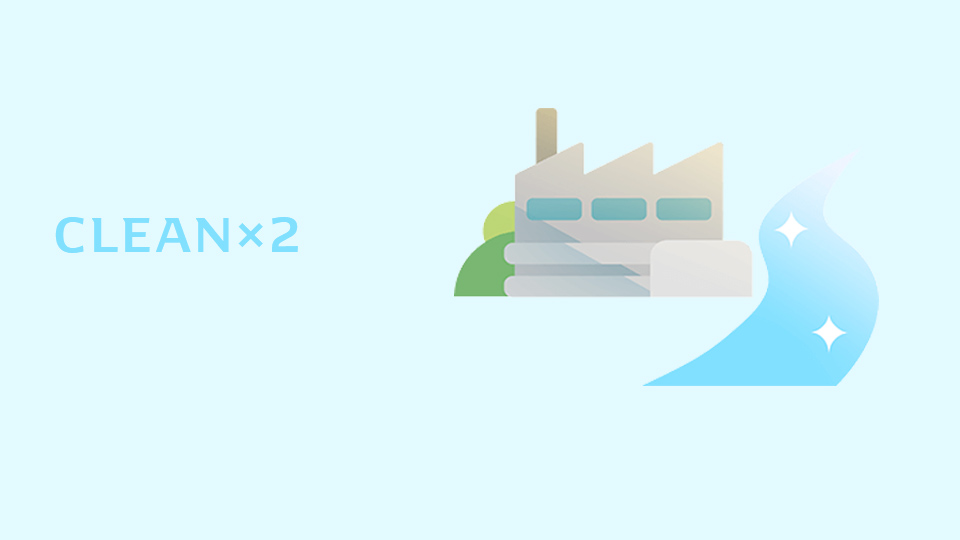 Minimum Environmental Impact Production
We are making efforts to recycle resources and minimize the amount of water used and chemical emissions and waste produced.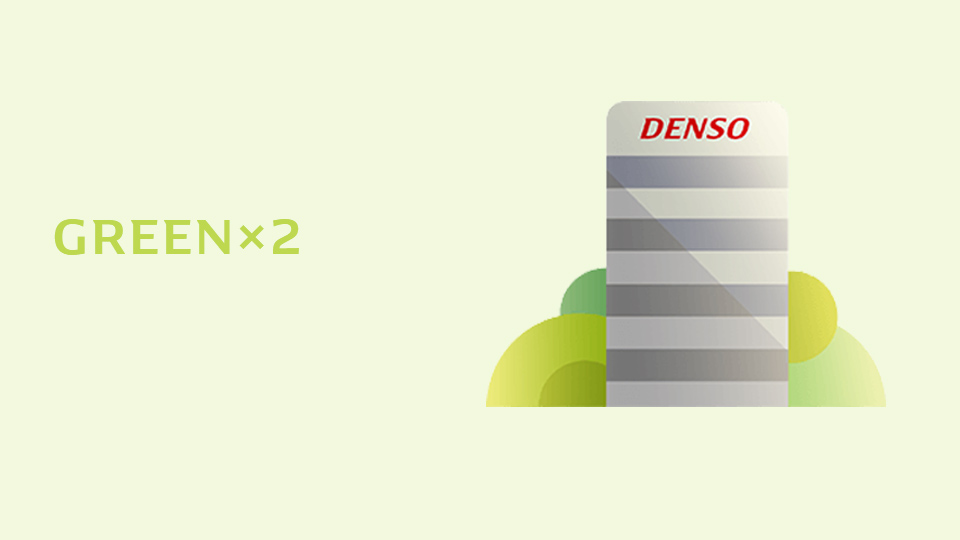 Workplaces Surrounded by Greenery and an Abundance of Nature
We are pursuing the creation of rich, green environments that bring happiness to all.
Environmental Management in Production (Eco-Factory)
Initiatives by employees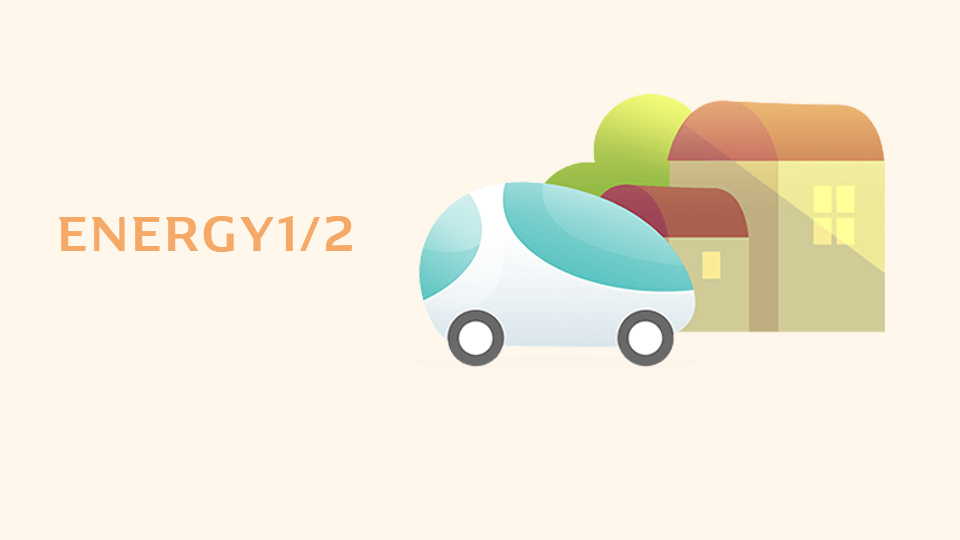 Low-Carbon Lifestyle and Movement
Our employees practice "eco lifestyles" in all places, at all times.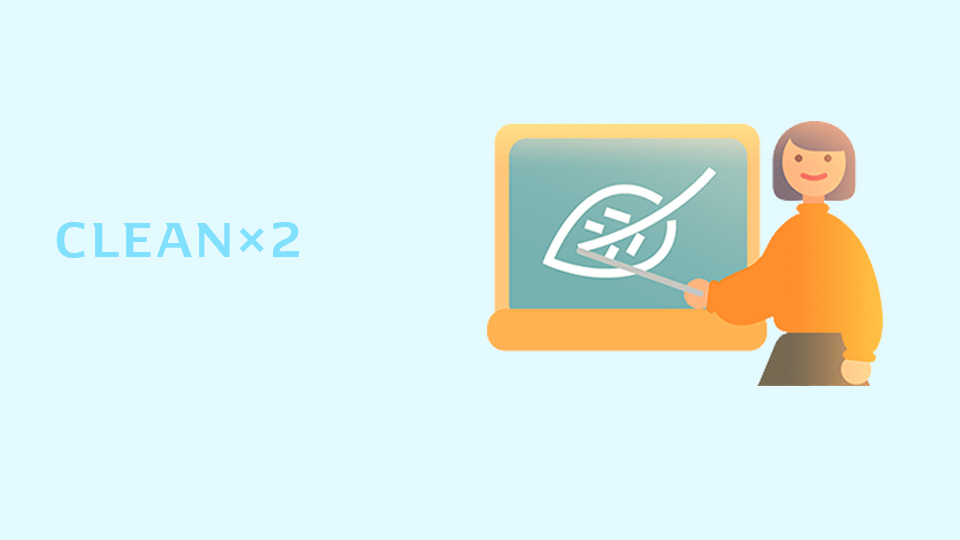 Environmental Awareness, Knowledge and Skills
All employees are highly conscious of the global environment, make every effort to learn on their own, and take action for a better tomorrow.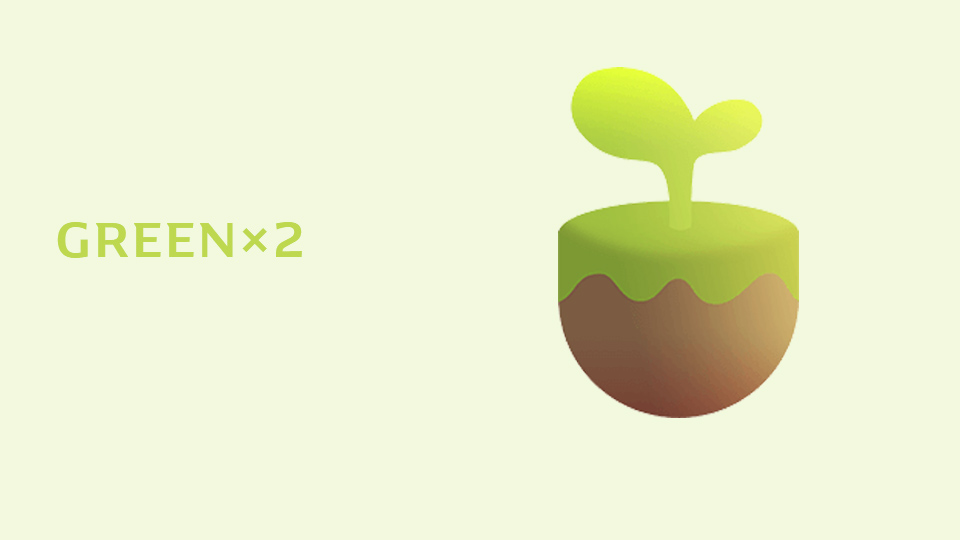 We are cultivating employees that are aware of the importance of nature and act in a way that reflects that awareness.
Initiatives in the Management
Please see the following special website for details on Eco Vision 2025.
Please see the following link for details on our environmental strategy geared toward carbon neutrality