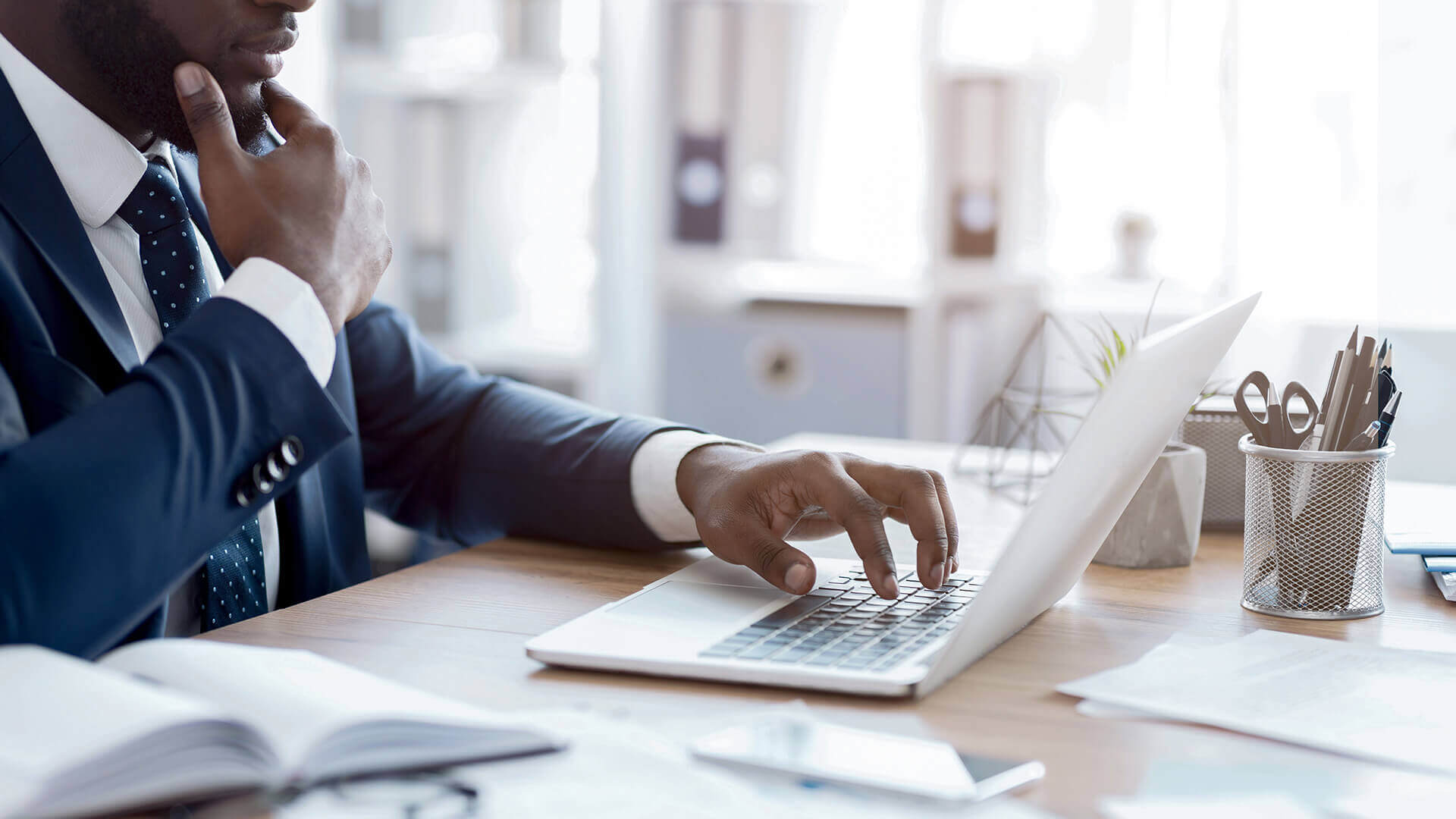 Information Disclosure Policy
Basic Stance
DENSO states in the DENSO Group Sustainability Policy that it will engage in open, fair, and constructive dialogue with stakeholders.
Based on this policy, DENSO will disclose corporate information such as management strategies and business activities in a timely, fair, and appropriate manner to ensure the transparency of its management, to help all stakeholders better understand DENSO, and to establish and maintain trusted relationships.
In addition, we actively pursue communication with all stakeholders to ensure that we appropriately reflect the evaluations we receive from stakeholders in our corporate activities.
Basic Policies
The content, method, and system of disclosure are defined based on DENSO's Philosophy of Corporate Information Disclosure.
1. Content of Disclosure
Corporations are required to disclose information regarding their operations under such laws as the Companies Act and the Financial Instruments and Exchange Act, and DENSO promptly discloses such information in accordance with these and other relevant laws and regulations.
In addition, concerning information for which disclosure is not required by law, we proactively disclose corporate information that is thought to be commercially, environmentally, and socially important as well as information that may influence stakeholders and is helpful in raising their understanding of DENSO.
2. Methods of Disclosure
Regarding information disclosure defined by stock market regulations, DENSO discloses information through designated systems, distributes news releases, and posts the information on the DENSO Group or Company website in accordance with the regulations.
For information disclosure that does not apply to stock market regulations, DENSO chooses the optimum methods, including news releases, disclosures at press conferences and presentation meetings, or publishing on the Company website, to disclose corporate information in a timely, fair, and appropriate manner.
3. System of Disclosure
DENSO assigns executives to be in charge of collecting, managing, and disclosing corporate information, in addition to other individuals to execute these activities.
Specific Initiatives
Issuance of Integrated Report
In light of requests from stakeholders, particularly investors, we began issuing an integrated report in fiscal 2017.
The integrated introduction of financial information including performance, sales conditions, and management strategies, along with non-financial (sustainability) information regarding the environment, society, and governance, conveys the kind of value DENSO provides to society through its overall business activities.
Detailed sustainability information not covered in the integrated report is disclosed as supplemental information on our website in an effort to satisfy all of our stakeholders.
Integrated Report 2021
Reporting of Financial Information
We also disclose information via our securities report, business report, and other documents.
Reporting of Non-Financial Information
Future Initiatives
We will continue working to meet stakeholders' expectations and wishes by providing information from a user perspective that is easy to read and understand.
In this manner, we will endeavor to build trust-based relationships with stakeholders.