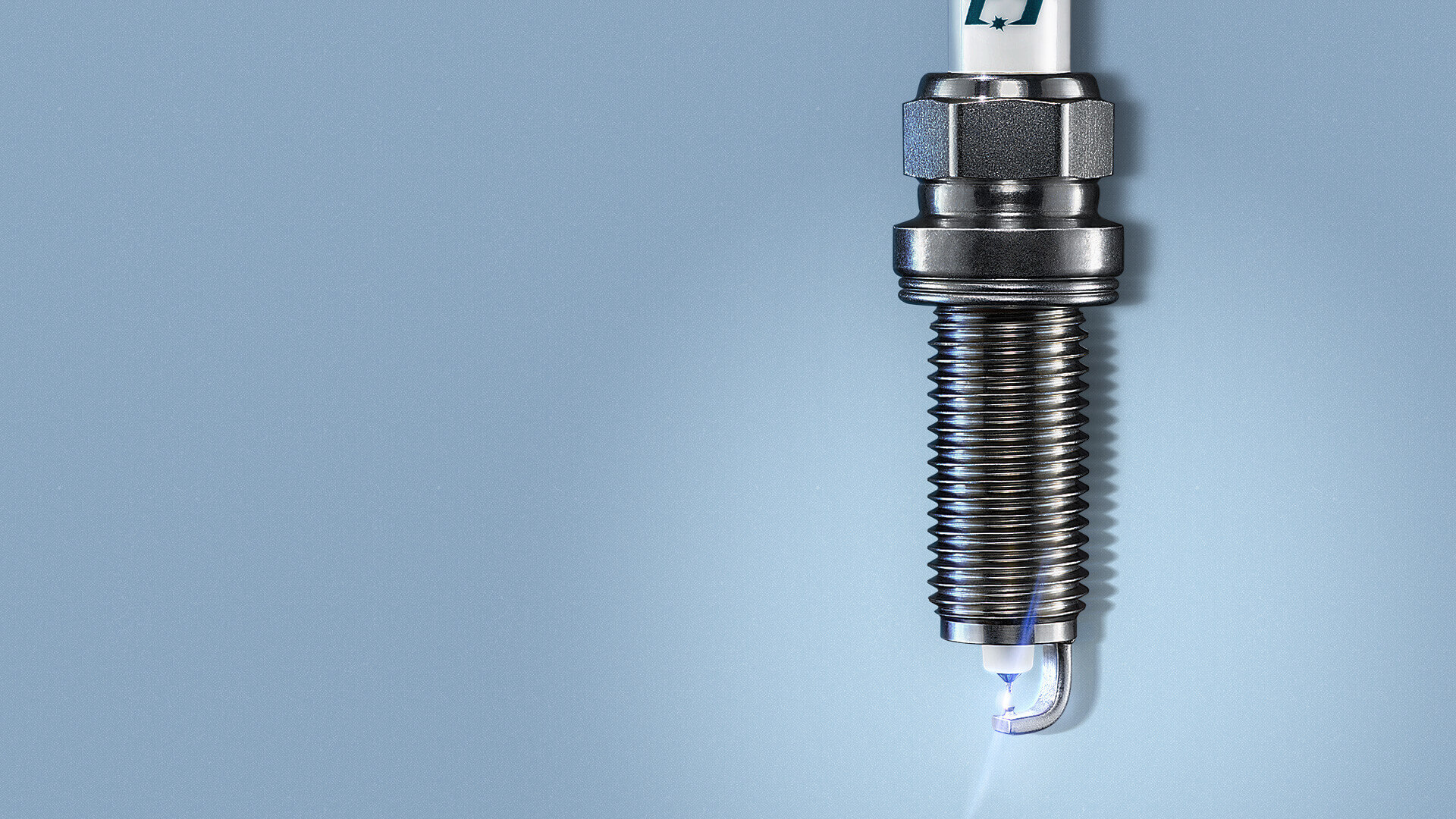 Automotive Service Parts and Accessories
Based on DENSO's expertise as a leading global supplier to all major automakers, the company provides automotive service parts that contribute to safer and more fuel efficient driving, and car accessories that enhance the pleasure of your car experience.
Please note that some products are only available in Japan.
Automotive Service Parts
Maintenance Parts
Spark Plug
Ignite fuel-air mixture of gasoline engine.
We offer a various lineup of iridium plugs, nickel plugs, and more to suit your car.
Spark Plug

Repair Parts

Air Conditioner Service Parts
Collision Parts

Accessories
Plasmacluster Ion Generator
Developed in collaboration with Sharp Corporation to make air conditioning more comfortable.
Plasmacluster is a trademark of Sharp Corporation.
Business Use Products
Air Conditioner for Busses, Construction Vehicles
Service Tools
Refrigerant Recovery, Recycling and Charging Machine
NaviBridge
NaviBridge is an application for remotely operating maps and setting destinations in a car navigation system from a smart device (smartphone, tablet, etc.) via Bluetooth or USB.
NaviBridge
DENSO Group Website (Aftermarket)
Please visit your local web site to obtain the full information about the products for your country.
North America,
South America
Europe
Asia / Oceania