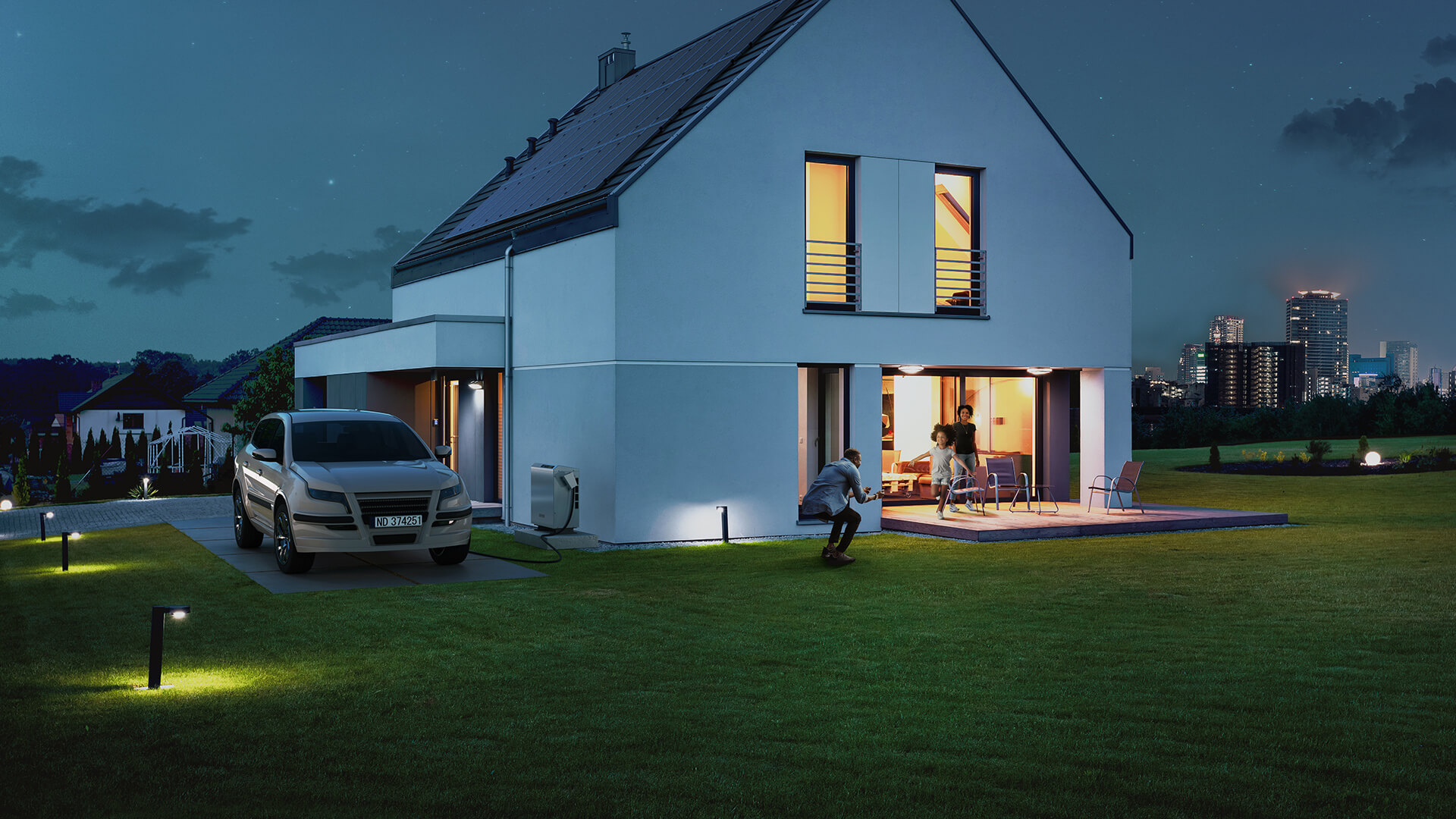 DENSO offers systems for everyday use including household air conditioning equipment, as well as industrial systems. We have developed these systems by adapting technological expertise gained in the automotive field.
Please note that some products are only available in Japan.
HEMS (Home Energy Management System)

HEMS (Home Energy Management System) from DENSO encourages energy savings by connecting various household equipment to a control panel that lets users easily visualize how energy is being used.

CO2 Refrigerant Heat-Pumps

DENSO offers a CO2 Heat Pump Hot Water Supply System called "EcoCute" that boils water through a mixture of electricity and heat from the ambient air.