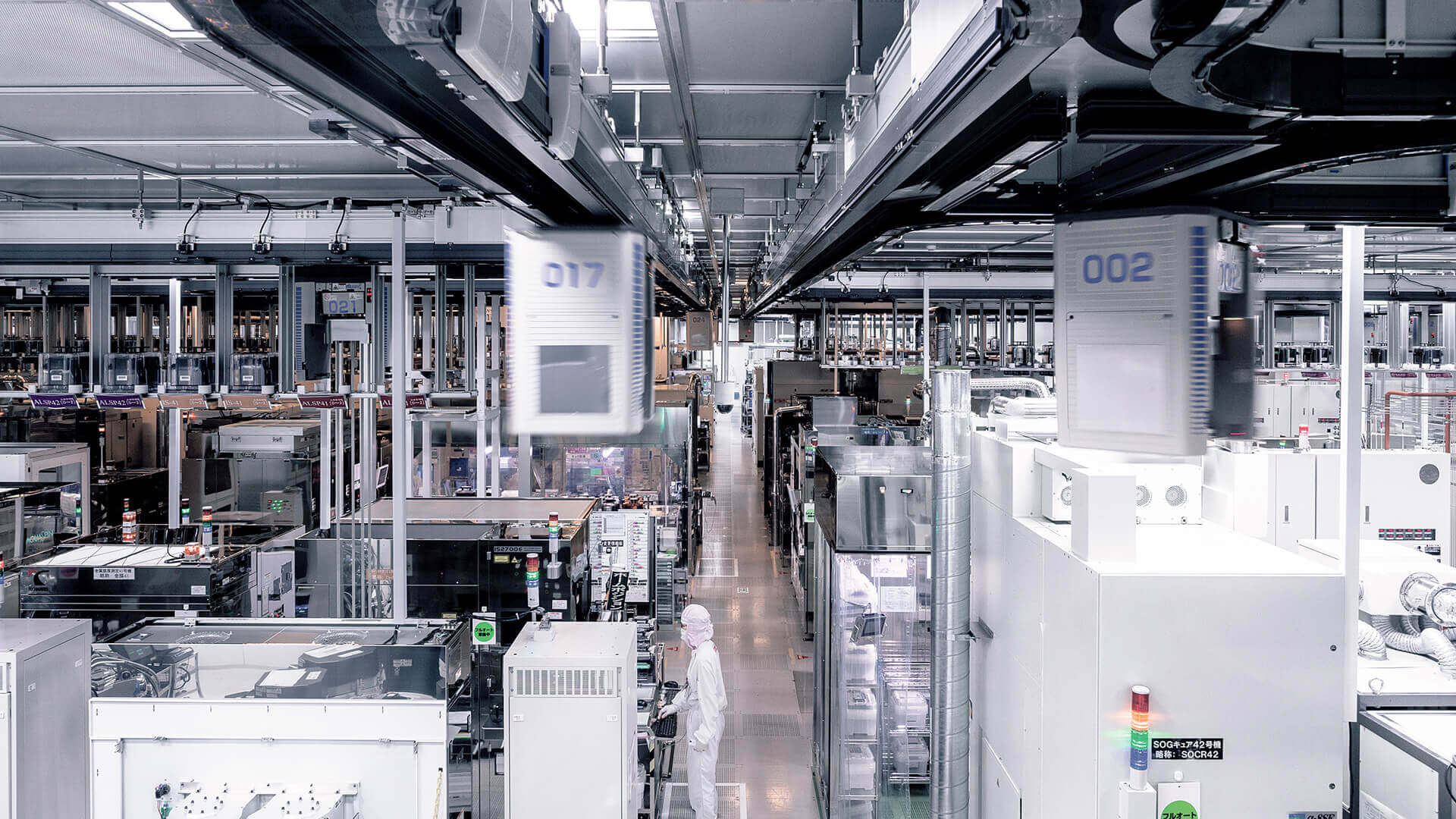 DENSO delivers industrial solutions to factories around the globe, fully supported by our manufacturing technology and skills developed in automotive parts production, the essence of "KAIZEN (continuous improvement)" practice.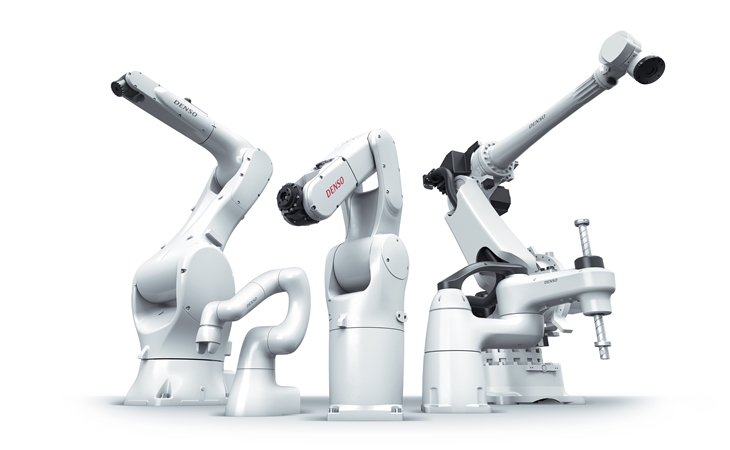 Compact, powerful robots. A slim and compact body for a broad range of applications.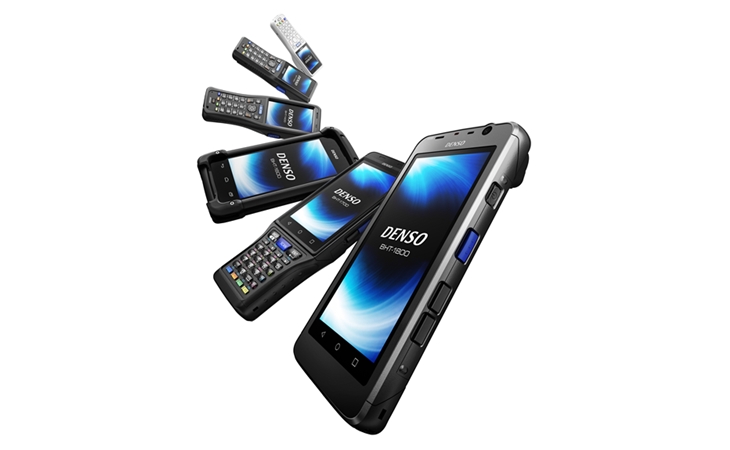 As a pioneer in automatic recognition technology, DENSO boasts superior engineering prowess and the No.1 spot for the number of Barcode and QR Code Handy Terminal units in use.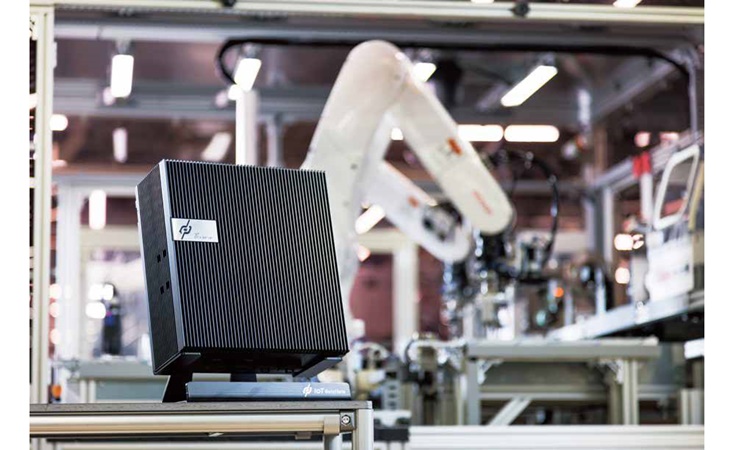 Collect and analyze a wide variety of data from production facilities to contribute to more efficient manufacturing.
Utilizing our enhanced automotive technologies for our society.