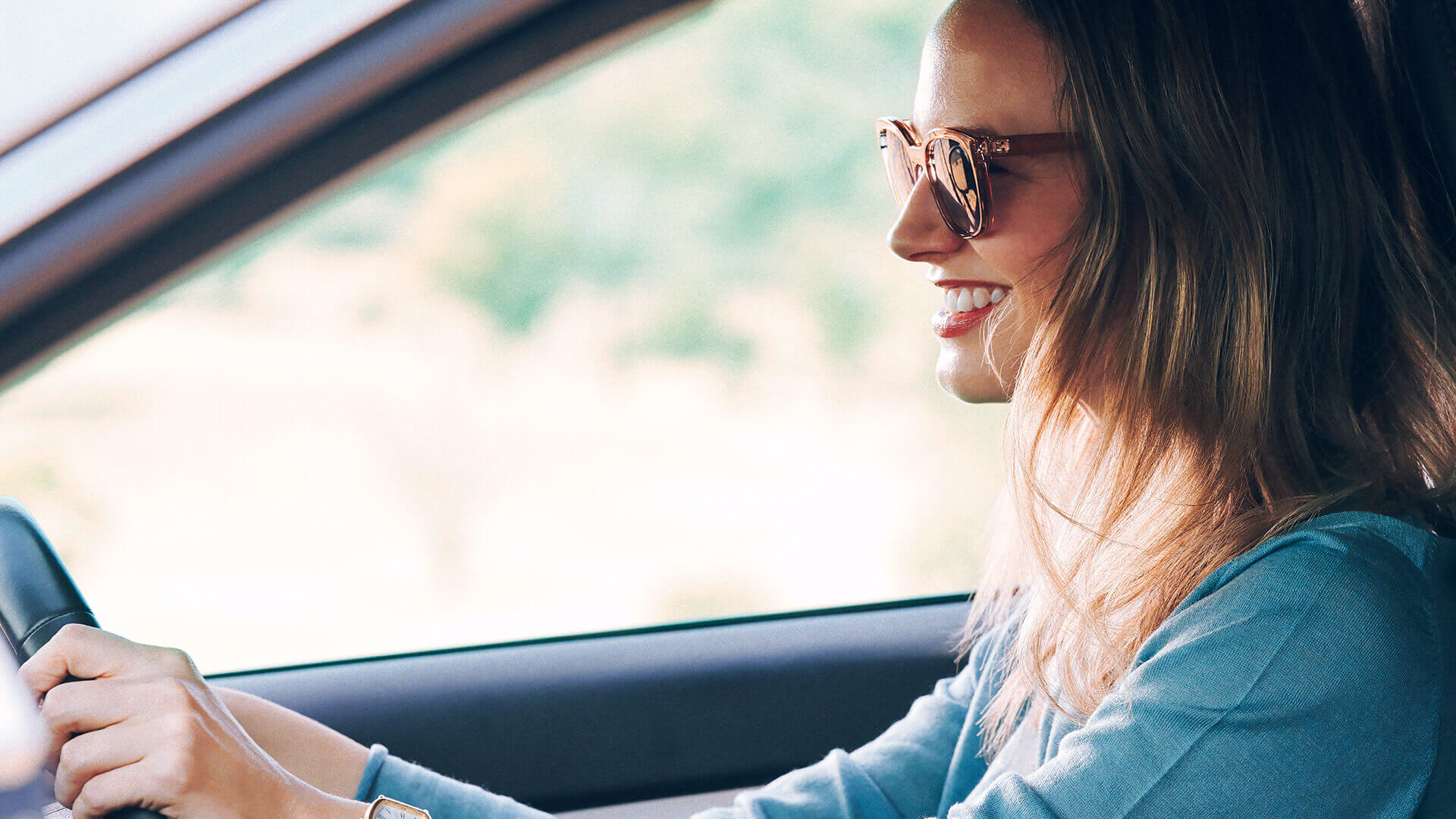 Mobility Well-being
Improving the health of people and the planet through transportation
Improving the health of people and the
planet through transportation
We are experiencing more seamless transportation as society's various forms of mobility get connected to big data and infrastructure.
Transportation will become more convenient and more efficient than we've seen before.
This is why DENSO sees great value in appreciating a diverse range of needs
and providing each person with their own optimal form of transportation.
That means enabling people to travel where and when they please and ensuring that the things they desire are delivered to them.
Providing a space that stimulates the imagination so that travel becomes an experience, rather than a means to an end.
Using a varied toolkit to achieve a mobility-based society where all can feel safe and secure.
Building a positive relationship with the natural environment without sacrificing mobility.
When DENSO succeeds in making these goals a reality,
the concept of mobility and the essence of happiness may become one and the same.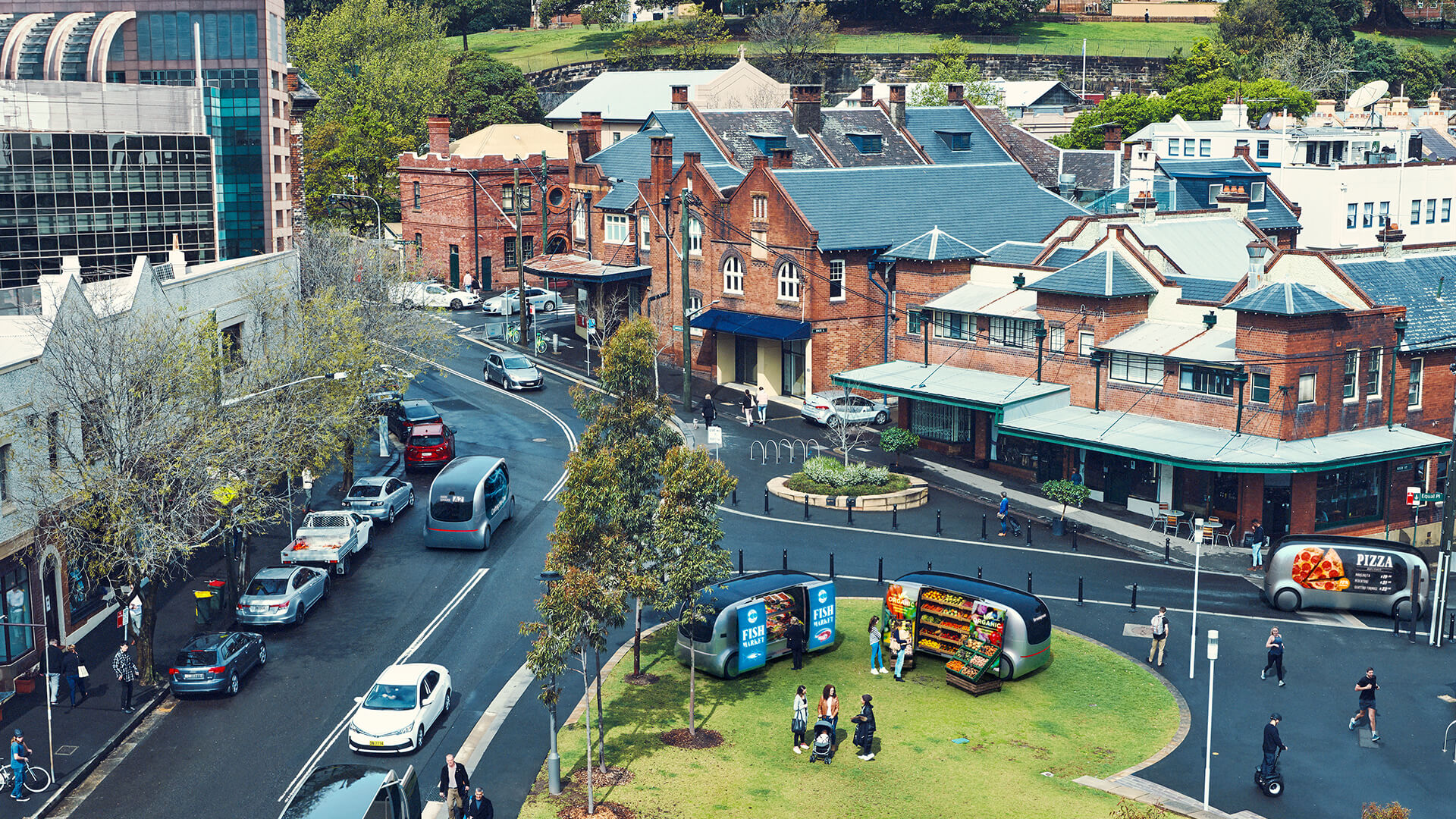 being Fair
Revolutionizing mobility for everyone
The future will bring greater freedom of movement than ever before.
People will be able to travel as they like, wherever they want regardless of age, disability or driving skills.
Instead of going somewhere to get products or services you need, they will be delivered directly to you.
Such magical things will come true in the near future.
We at DENSO believe it is up to us to collaborate with mobility service innovators who are dedicated to enhancing the mobility experience through their work, and to make their visions possible for people all around the world.
When our dreams become reality, the world can be utterly transformed.
Together, we will build a world where everyone has equal access to travel.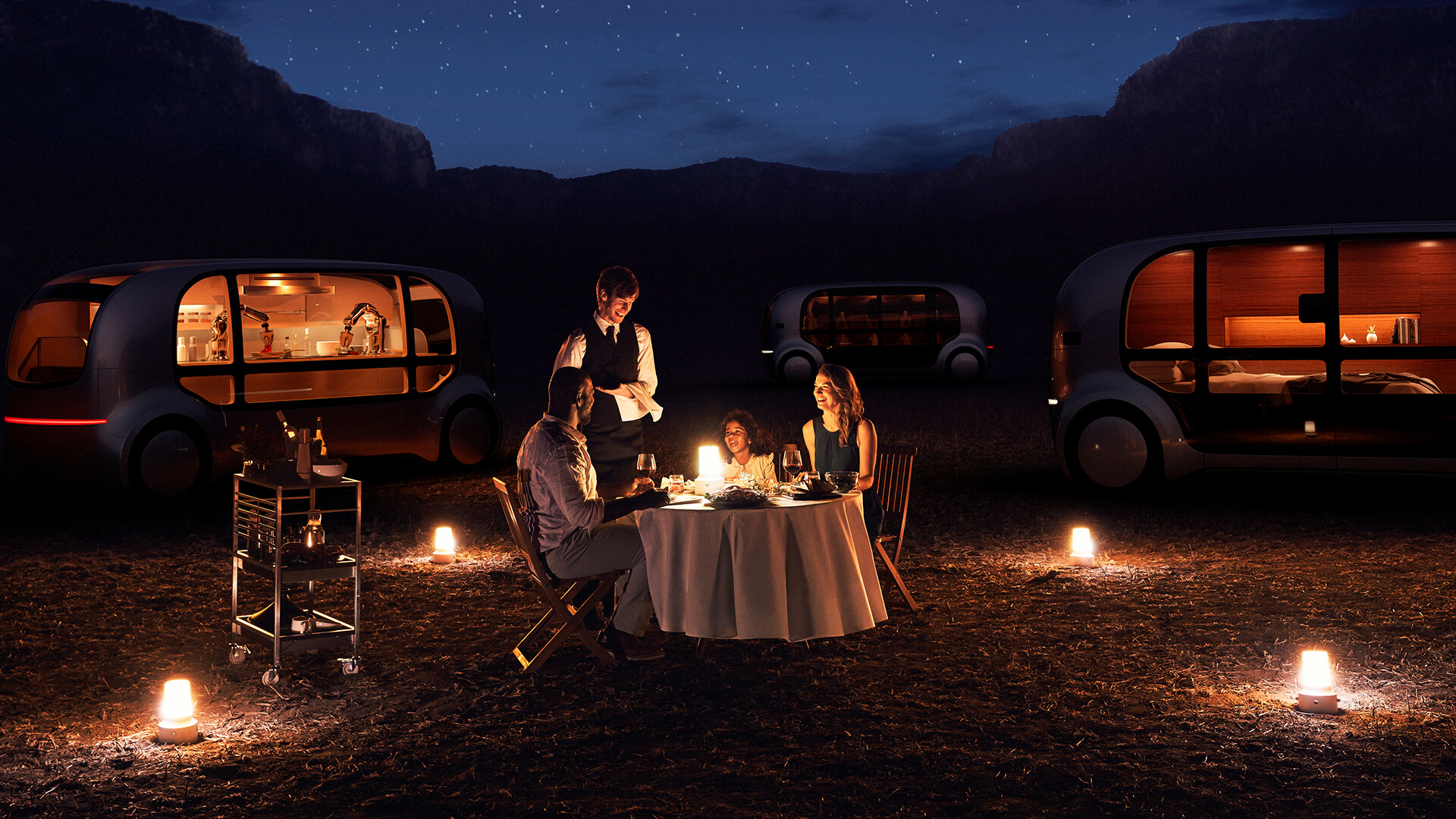 being Creative
A mobile space in which infinite dreams can be realized
Future mobility will be redefined
as experiential spaces rather than only a means of transportation.
We will be able to multitask while traveling, wait for shops to come to our doorsteps.
We will also be able to enjoy more driving experiences through mutual communication between the mobility and passengers.
DENSO is creating a platform for moving spaces, a blank page to be filled with fresh ideas about travel.
The concept of travel will evolve as far as our minds can stretch.
We will multiply our moving spaces by your ideas.
That's the formula for producing an immeasurable number of innovations.
Together, we can create experiences that we could not even imagine.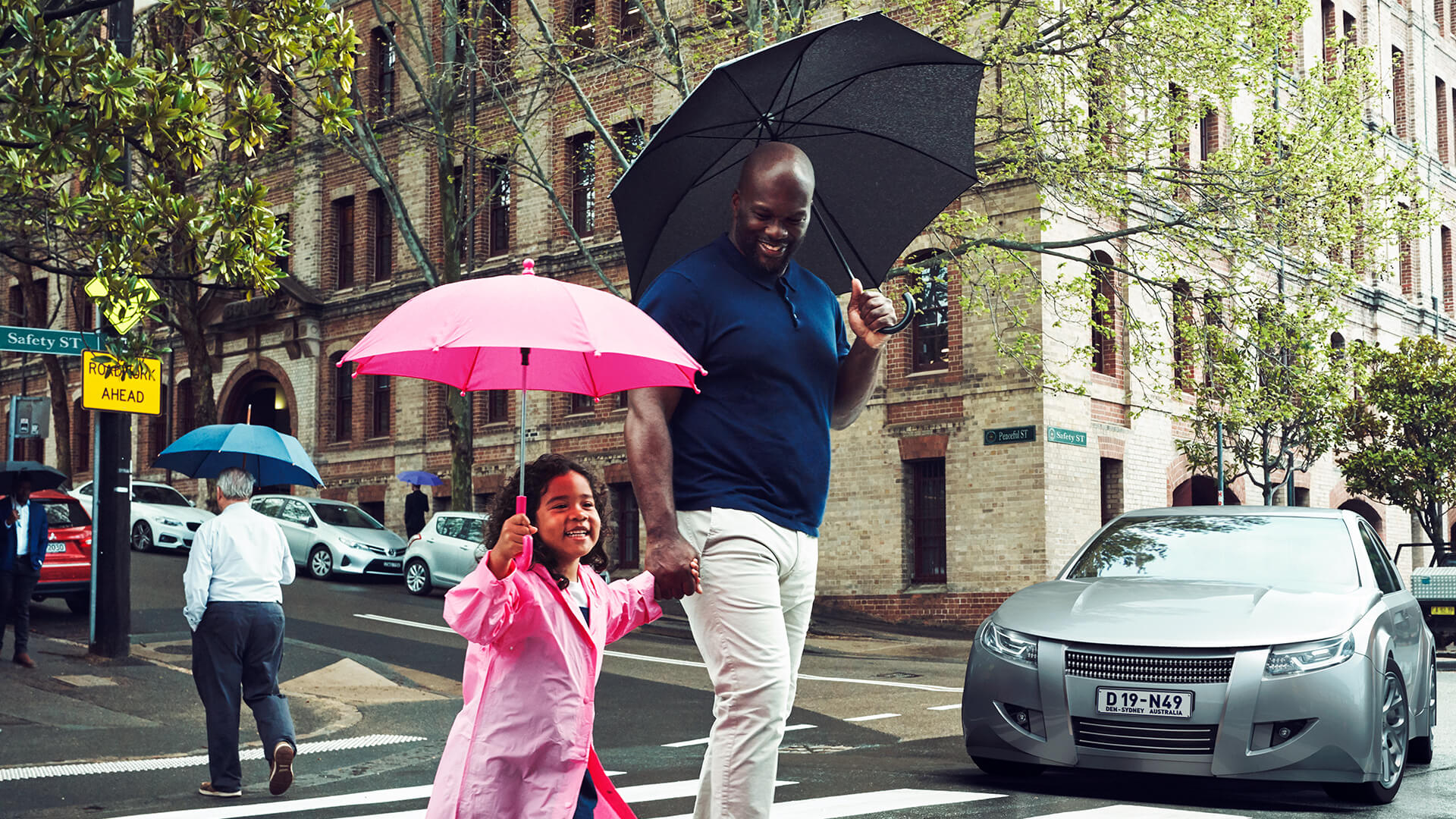 being Peaceful
A world without traffic accidents
As the mobility revolution turns a new corner in industrialized countries,
the increasing rate of motorization is expected in developing nations.
In this new era, safety will need to take different forms.
It is our mission to ensure the safety of all,
to protect not only drivers and passengers but also pedestrians.
DENSO seeks to monitor every mobility-related aspect of our society,
endeavoring to eliminate traffic accidents with a multifaceted approach.
Together, we can create a mobility-based society where all can feel safe and secure.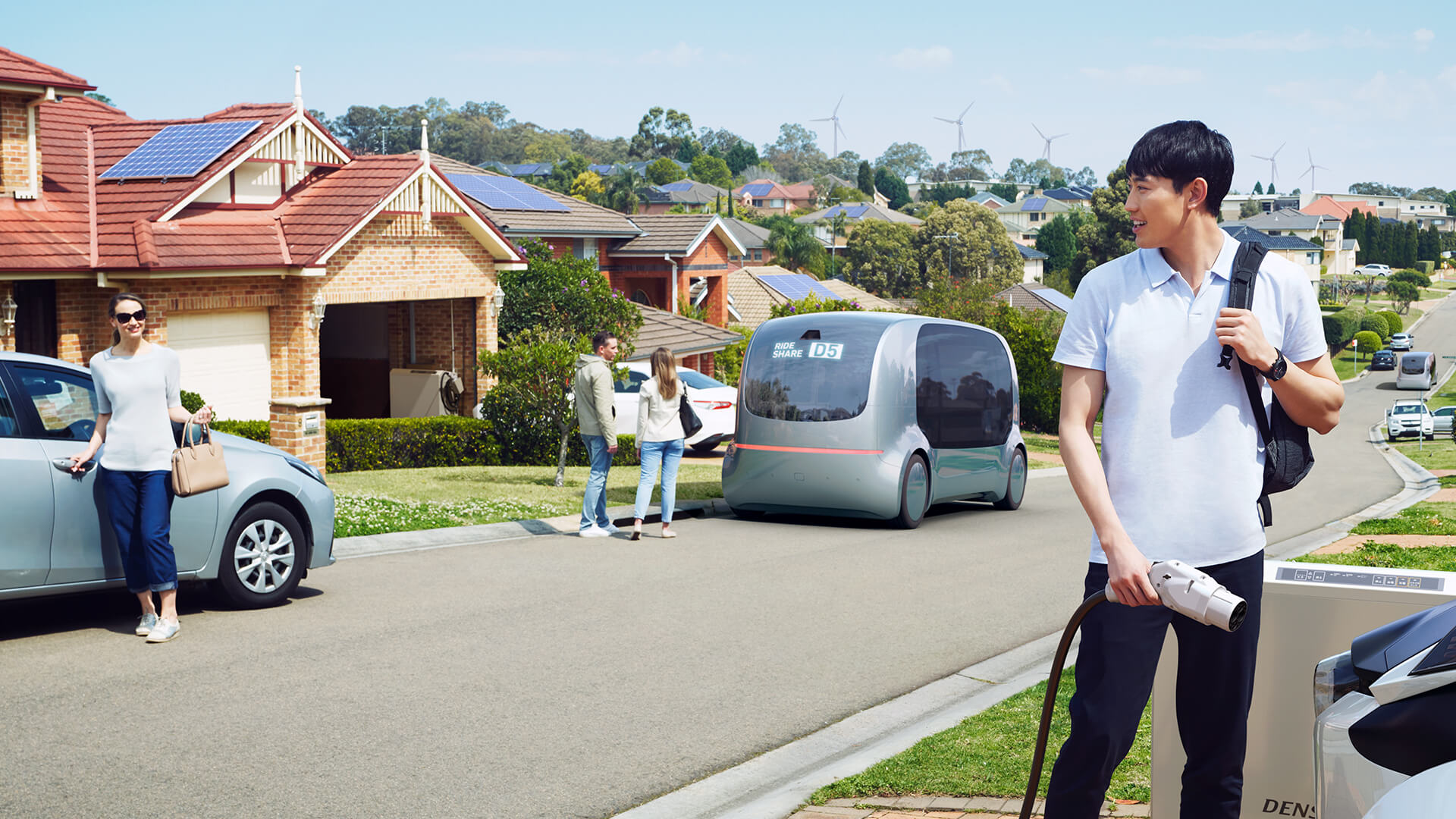 being Earth-friendly
Freedom of travel as well as environmental preservation
Must we restrict our mobility to protect the environment?
Does travel come at the cost of overburdening our planet?
At DENSO, we want to find a way to be kind to the Earth without sacrificing our mobility.
However, we do not want to only reduce the environmental impact of mobility.
We also want to embed mobility deeper in society to make it easier to manage our use of energy, both to neutralize our impact on the environment and to allow people to enjoy travel without feeling guilty.
A deeper connection between mobility and society will allow us to be kinder to the Earth.
Together, we can better manage our energy use on a global scale.