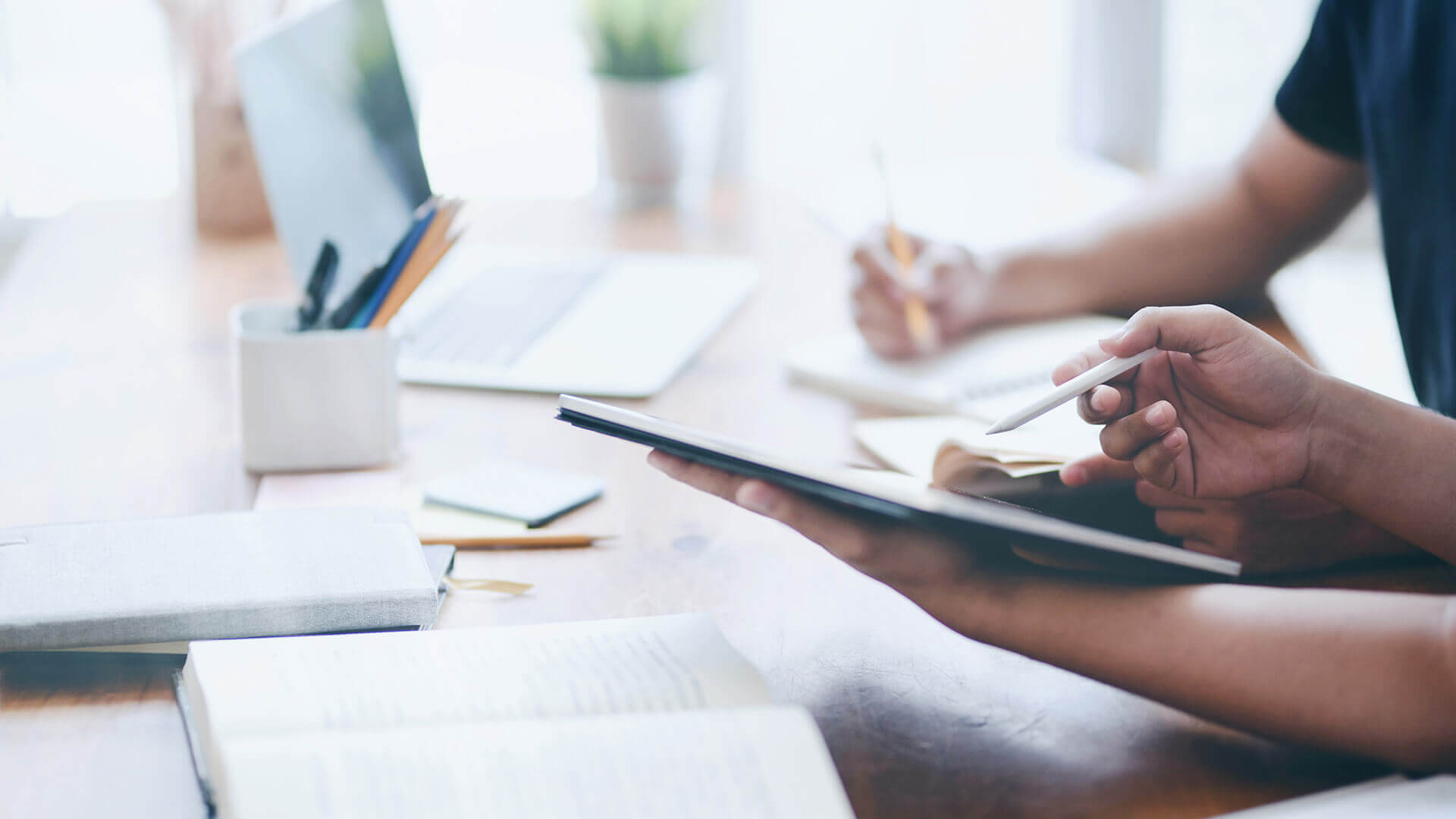 Basic Stance
We believe that key actions to earn the trust and understanding of society pertain to DENSO's observance of all applicable national and regional laws and all Group employees' fair and faithful conduct with the highest ethical standards.
Based on this recognition, in 2006 we adopted the Code of Conduct for DENSO Group Associates, which clearly indicates the standards of conduct for each and every employee. In training and workplace conferences, we utilize this code for raising compliance awareness of employees (including domestic Group companies). Overseas Group companies use a regional version of the Code of Conduct for DENSO Group Associates formulated by their regional headquarters in accordance with national and regional laws and customs. In these ways, we are working to thoroughly enforce compliance.
Code of Conduct for DENSO Group Associates (in English)
Promotion Structure
In 1997, DENSO CORPORATION created a Business Ethics and Compliance Committee chaired by a director to provide oversight in that area (now integrated into the Management Deliberation Meeting). We have also instituted committee structures, such as the Compliance Committee, and compliance promotion officers, such as compliance leaders, in the regional headquarters of each region of our collective global base. In doing so, we are building global systems that promote compliance, while at the same time promoting the development of organizational structures that take differing regional characteristics into consideration, the introduction and operation of reporting systems, and the pursuit of enlightenment activities.
In addition, regional headquarters employees responsible for legal affairs in Japan, North America, Europe, China, Southeast Asia, India, and South Korea regularly share information and issues in efforts to ensure and maintain compliance.
Specific Initiatives
Education and enlightenment
DENSO CORPORATION continuously implements various types of compliance-related education and enlightenment activities aimed at raising the awareness of each employee, examples of which are listed below. In each region outside Japan as well, employee education and enlightenment activities are being conducted in accordance with DENSO CORPORATION.
Principal employee enlightenment activities (DENSO CORPORATION)
Education by employment level (such as new employee education)

e-learning courses targeting employees with PCs

Business Ethics Month (every October)

Others
Internal whistle-blowing system
The DENSO Group provides a whistle-blowing system that allows for reporting and consulting on work-related violations of laws and other matters through such methods as e-mail, phone, on paper, and in person at each regional head office and at each headquarters, based on the circumstances in each area.
For instance, DENSO CORPORATION has established a Business Ethics Hotline that allows anonymous reporting; is independent from the normal chain of command at the Company; and is administered by outside attorneys and the Legal Department in accordance with Japan's Whistleblower Protection Act. This system can be used by all persons working at DENSO CORPORATION, including employees, temporary employees, and employees from contract companies, in addition to principal suppliers (300 companies). In fiscal 2019, the hotline received 89 reports and requests for advice related to areas such as employment, labor, work environment, information management, business transactions, and accounting, all of which were addressed after staff investigated the situation and confirmed the facts.
Activity reviews and improvements
The DENSO Group is carrying out reviews to examine whether our compliance activities are pervasive enough, or if there may be latent problems beyond issues of compliance. If problems do arise, they are reported to administrative personnel, such as top management, if necessary, and reform efforts such as the implementation of preventive measures are taken.
We conduct regular audits in all regions, including Japan, while also making use of compliance check sheets. As a result, these efforts have proven useful in improving compliance activities. For instance, every year DENSO CORPORATION conducts a Sustainability Survey to assess awareness of policies and latent risks.
Response to Antitrust Laws
After the on-site United States Department of Justice (DOJ) investigation of DENSO International America, Inc. (DIAM), a U.S.-based DENSO subsidiary, the DENSO Group has taken this matter seriously and launched the Antitrust Law Compliance Committee, chaired by the president, with the aim of thoroughly reinforcing its previous efforts to ensure compliance with antitrust laws. Additionally, under the direction and supervision of the Committee, we are thoroughly reinforcing compliance with antitrust laws across the entire DENSO Group through measures that include implementing even more stringent antitrust law compliance rules, strengthening compliance education, and carrying out even more detailed audits on law observance.
We have confirmed that the Company is in full legal compliance at present. Going forward, the DENSO Group will further strengthen its compliance with antitrust laws and make thoroughgoing efforts to prevent recurrences while working to restore trust.
Response to Anti-Bribery Laws
DENSO formulated the "Global Anti-Bribery Policy" to serve as its basic approach to preventing bribery. At the same time, the Company established the Compliance and Anti-Bribery Committee, which is chaired by a relevant Company director. This committee takes the lead and provides supervision on the formulation of bribery prevention rules and the promotion of employee awareness and education measures through e-learning. We also have CSR Guidelines for Suppliers in place to prevent bribery between suppliers and third parties. In these ways, we are working to thoroughly prevent bribery throughout the DENSO Group.
Response to Tax compliance
DENSO Group has establised "Global Tax Policy" to meet our social responsibility through proper tax payment. Under this policy, we perfom the activities for tax compliance such as providing training for associates, abiding by rules for cross-border transactions.
Future Initiatives
In the future, we will continue to upgrade and strengthen our structure for raising the compliance awareness of each and every employee. At the same time, we will promote cooperation with the Group to fortify and enhance programs as we work to raise the level of the compliance structure across the entire DENSO Group.